Have not you heard poems on the streets for a long time? Come to Petersburg! It's time to start listening to poets again, just like musicians. Marina Katsuba, one of the brightest followers of the covenants of Anna Akhmatova and Marina Tsvetaeva, speaks about the most intimate.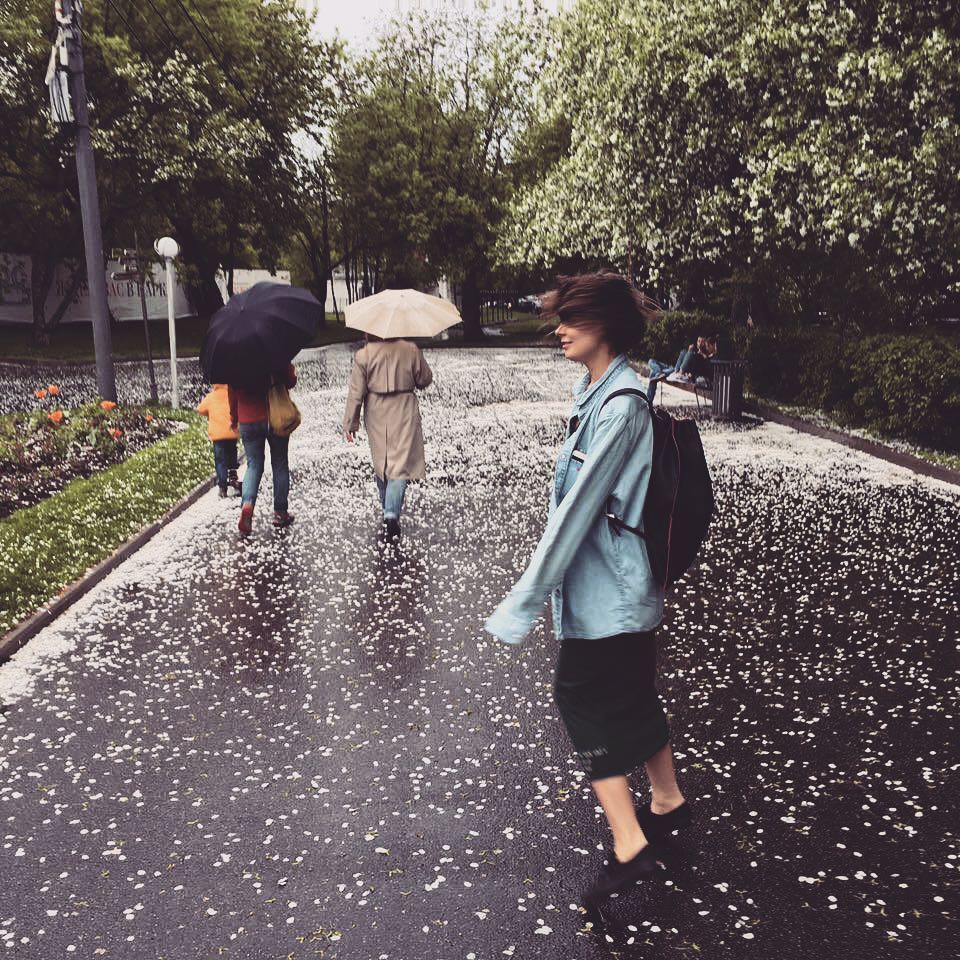 Petersburg poet, author of three collections of poems, the only girl - the winner of the 100TV television program "Battle of Poets" (the program with her participation won the "Tefi" award in 2010), the only girl - participant and winner of the main hip-hop battle of the country VERSUS. Marina's debut musical album "Today", released at the end of 2016, was an important event for both the Russian hip-hop scene and for connoisseurs of modern literature.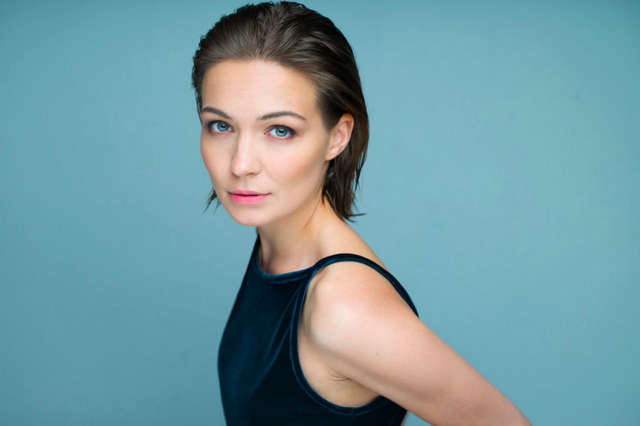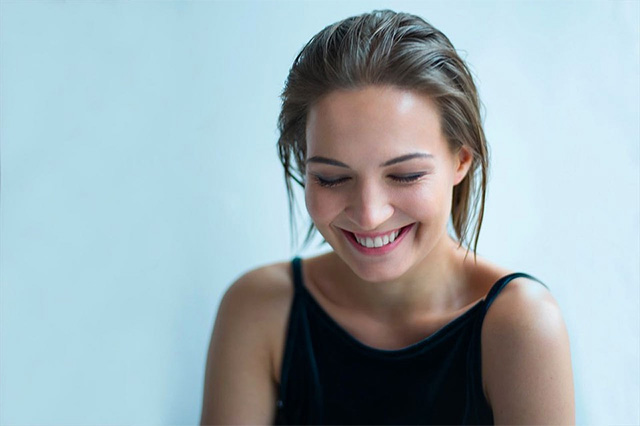 The choice of the poet in ARNY PRAHT fell on the absolute must have and faithful friend for every day VENDI M gray, ultra-modern black and red KATZ and baby TOFFY on the strap light gray from the collaboration with NNEDRE. We asked Marina what she values most in accessories and were surprised at the practical answer:
No matter how surprising it will be for a girl, I appreciate most of all the maximum versatility. Sometimes it is catastrophic to shift the contents of a bag or backpack back and forth, there is always the risk of forgetting something or just wasting time, and in an active touring and working schedule it is an unaffordable luxury. Therefore, the ideal bag is the one that is suitable for shooting fees and for social events, and even for an unexpected trip to Moscow.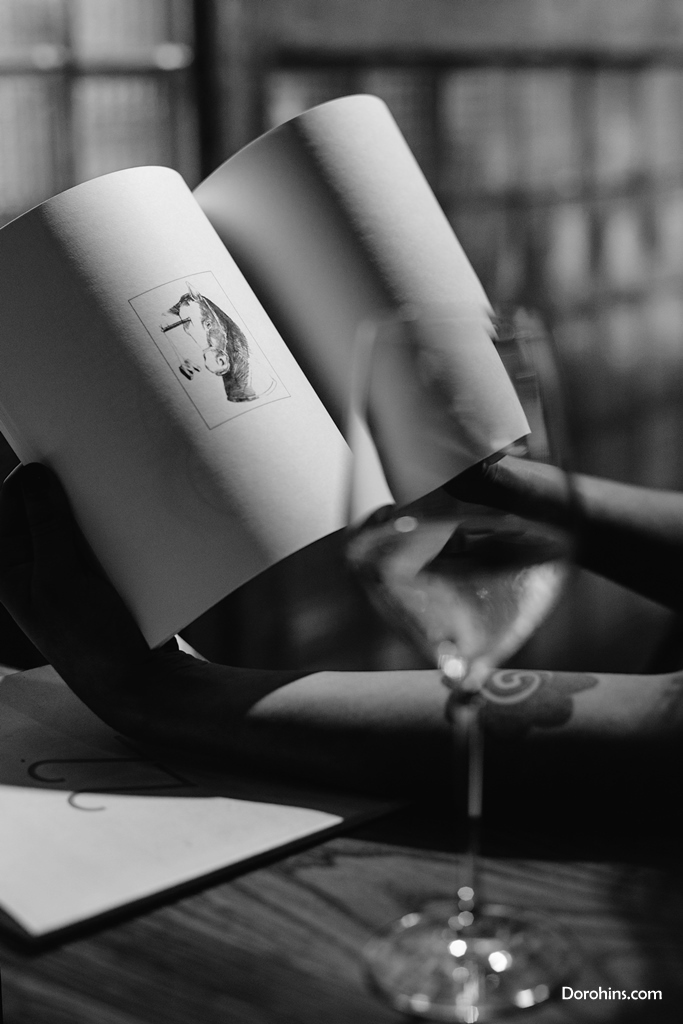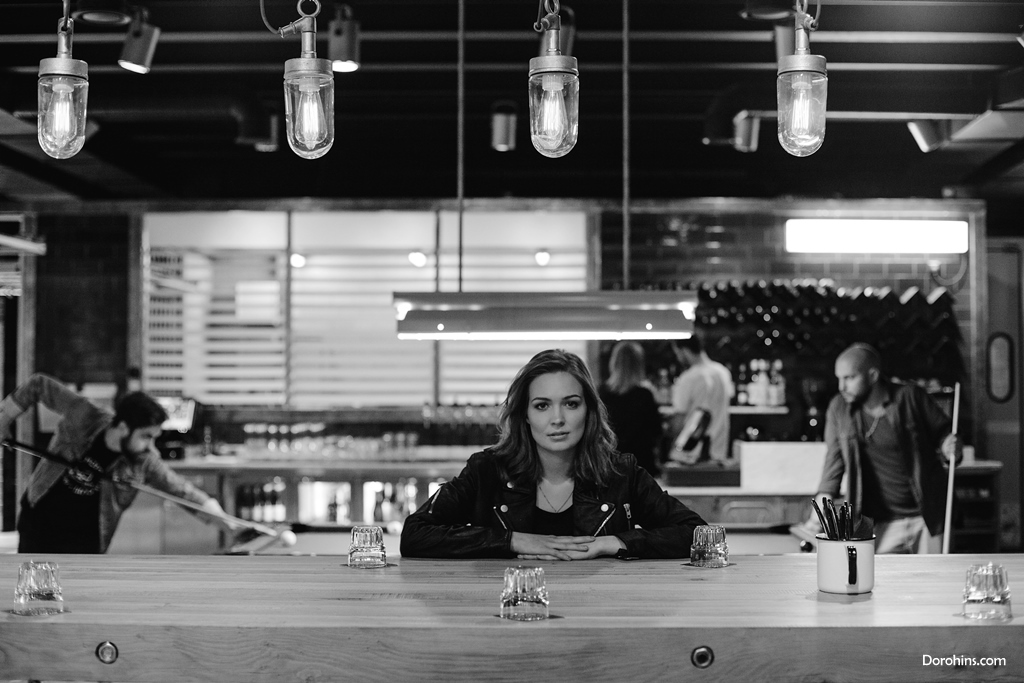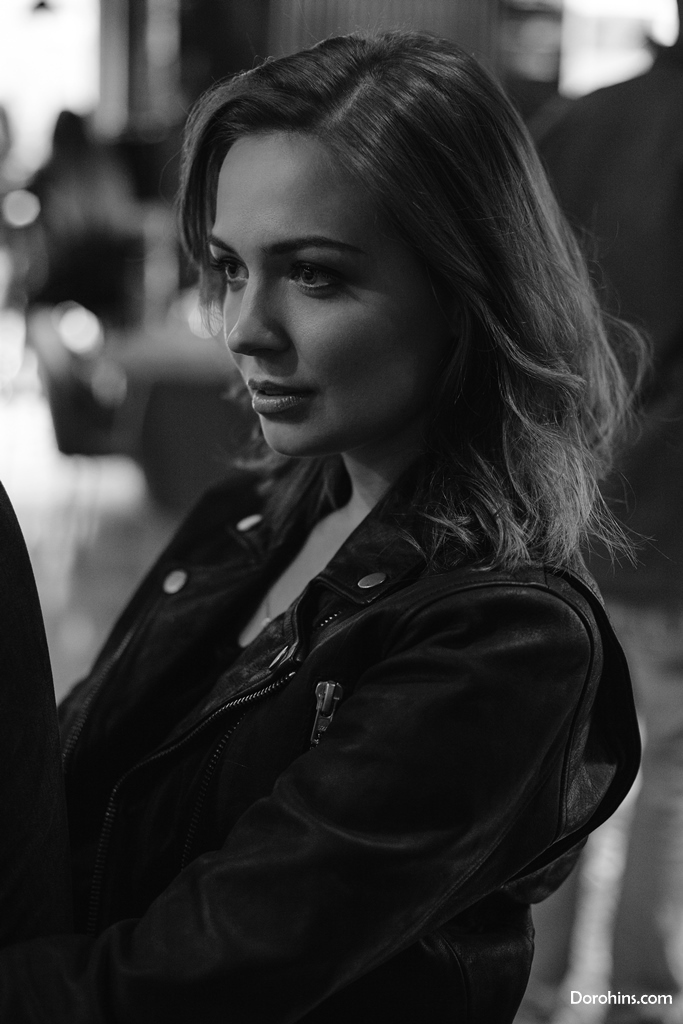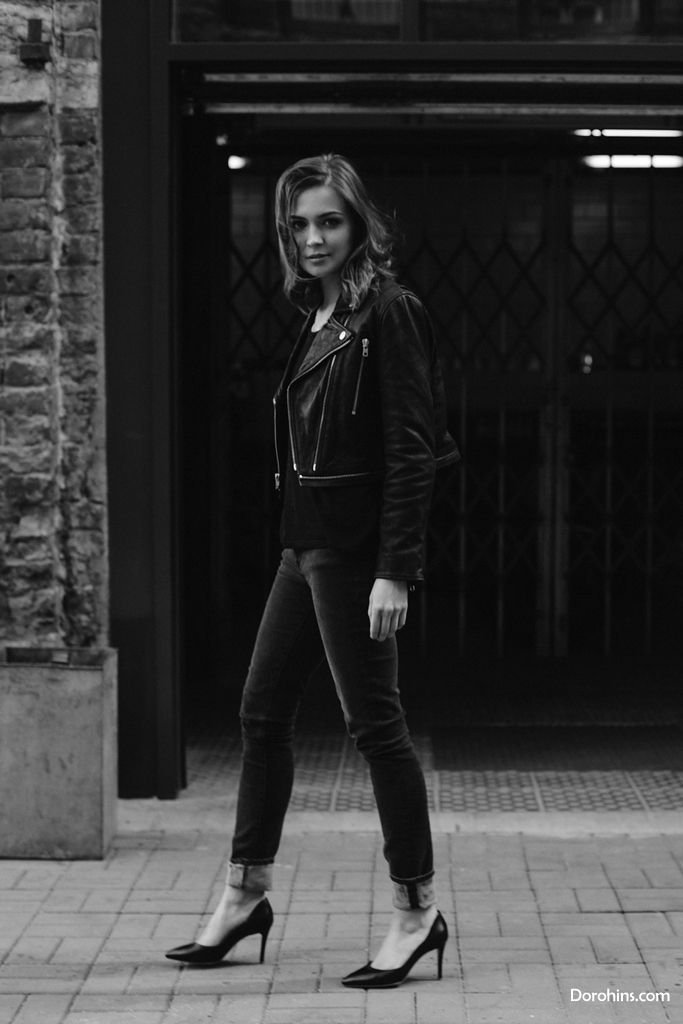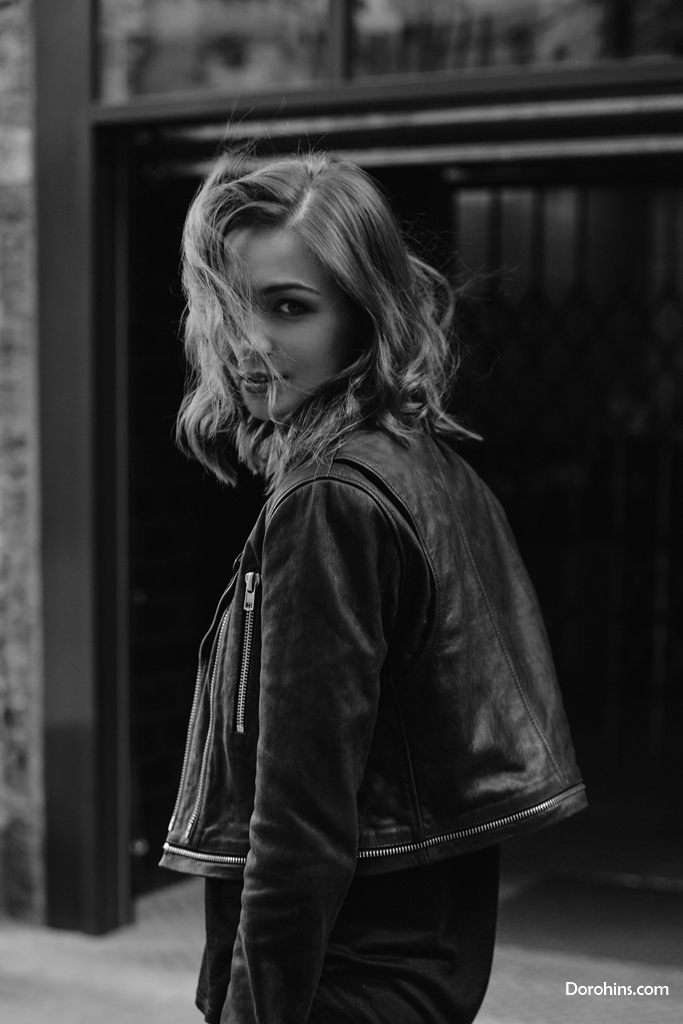 About Marina you can read on marinakacuba.ru and download album in itunes.
Follow the news, we will certainly play tickets to the concerts of Marina in the near future.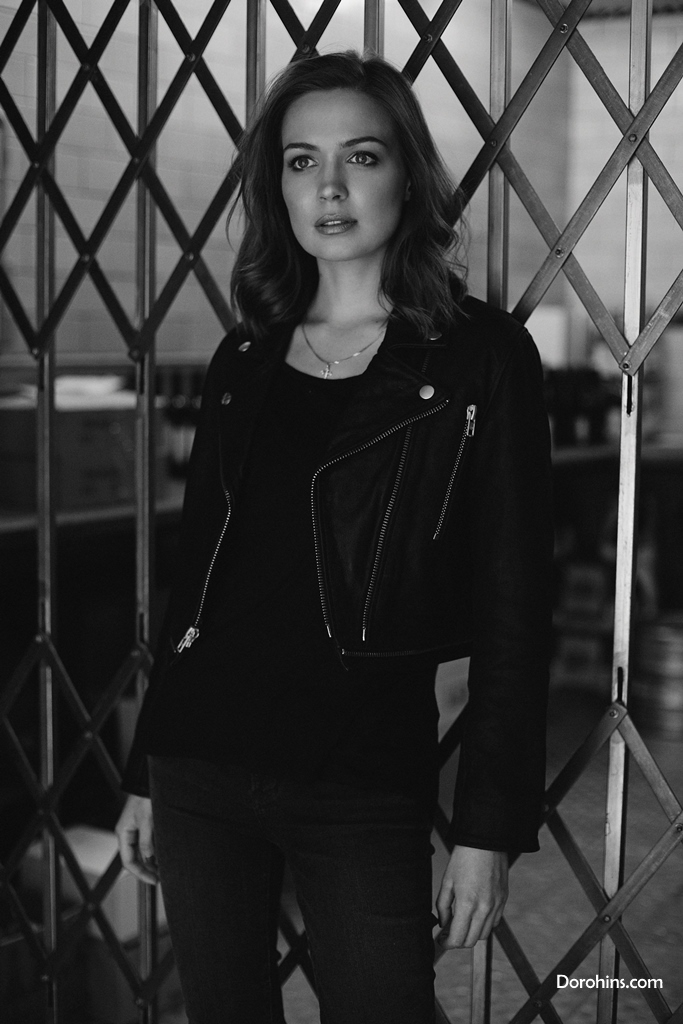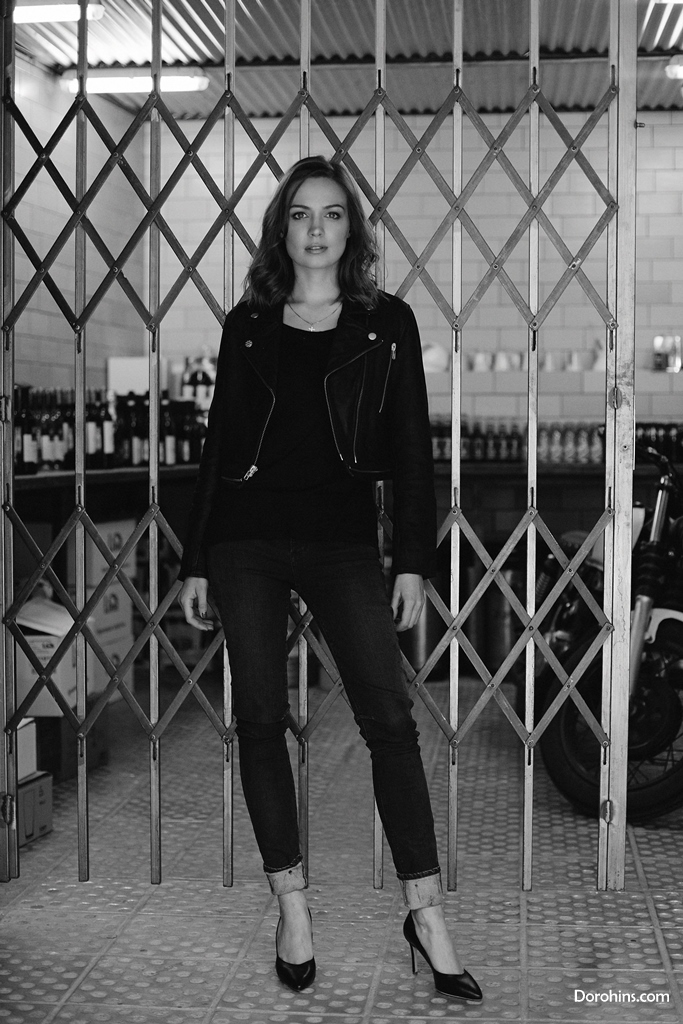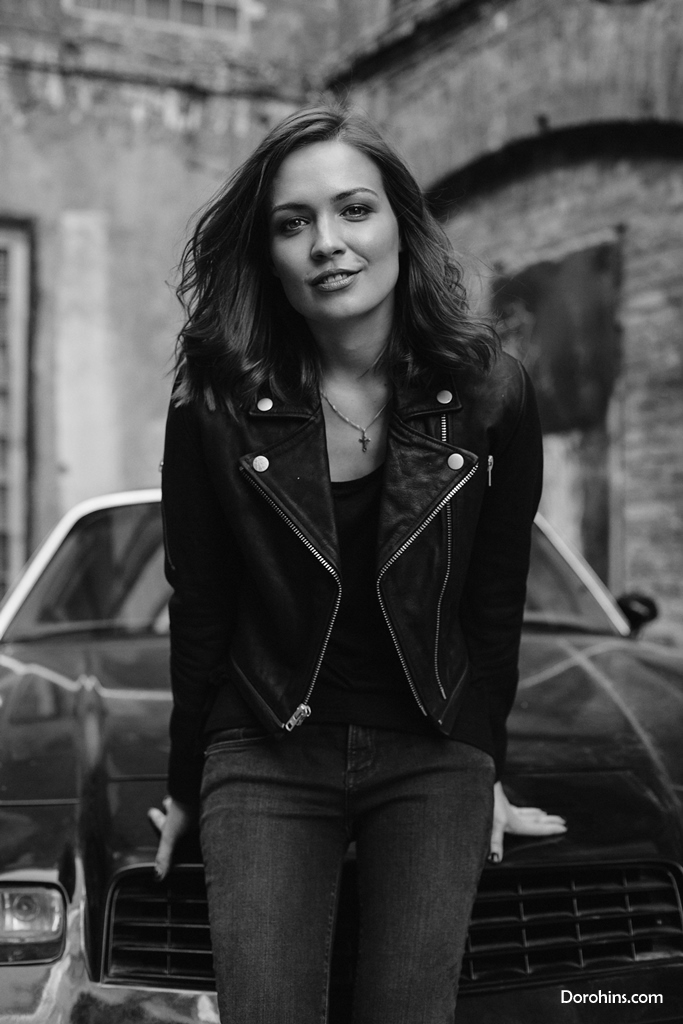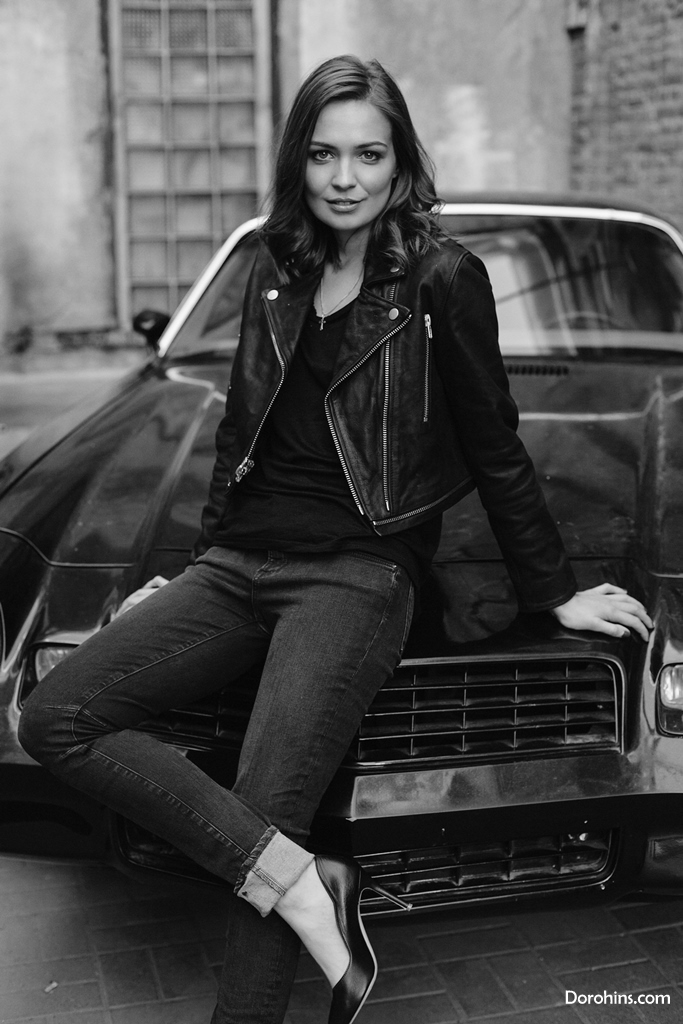 Who is the brand ambassador of ARNY PRAHT? This is a person who inspires us and whom we inspire. Without mutual interest and, we will not be afraid of this word, love cannot be a single thing. We choose poets, musicians, artists, founders of the coolest companies and projects, and they choose us to teach each other new ways and open a new world of accomplishments.
---