Already this Saturday will be a grand event - the birthday of the store of the St. Petersburg brand of accessories ARNY PRAHT in the Europolis shopping center. Circle a red marker on April 7 in the calendar, so as not to forget about this date.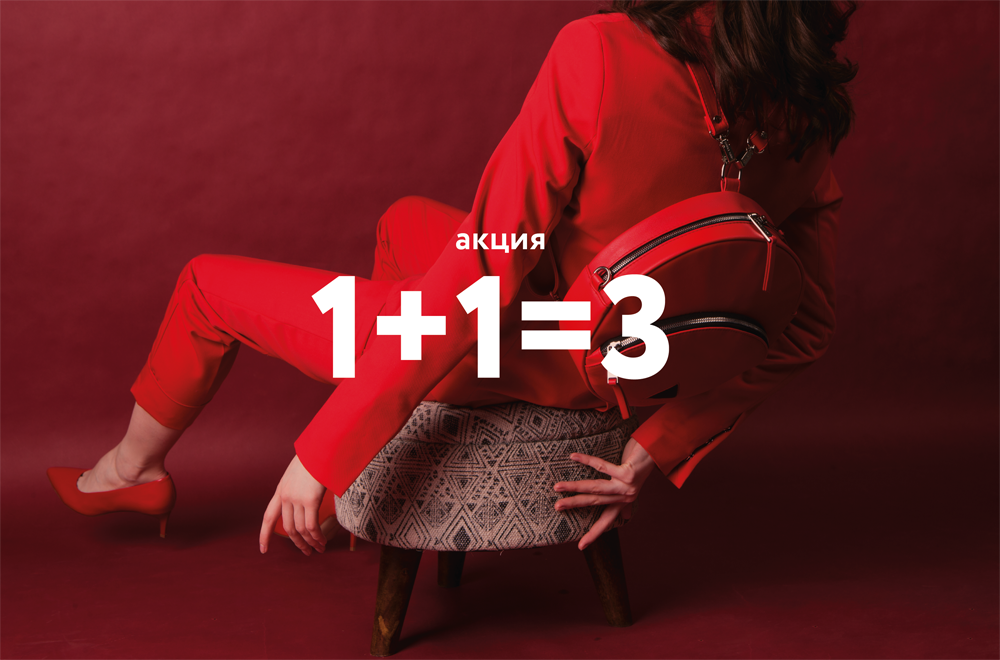 In honor of the holiday ARNY PRAHT will launch a long-awaited event 1+1=3!.* This means that when you buy two products from our range of bags, backpacks, purses and travel bags, you get the third one as a gift! Come with friends. We also prepared kayfovye balls for holiday photos, a new spring collection in delicate shades, radiant mood and compliments. Let's tell you a secret, one lucky person will go home with a certificate for dinner at The Safe restaurant In St. Petersburg.
The store in Europolis shopping center celebrates its first birthday and it is very exciting. So young, but so ambitious! Just like us. Support ARNY PRAHT on this important day, come to the Europolis shopping and recreation center on the 2nd floor, waiting for you.
We have prepared:

And also, we will remind that all year round the birthday in ARNY PRAHT stores we give a 15% discount on backpacks, bags, wallets and other accessories a week before the birthday, on the birthday and the week after!
*Just be careful, the service of armoring models in the store will not be available on this day.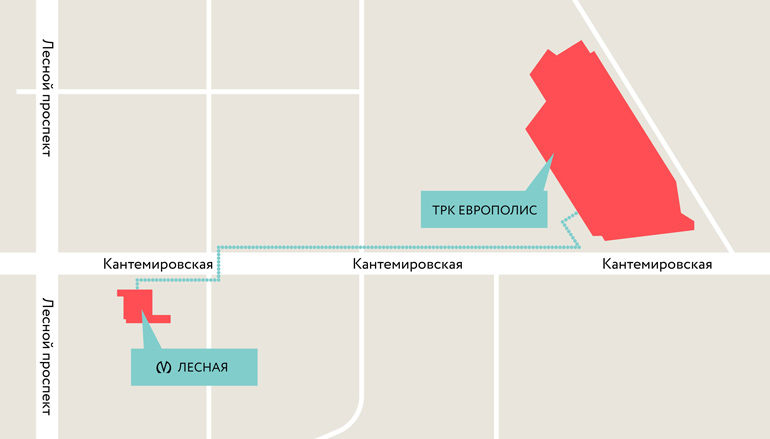 Official store ARNY PRAHT Address: St. Petersburg, TRP Europolis, 84A Polyustrovsky pr., 2nd floor, from 10:00 to 22:00 tel. +7 (911) 919-52-91
Event is over, but it makes no sense to be upset! Just…
---