It's hard to tell when my first meeting with ARNY PRAHT took place ... This happened before the opening of its own boutiques, ARNY PRAHT was presented on the third floor in the Galeria (shopping and entertainment center in St.Petesburg). I often passed by and the look of purses caught the eye. In the spring of 2015, I needed a roomy assistant, and without hesitation I grabbed with tenacious paws a backpack of cheerful blue color. The name of the model is no longer remembered after many years, perhaps it was Vendi, only the pocket on the back was not along, but across the backpack. At that time, I had no idea what brand it was and what it really is :) We did not part with this handsome backpack for a long time — we went to work, flew on a honeymoon trip, and even lived a little bit in Israel. He was with me everywhere - at the cottages, on the beach, in the urban jungle, and even my future husband, at that time, sometimes took him to wear. Now the old-timer is resting on the shelf, having earned deserved fame in our house.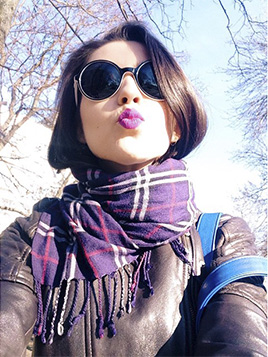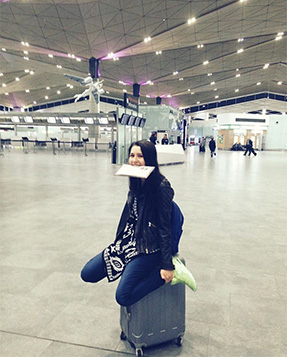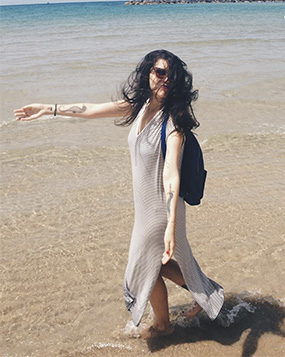 When in May 2015 I needed a small neat handbag - no thinking arose, I went along the trodden path to a familiar shop. And in my hands there was a beautiful Lilu, so strict and elegant. With her, I look like a real fashionista, here's a hand and reached out for her for our pre-wedding photo shoot. By the way, that day I was doing shopping in a wonderful company, and my friend became the proud owner of a Ronda Lite bag, which I also fell in love with ...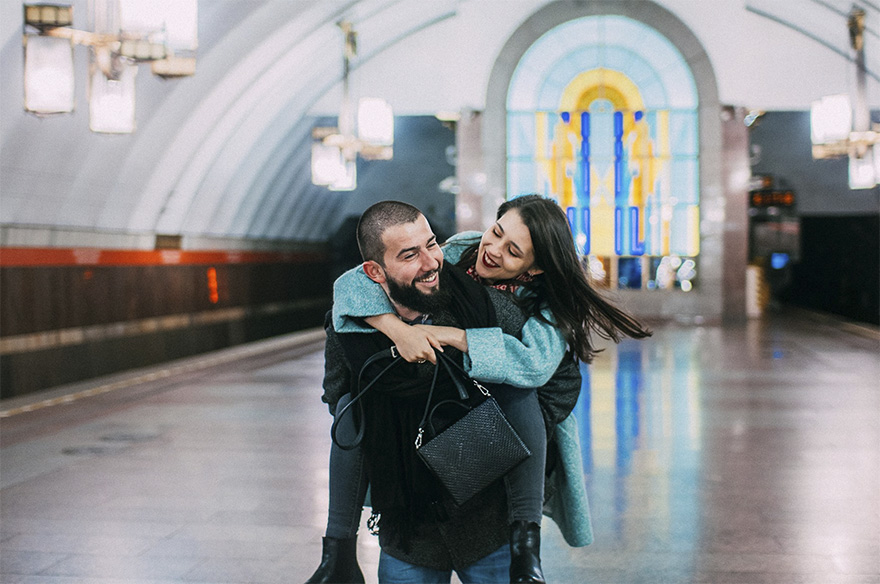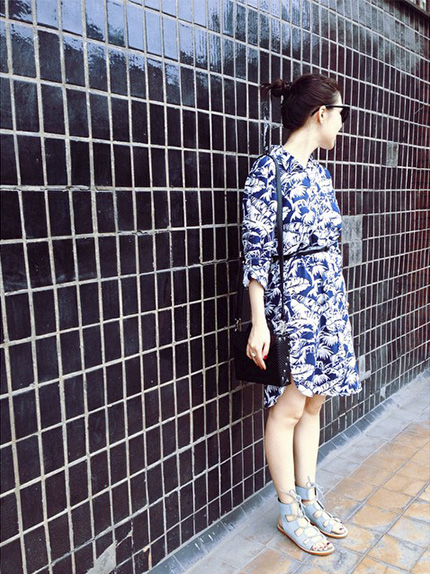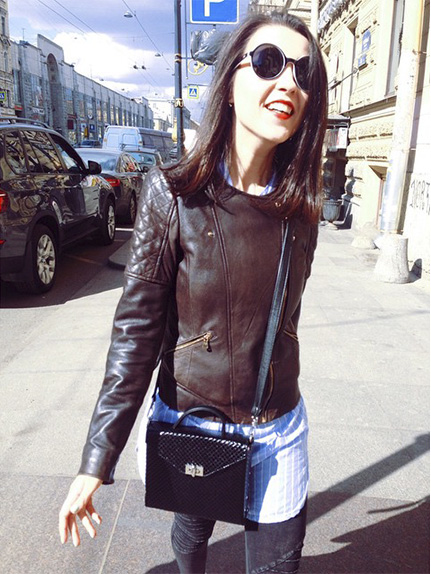 And when it came time to look for a handbag for a wedding - yes, the choice was obvious, the beautiful Ronda in green color was 100% hit for the image of the bride. Oh, sorry at the wedding did not have time to take a picture with her, my round girlfriend only partially got into the frame. With her, we flew on a honeymoon, of course she accompanied me in life in Israel.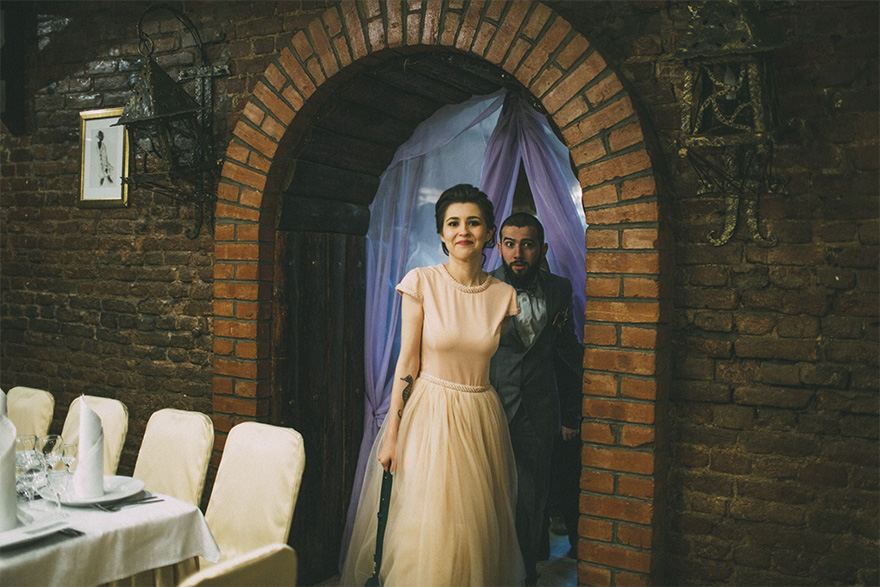 In general, I am ready to sing an ode to this beautiful bag, its beauty, style and spaciousness. It fits literally to my every image, it is truly a universal thing in my wardrobe. We went through a lot together, I will definitely buy some more color variants of this model.
In my collection there is also a burgundy backpack Roku and a black bag Zaha, but the history of a great friendship with ARNY PRAHT began with a blue backpack, and Lilu and Ronda only strengthened our relations. Now my working wardrobe requires a new neighbor to our bag collection, guess where I will get it?
---