A line of basic bags inspired by minimal art style
ARNY PRAHT's Winter 2021 collection is inspired by the minimal art world and reflects ARNY PRAHT's DNA: simplicity, absence of superfluous details, accuracy of shapes and colors. Minimalism is a landmark of the brand's products and has its origins in this trend, which boomed in the 60s of the last century.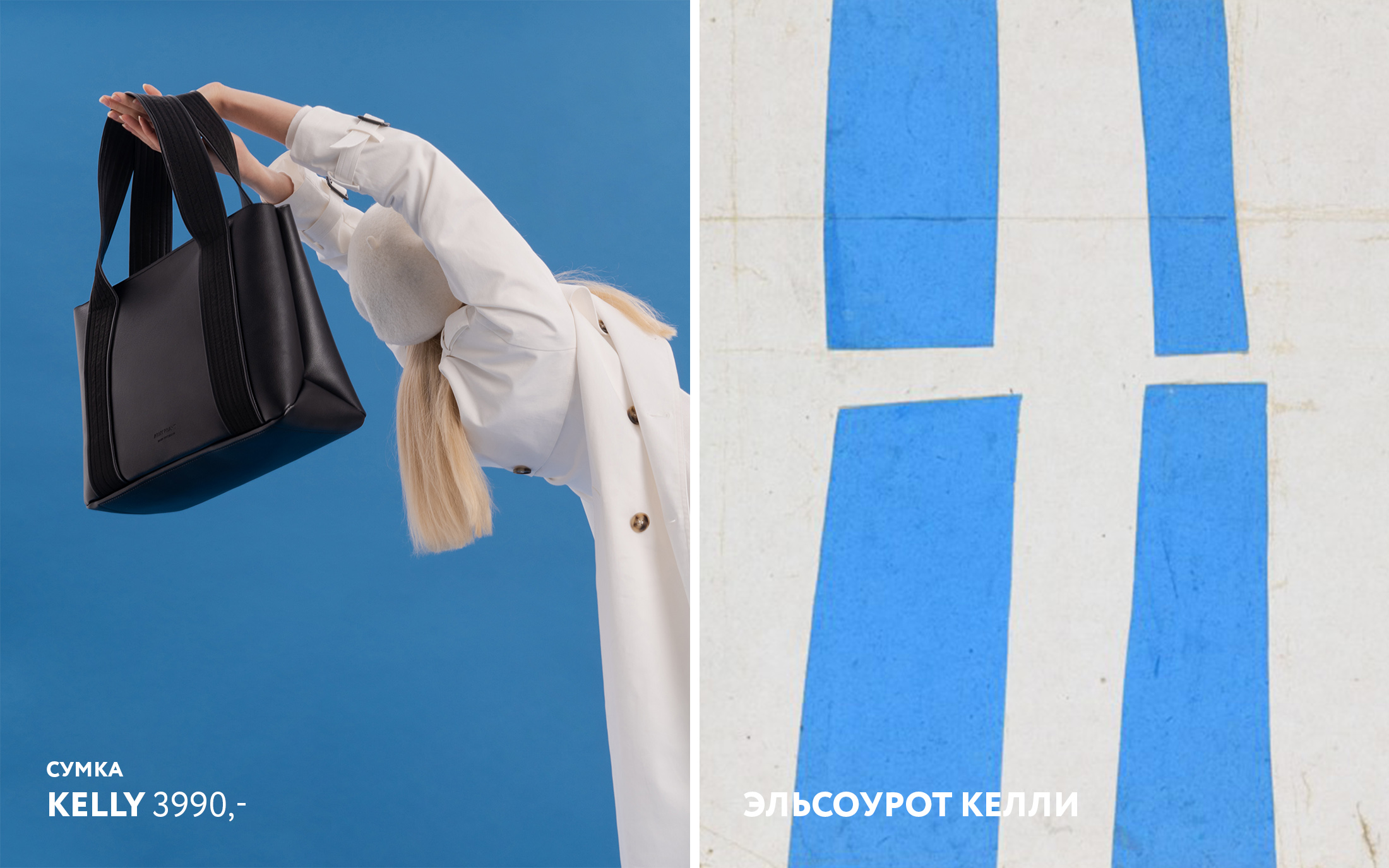 After the war, Europe finally got rid of the ideas of Art Nouveau with its decorativeness and embellishment. People associated this style with that way of life and that part of society that had brought the world to unstable times. Simplified architecture of houses, gone lavish decoration of interiors, a love for pretentious clothes.Nowadays, minimalism is more of a worldview. The accelerated rhythm of modern life, the excess of impressions and information has led to an unprecedented interest in soothing interiors and closets, in which there is nothing unnecessary.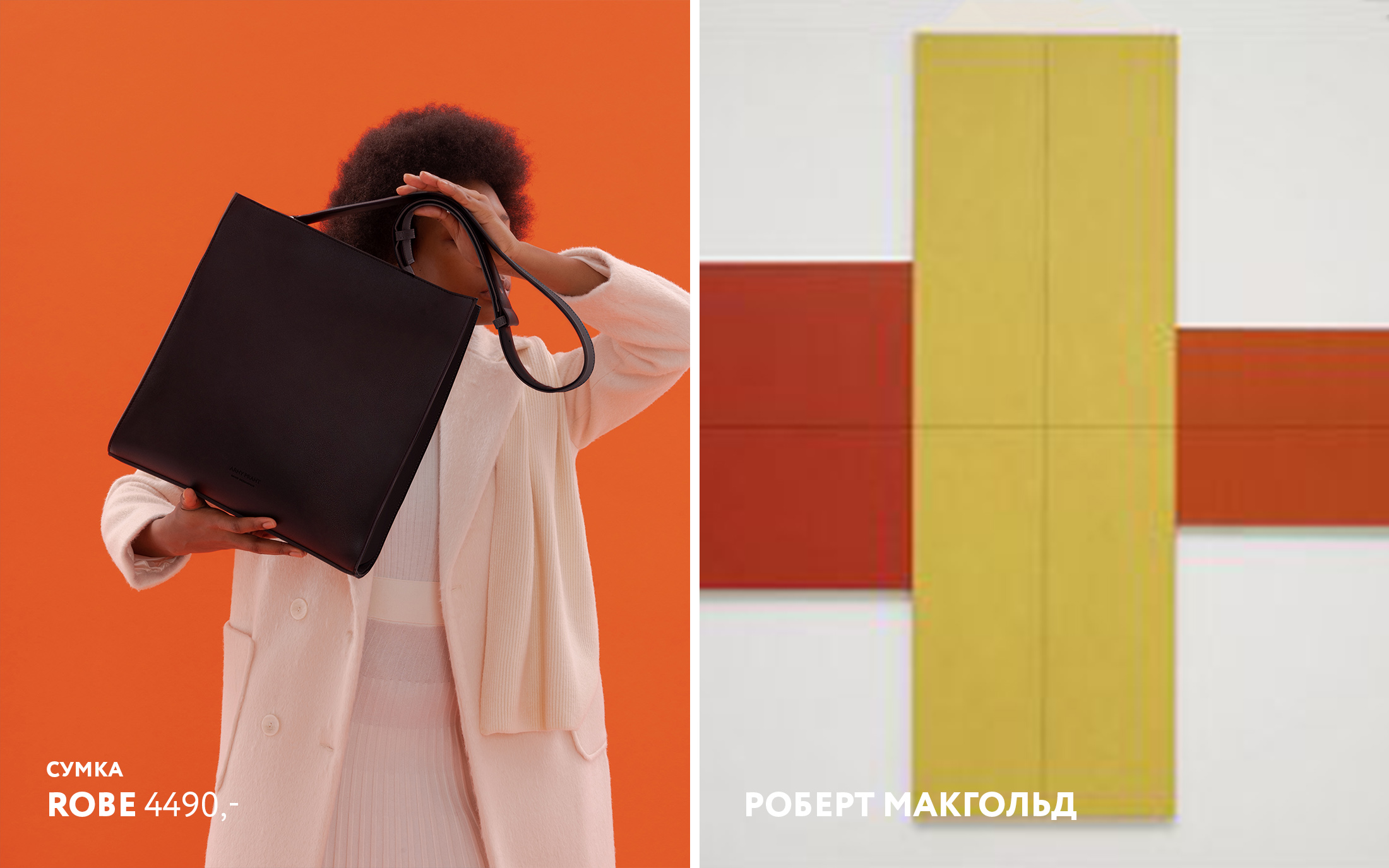 With our new line of A4 bags, basic and simple in execution, we pay tribute to the classics of the direction. Names of models are names of creators of minimalism in the world of fine art, who laid the foundation of consciousness in consumption, refusal of pretentiousness and love for simplicity.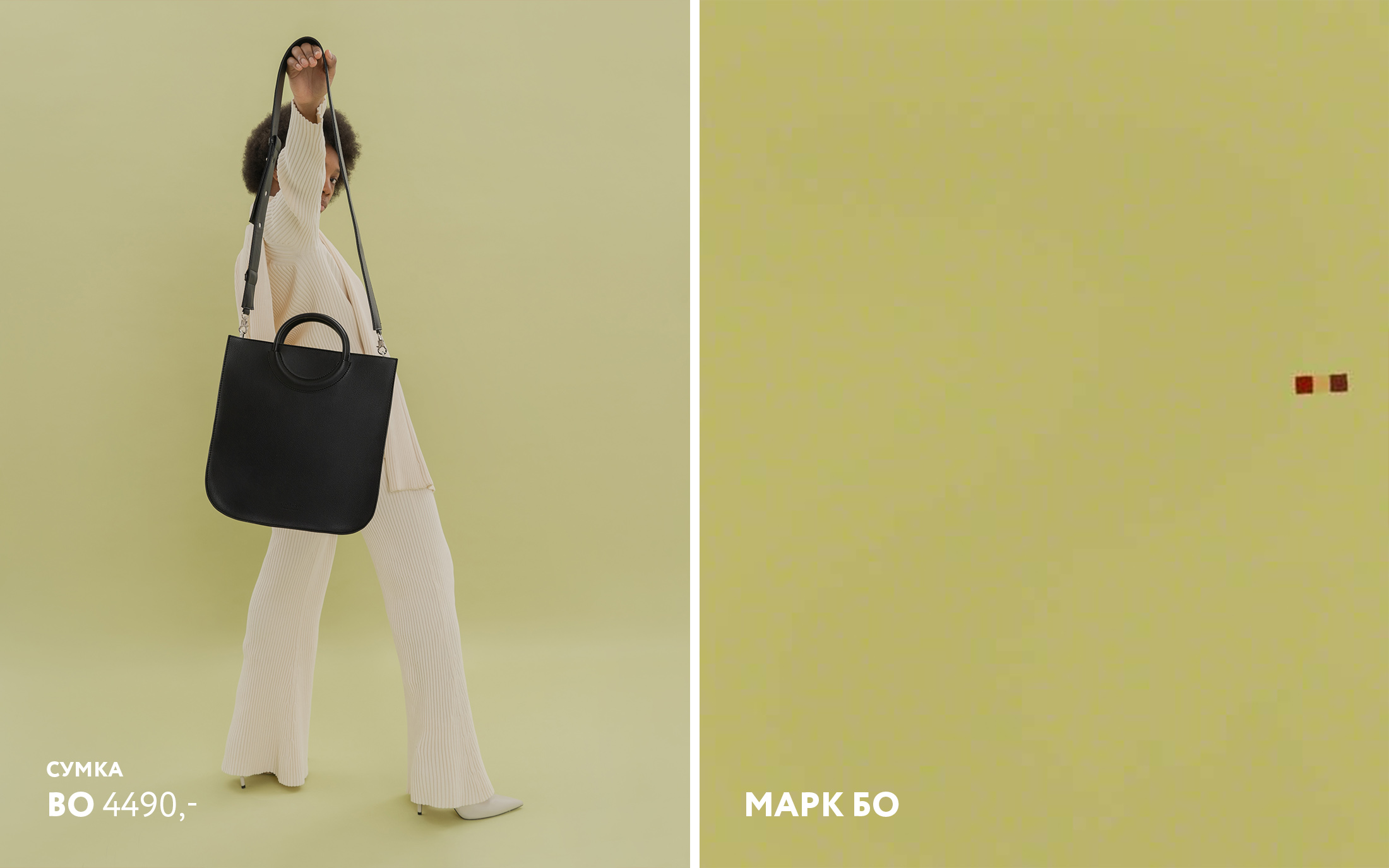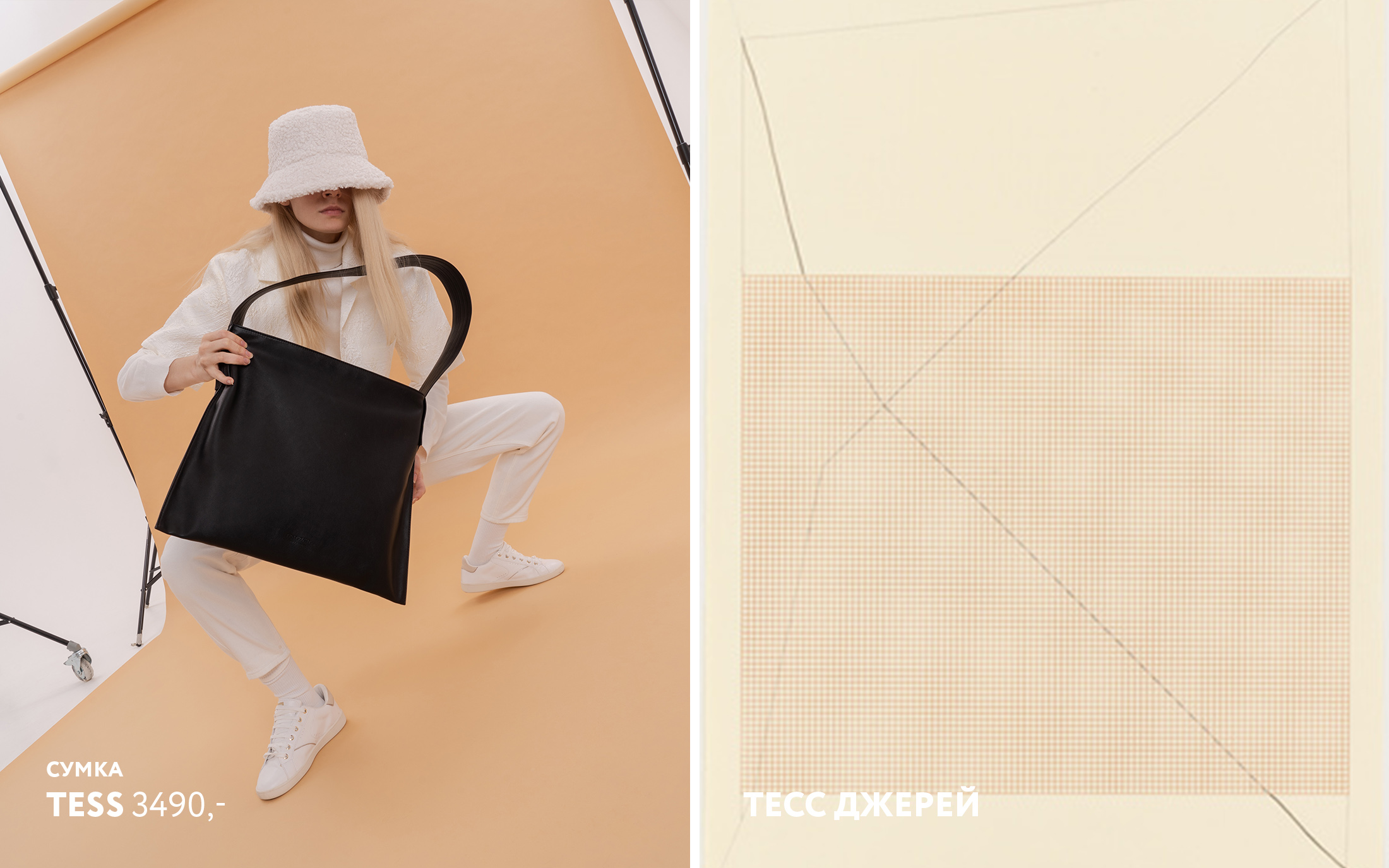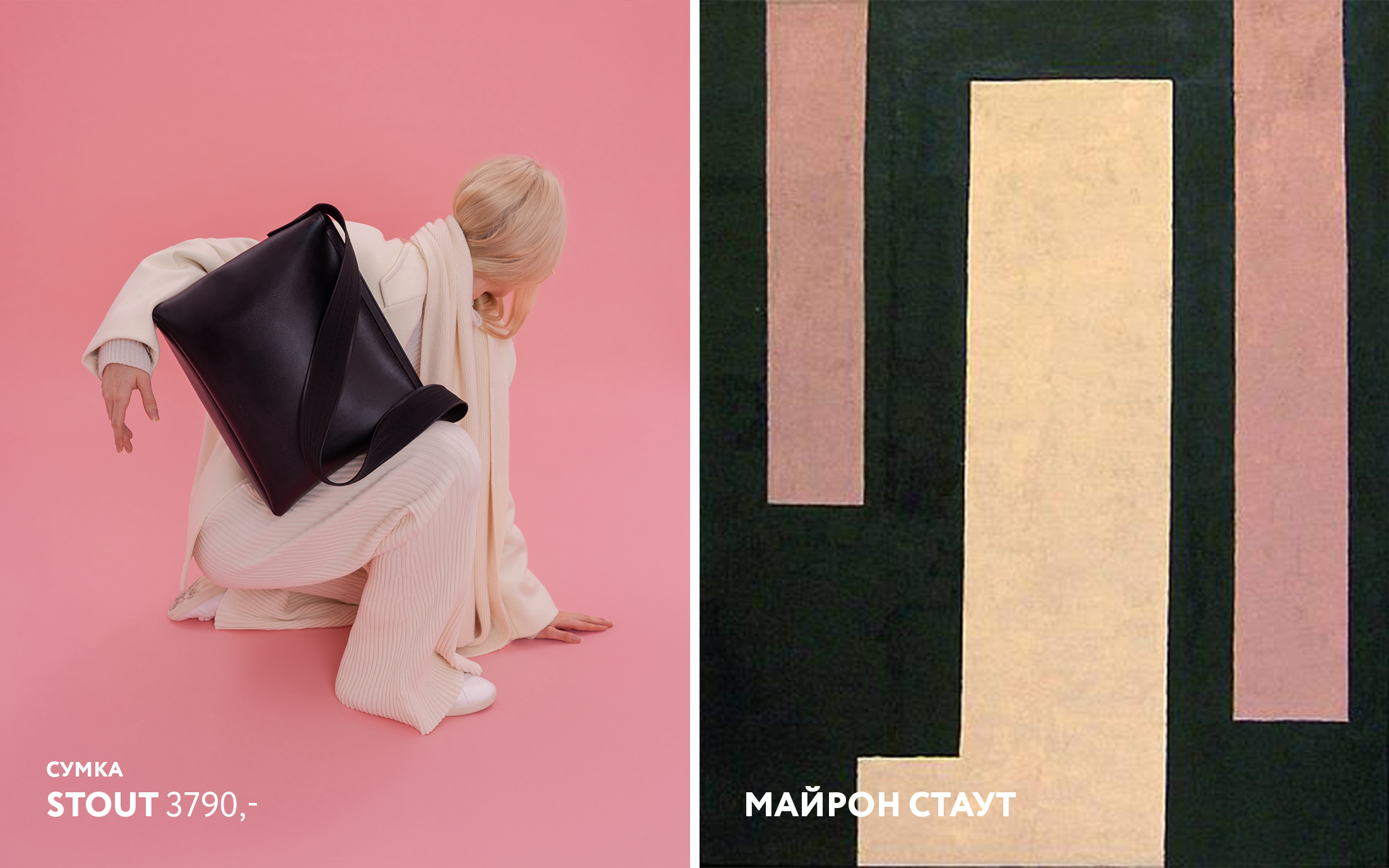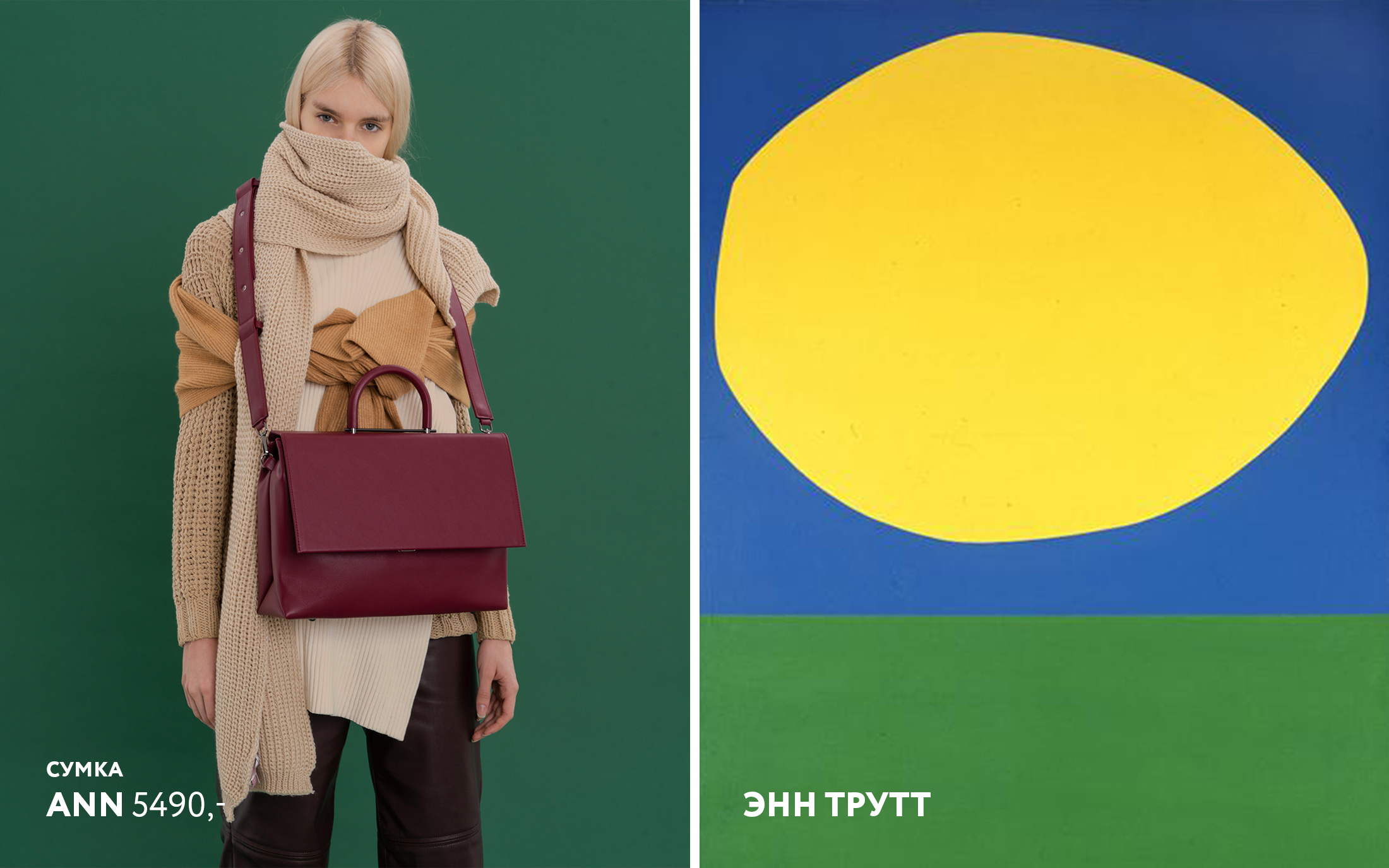 ---