The new Fall 2018 collection is made in bright colors - in blue, magenta, orange. We specially made her like this. It will please the eye even on the coldest and most overcast autumn day.
We decided to decorate laconic bags and backpacks with color combinations, which will certainly make your look stylish and interesting. Each model and combination has its own unique character. For example, the classic LEVIN backpack harmoniously combines the luxury of the cardinals and the nobility of the stone. And baby Molly, thanks to a combination of black and silver, became so fatal and bold that the wrench looked relevant to her in one frame.
Therefore, we have created a lookbook, which fully reflects the concept of our manifesto. It doesn't matter who you are - a passionate art lover, or if you don't part with your beloved dog, your bag will tell everything by itself.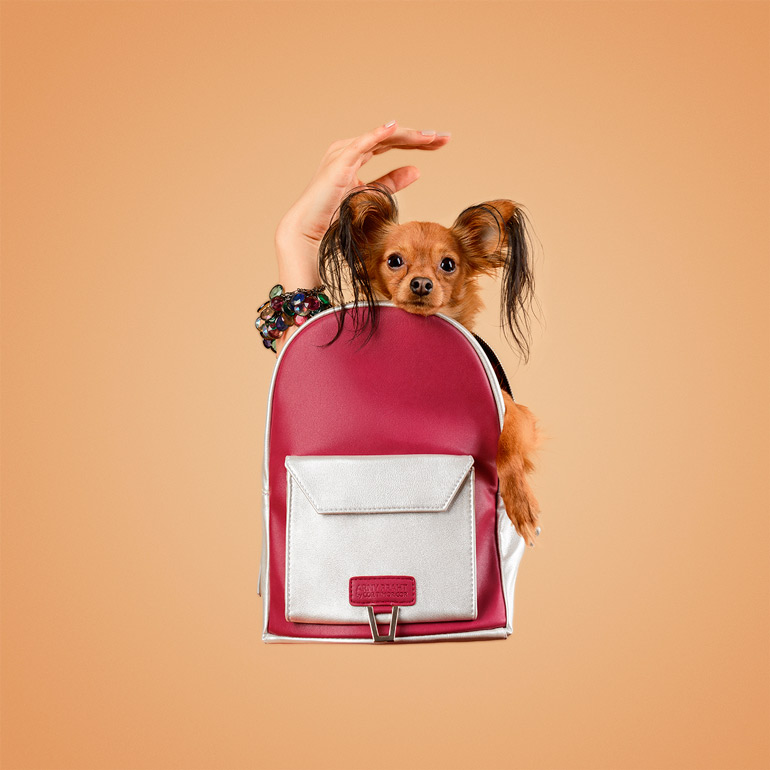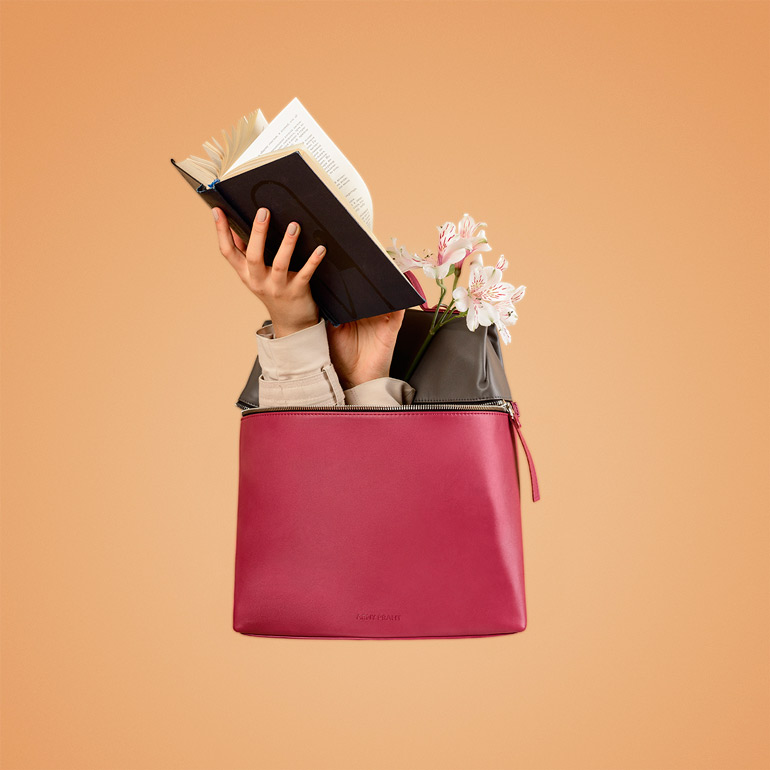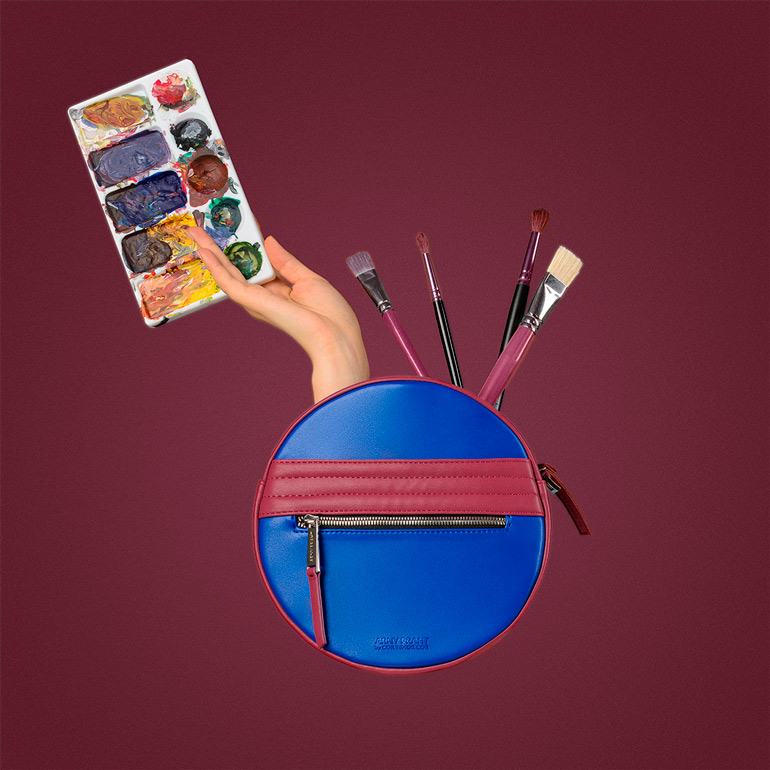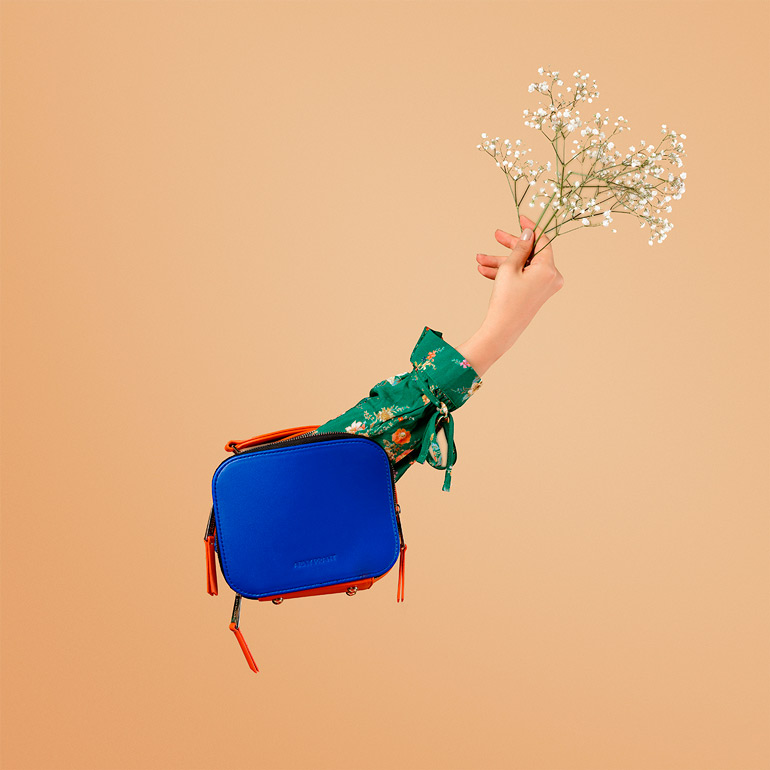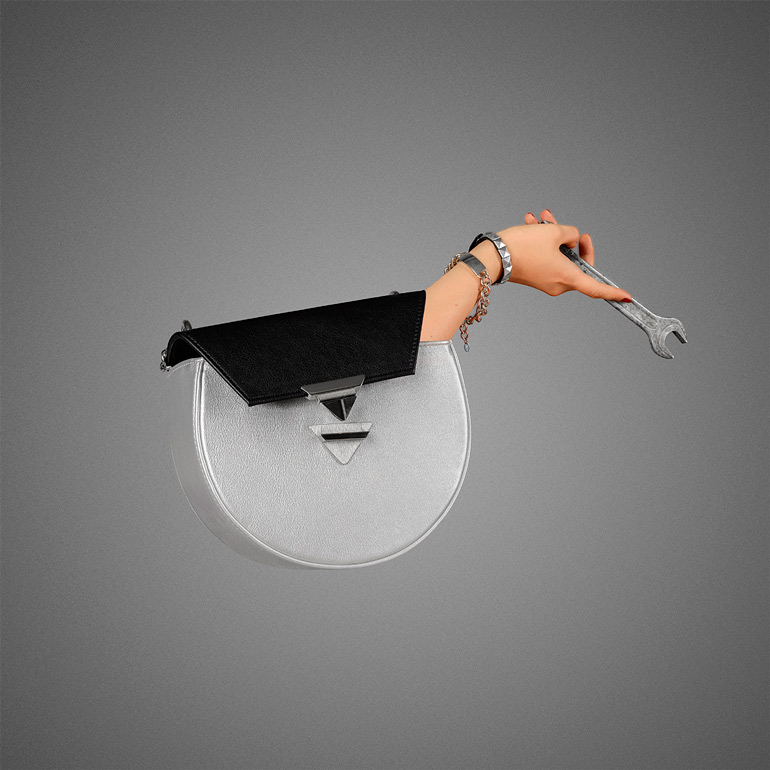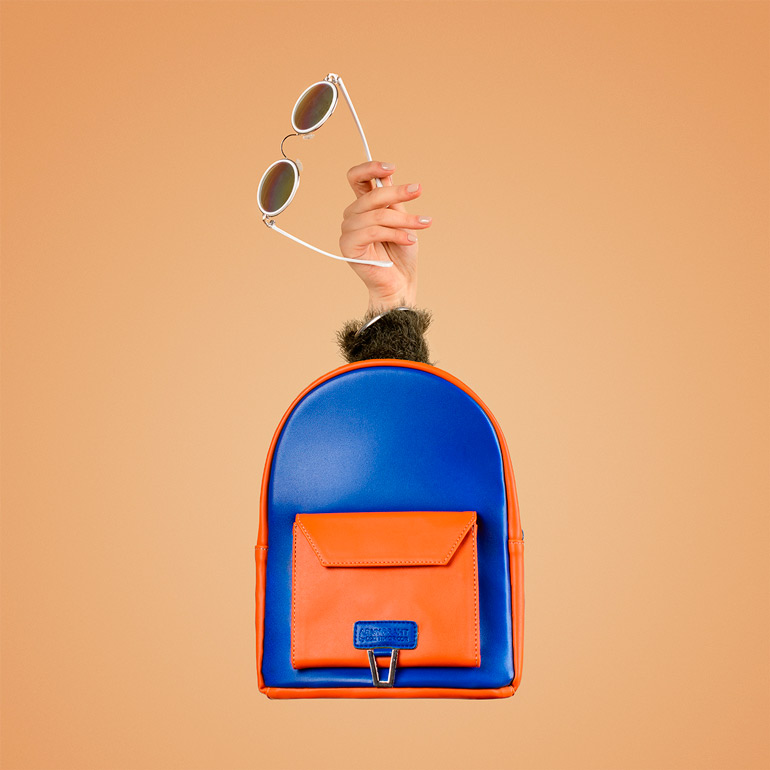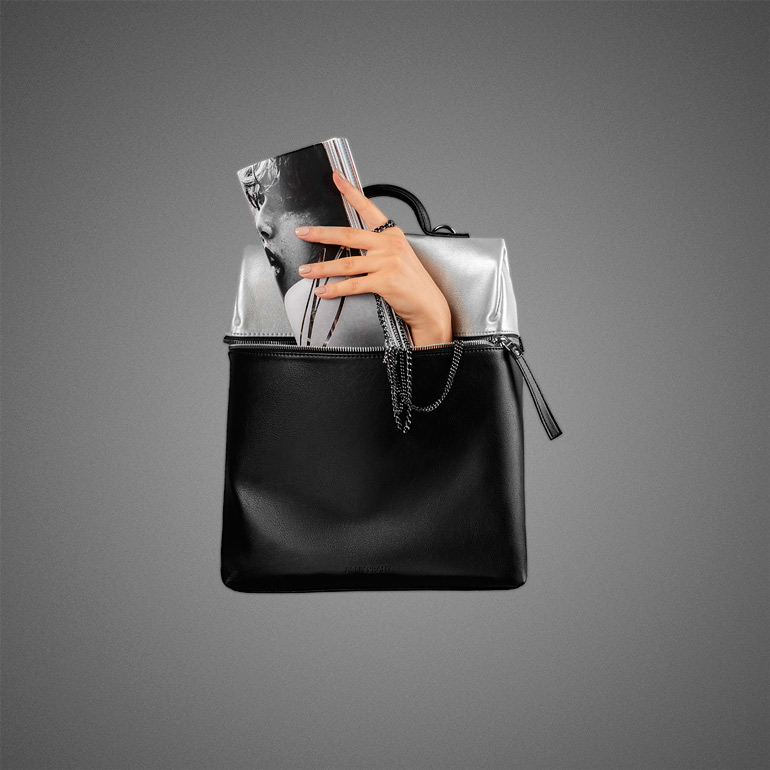 ---