«A woman is a woman», so said the great French director Jean-Luc Godard, explaining the ambiguity of the character of his heroines.
It is this capacious statement that can reflect the idea and the new collaboration ARNY PRAHT × Sasha Bokova.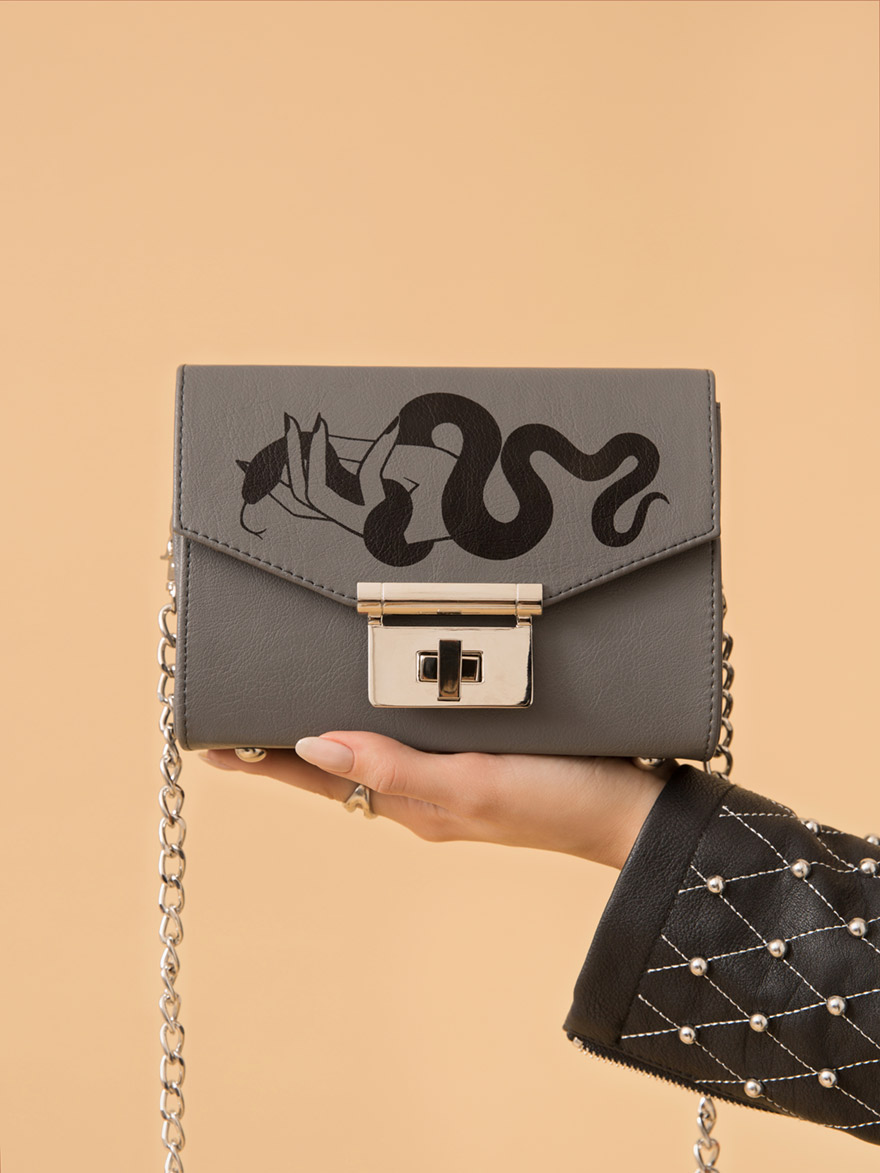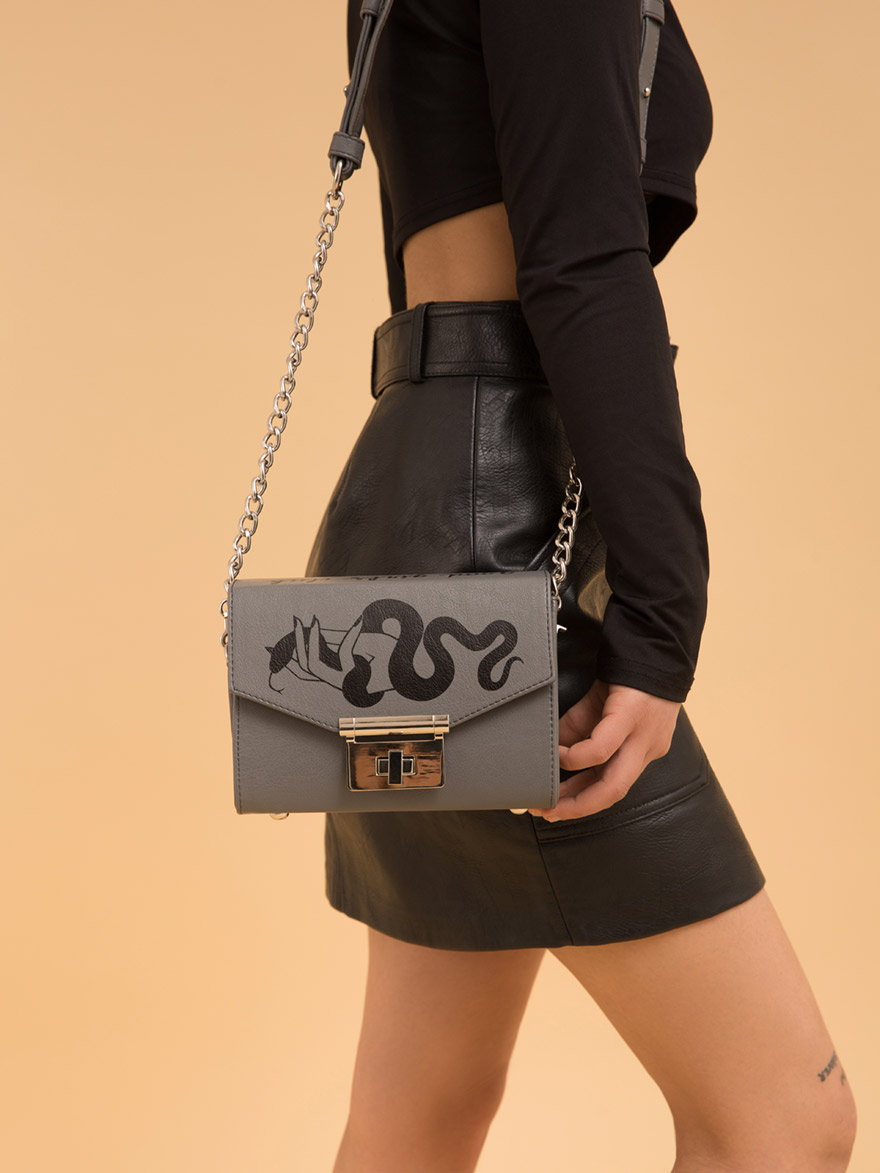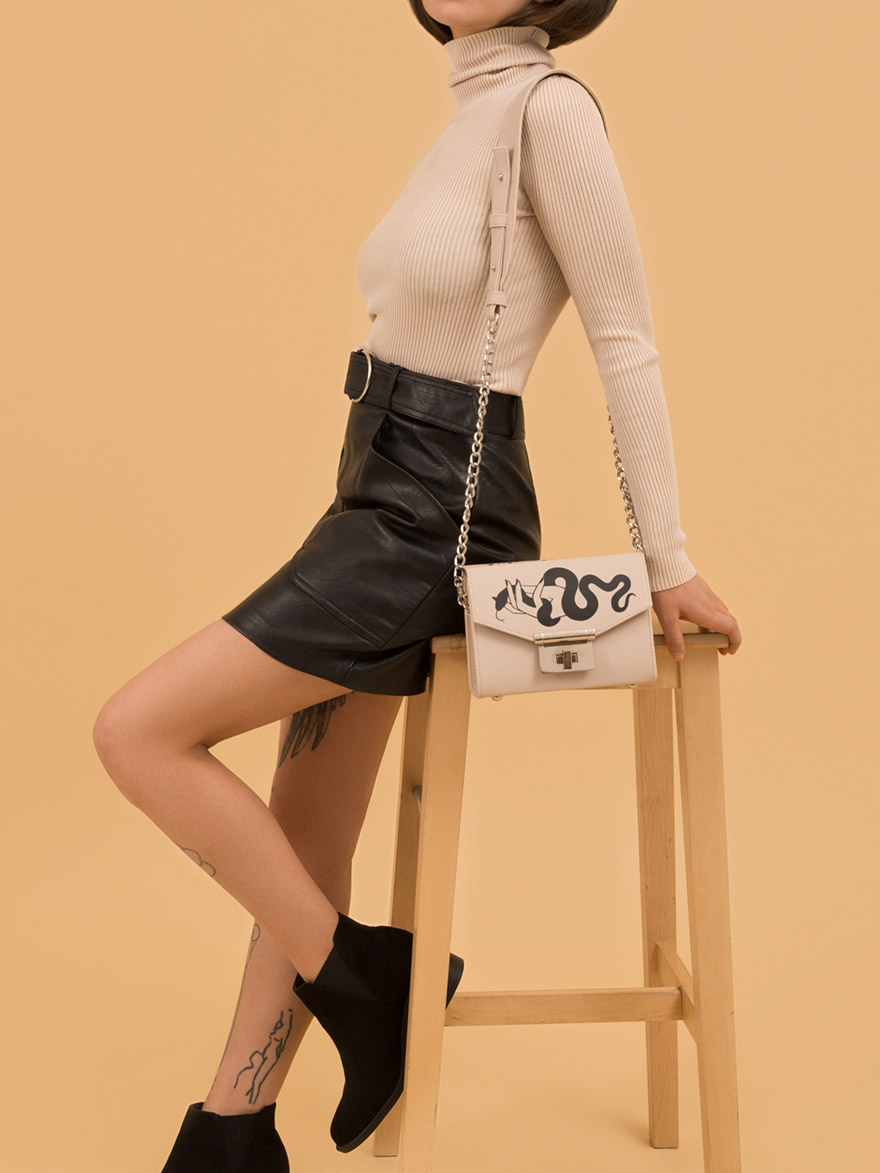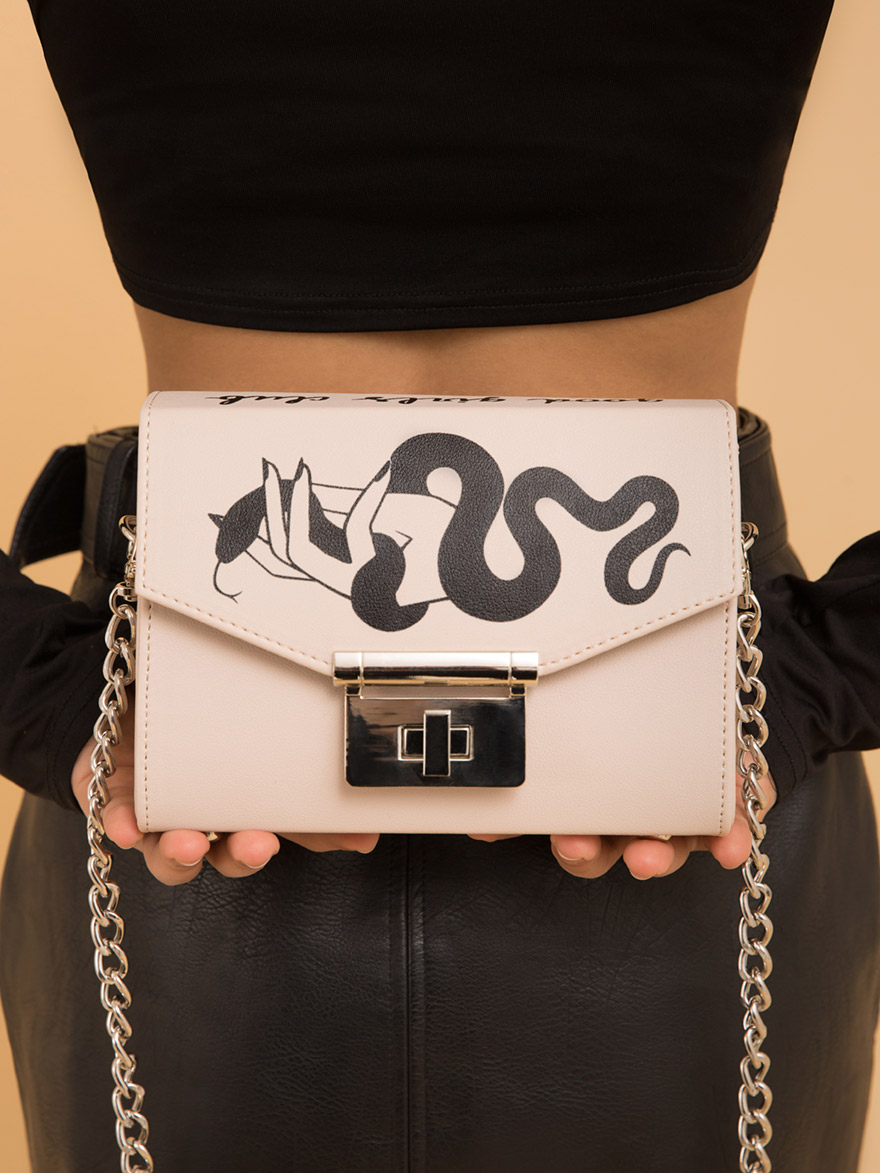 The theme with the snake for me is quite personal, I once wanted to make myself such a tattoo, but without a doubt, this illustration is a suitable story that responds to me at the sight of ARNY PRAHT bags. Especially with the latest collection of reptile prints.
The concept of my drawing is cool with the geometry of these accessories. The composition in the form of a hand snake and the ironic inscription "good girls club" (translated: club of good girls) shows the duality of female nature, and this reflects my style to the maximum.
Young illustrator Sasha Bokova is close in spirit to our brand. Indeed, in the simple, she sees harmony and beauty in a new way, as unique as we are.
My style and personality is that I combine the power of the femininity of my work with comics and tattoos.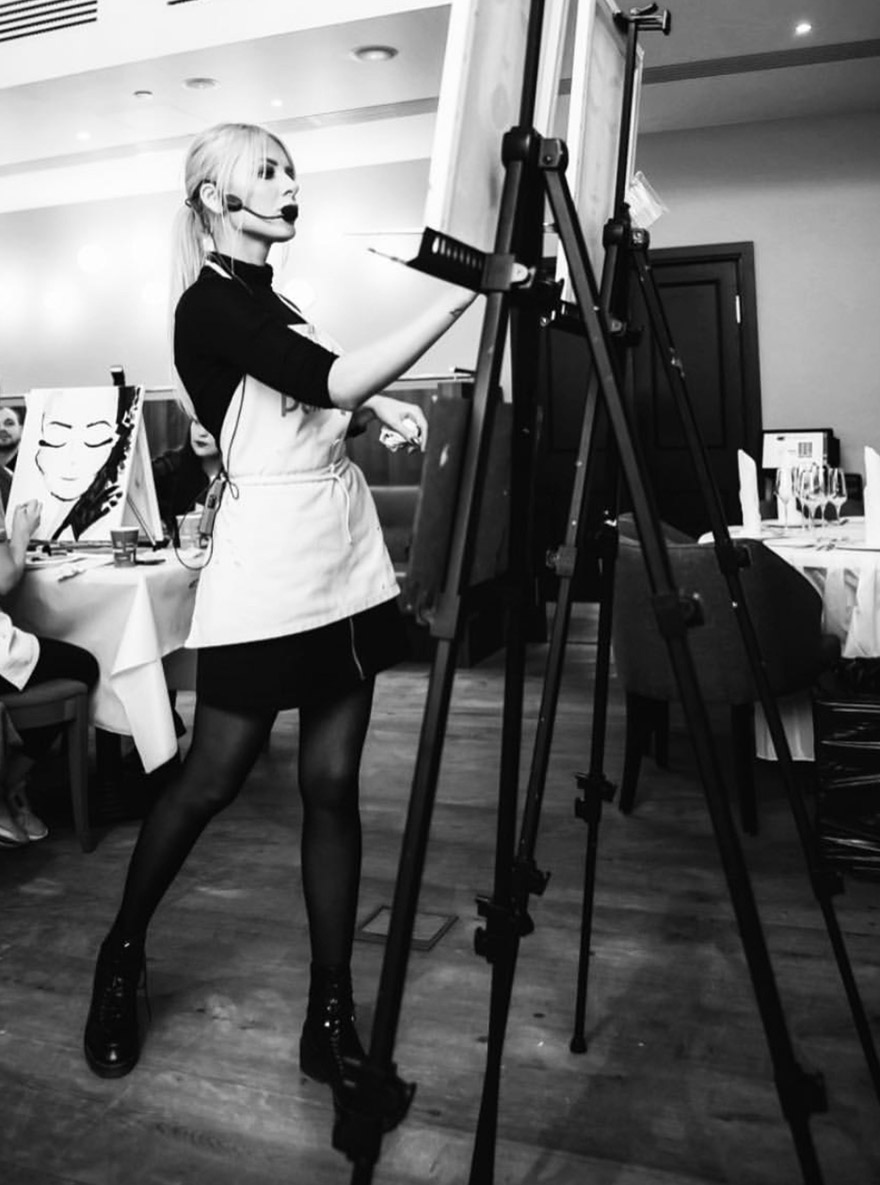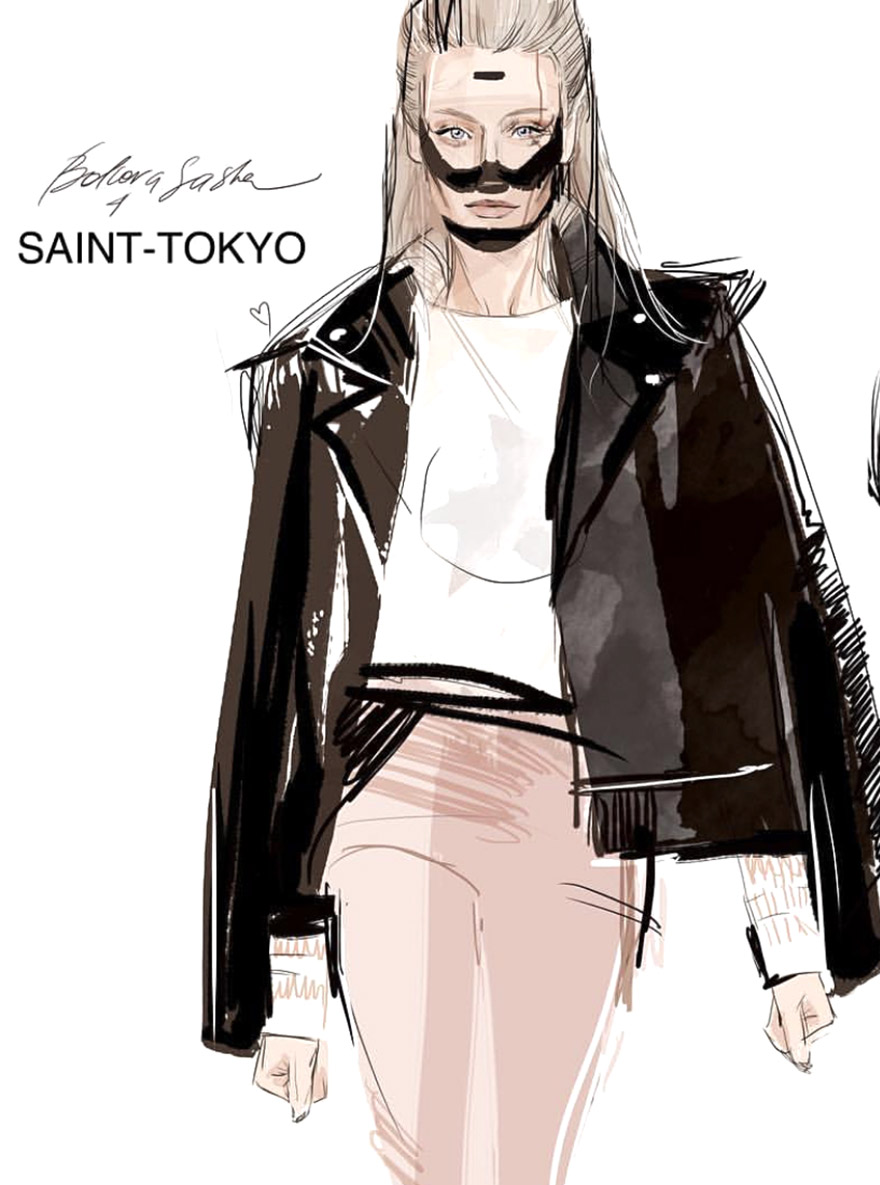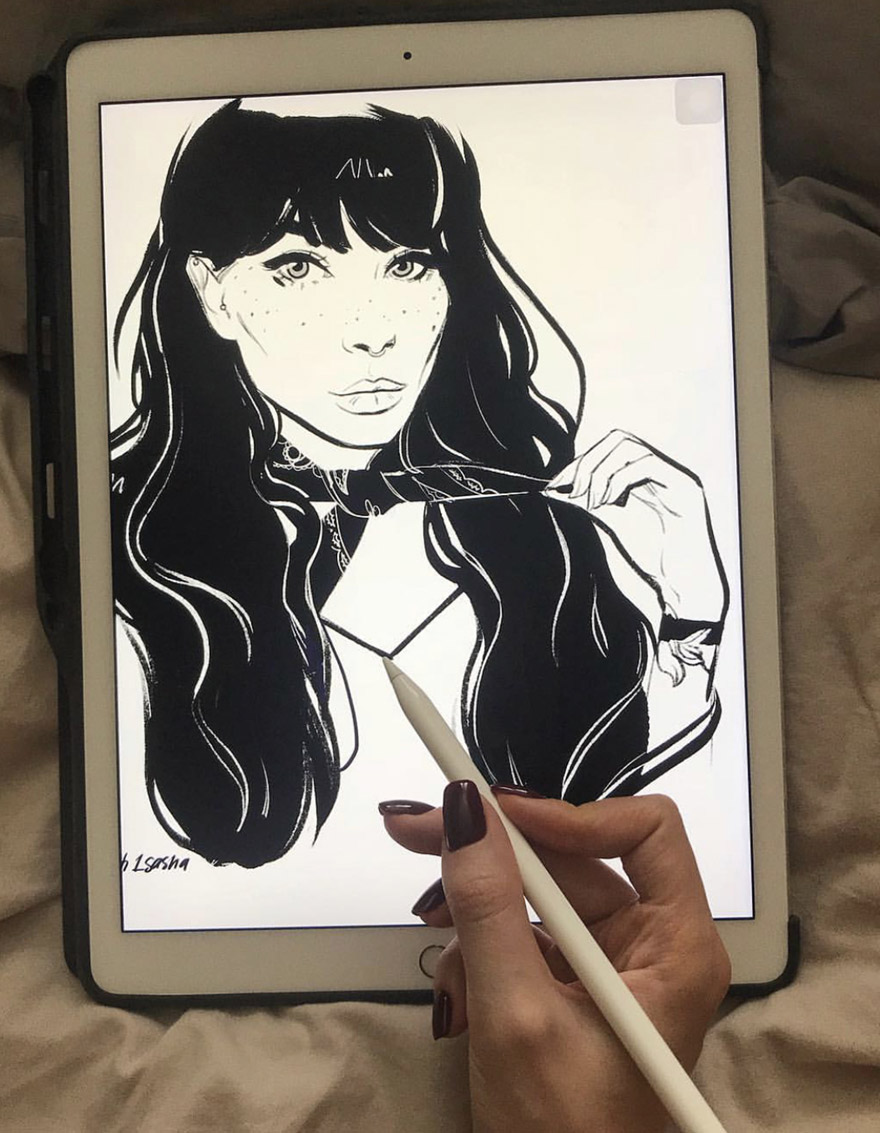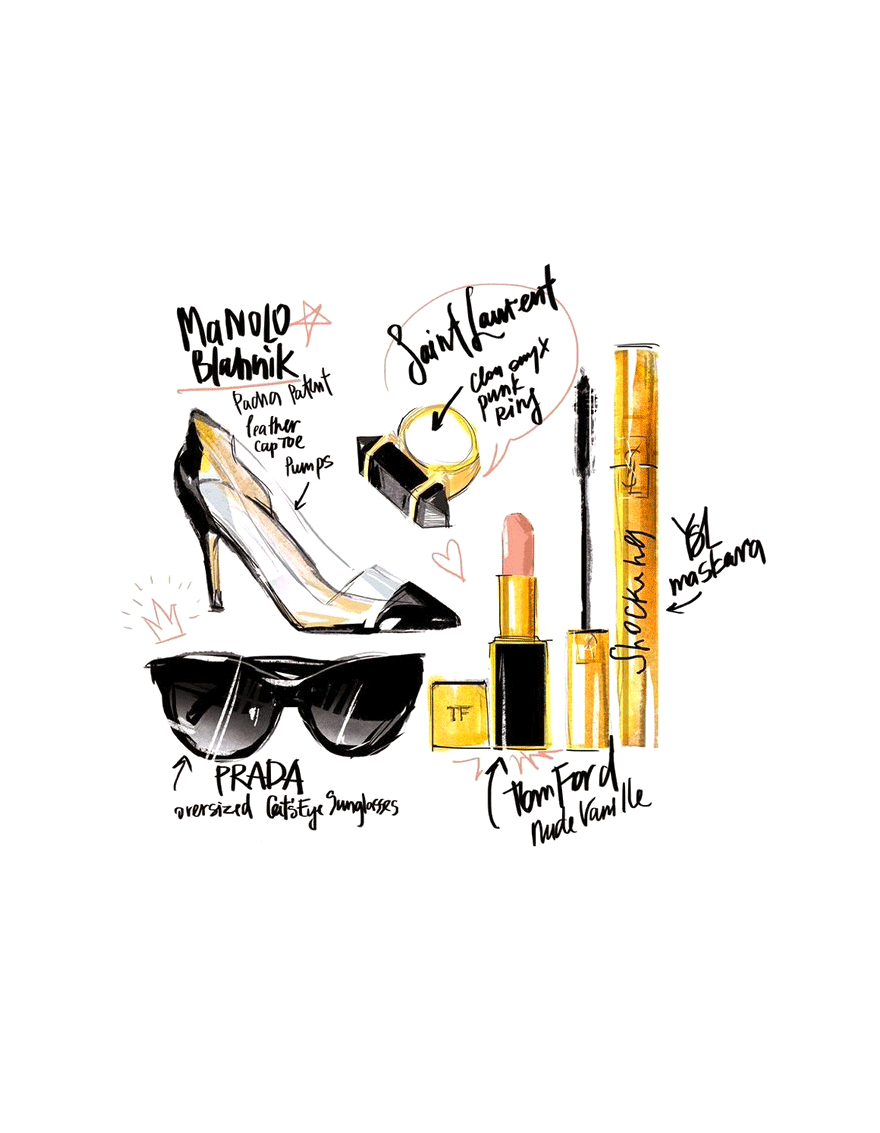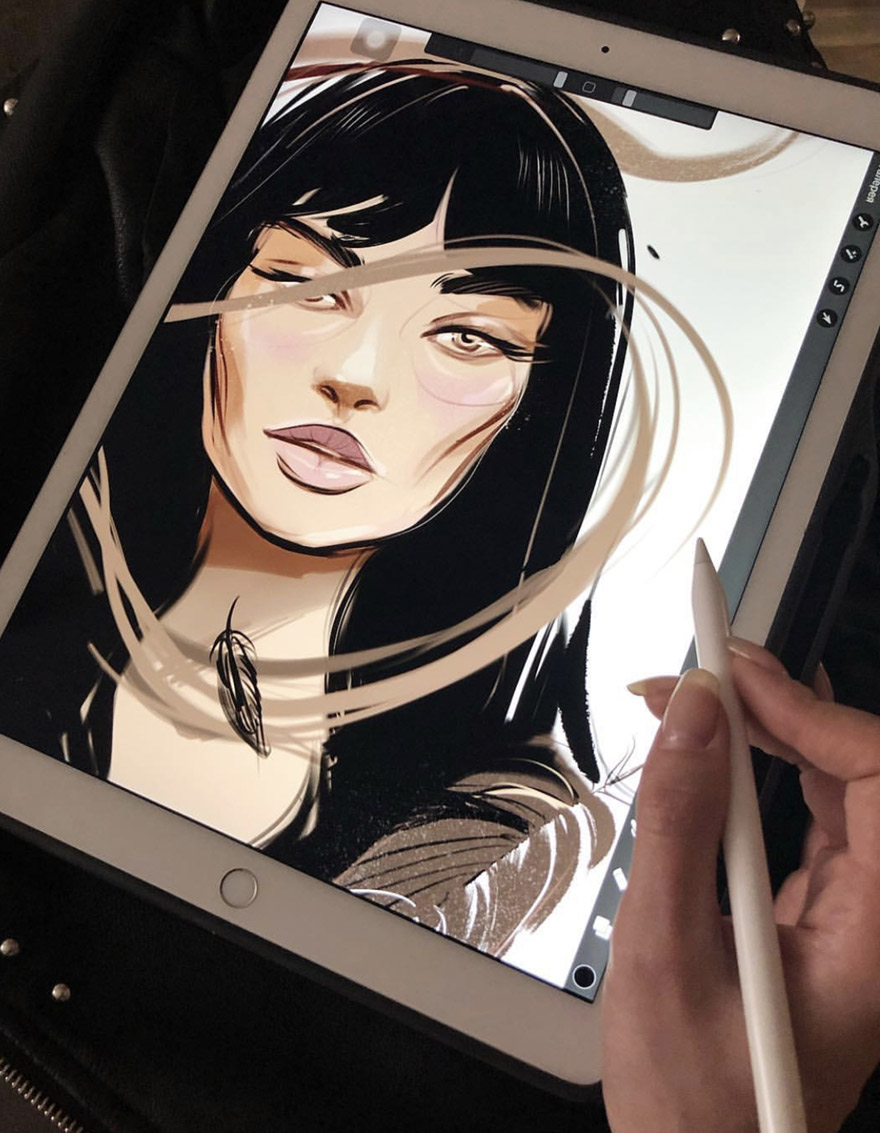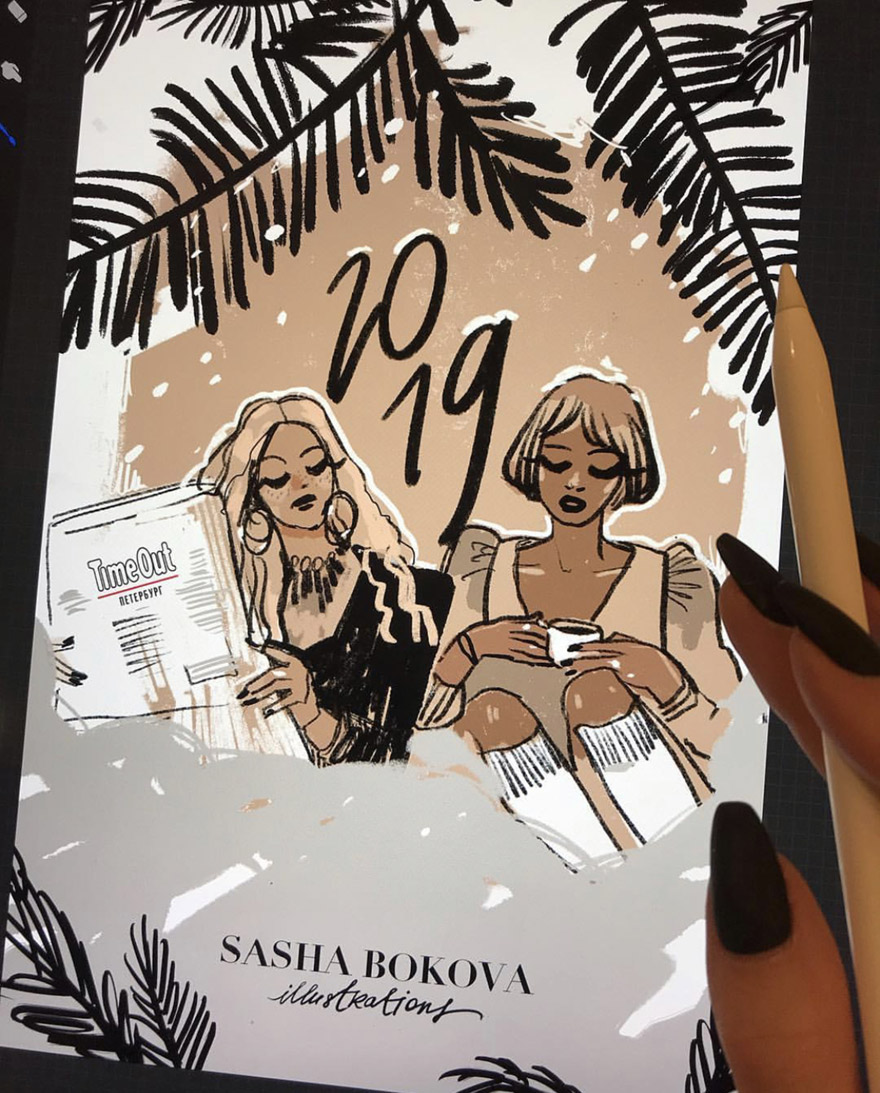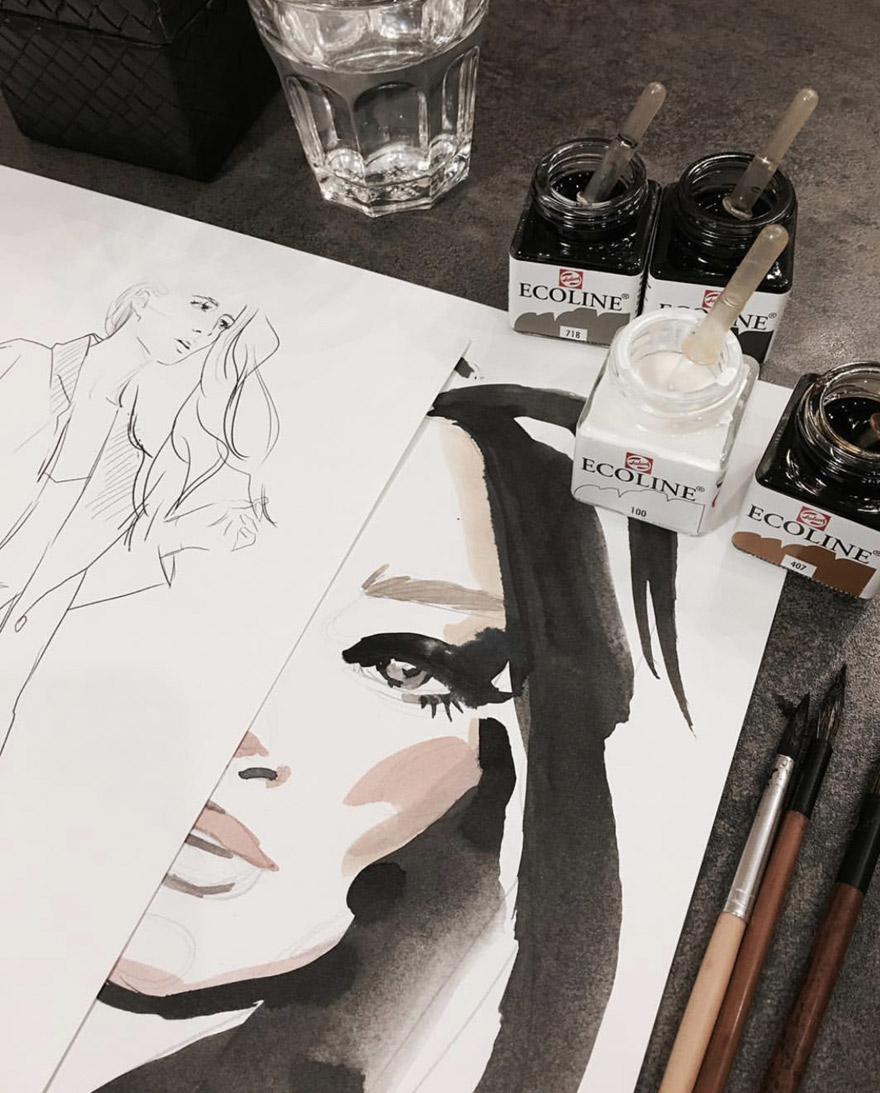 A girl may love to ride bikes, understand the history of the domestic auto industry, not wear dresses, but at the same time maintain her charming and feminine nature.
We, as a designer brand, emphasize any expression of individuality and courage. We are pleased to support femininity without stereotypes. The limited collection is presented in two colors contrasting each other, nude - as a reference to the tattooed body, and graphite, as another solution to replace everyday life with black.
Models are available in the online store and in all brand stores ARNY PRAHT.
---