The geometry of any new model is not just a form that fits the style of the brand and works for versatility in the image. This is a true character that can be close to you.
When creating the summer collection, we asked ourselves the question: what if this time everything will be the opposite: you will not choose your bag, but the bag will choose you? This idea was inspired by the theory of 5 psychogeometric types of personality, which made a revolution in psychology in the 80s of the last century.
The American study convinces that all people can be divided into 5 groups, each of which will be indicated by a geometric figure and radically different from the other four behaviors, preferences, style, manner of speech and life goals.
We present the summer collection in 2019: 5 personality types = 5 new models: circle, rectangle, zigzag / zipper, triangle and square. Read about each type, project the observations of scientists on yourself.
Find out what of our new products created just for you?
Circle - «peacefulness». People whose psycho-type belongs to this figure value comfort, general well-being of those around them and cannot imagine their life without communication. It is important for them to share their thoughts, so the circles love conversations, blogs, and social activities. Do not tolerate quarrels and do not hold insults. A comfortable atmosphere for them is a cozy mess. The clothes are dominated by baggy styles, streamlined shapes. Harmonious color - blue: the color of a clear sky, a symbol of peace.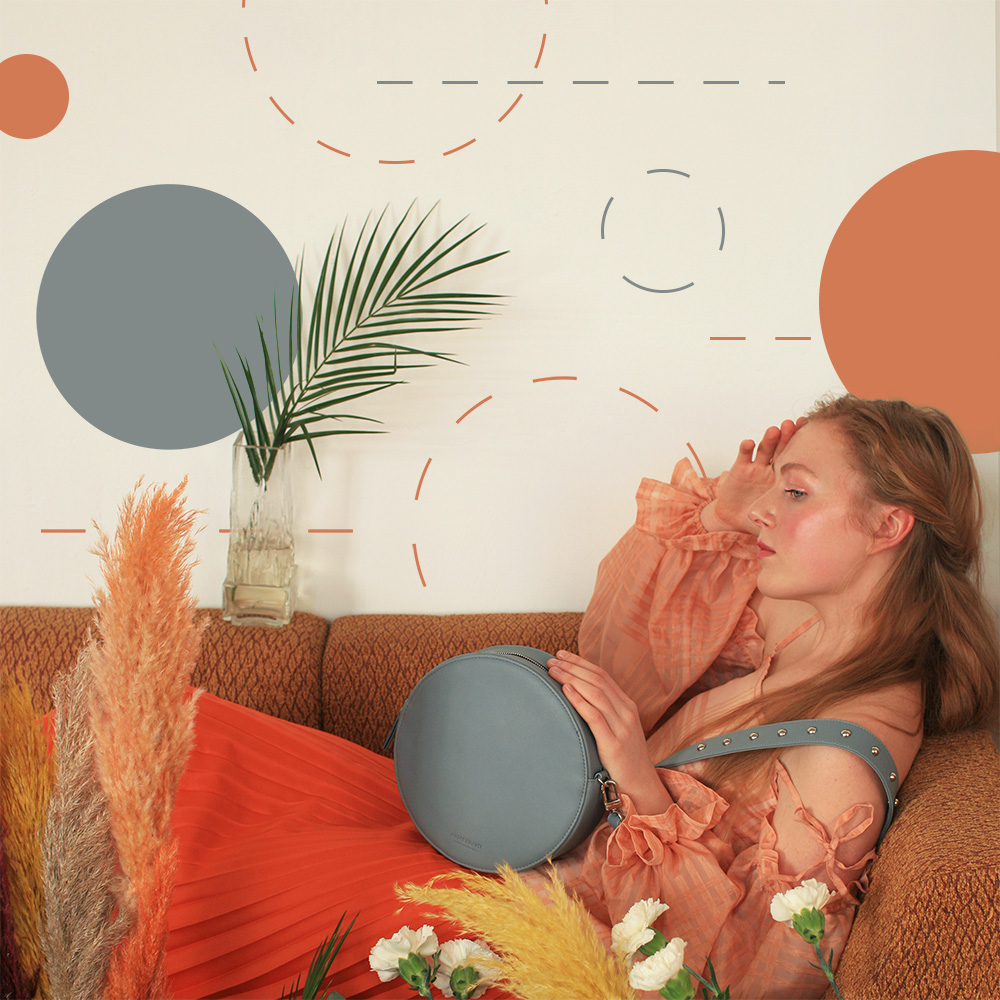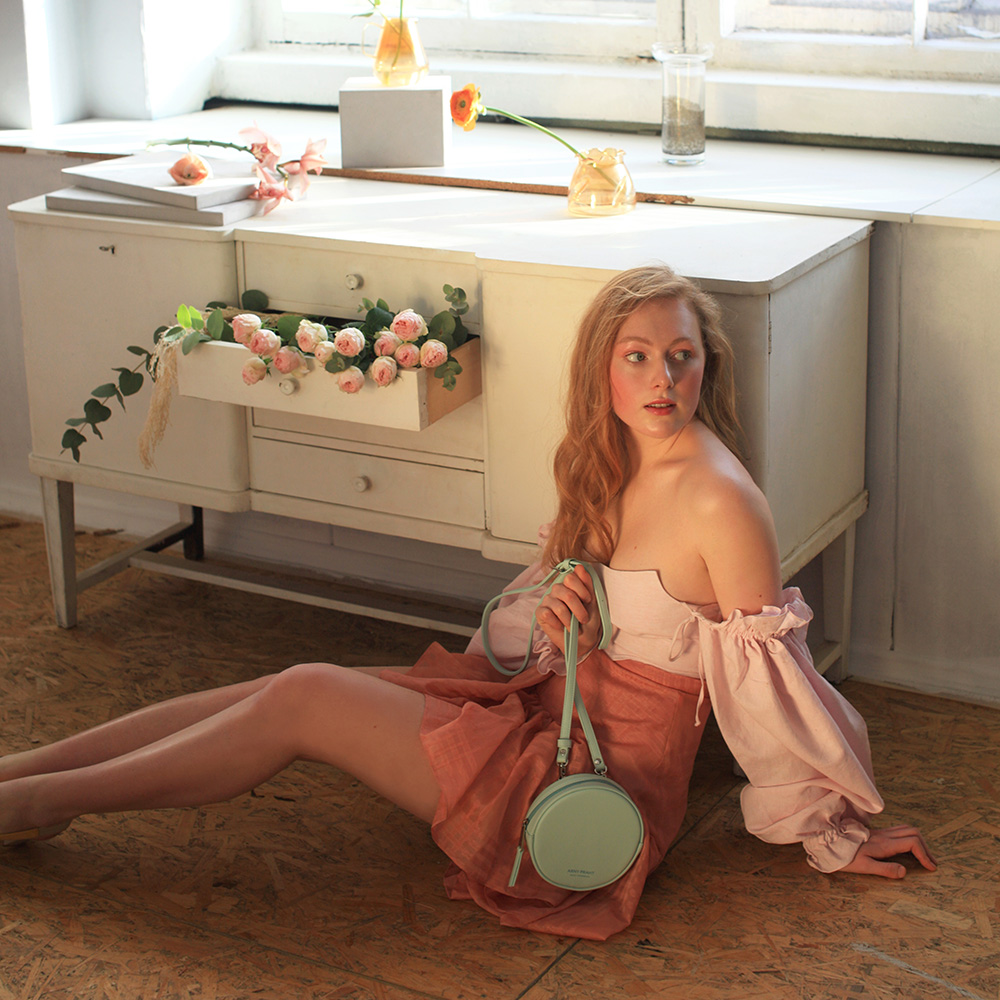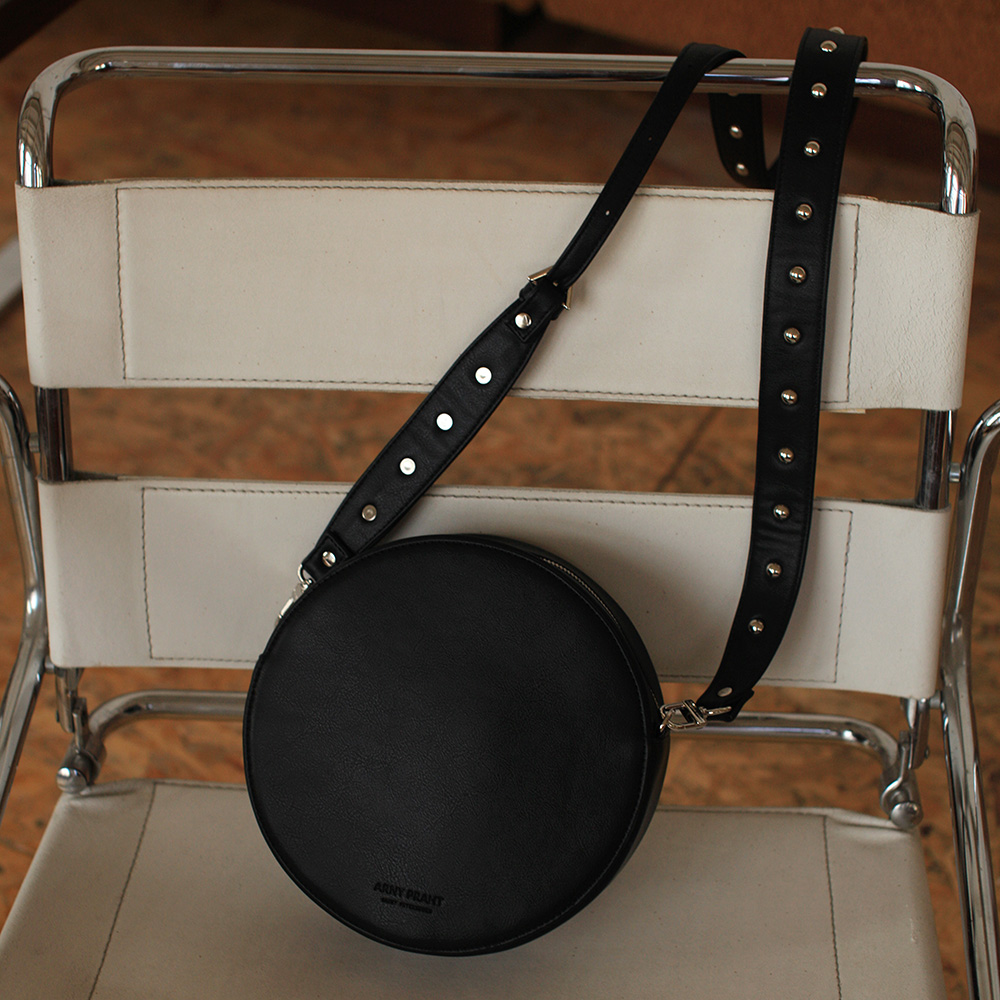 Zigzag or lightning - «unpredictability». Zigzags are an eternal risk, creativity, novelty and self-expression. Such people may wake up in the morning and not even know that they will break loose in another country in the evening or quit their beloved job. Experiments: this word can summarize the nature of zigzags: they do not represent life without new sensations and, often, strive for universal acceptance. In the clothes they are extravagant, they constantly create around themselves a unique comfort that only they themselves can understand. They love the colors of freshness, for example, mint.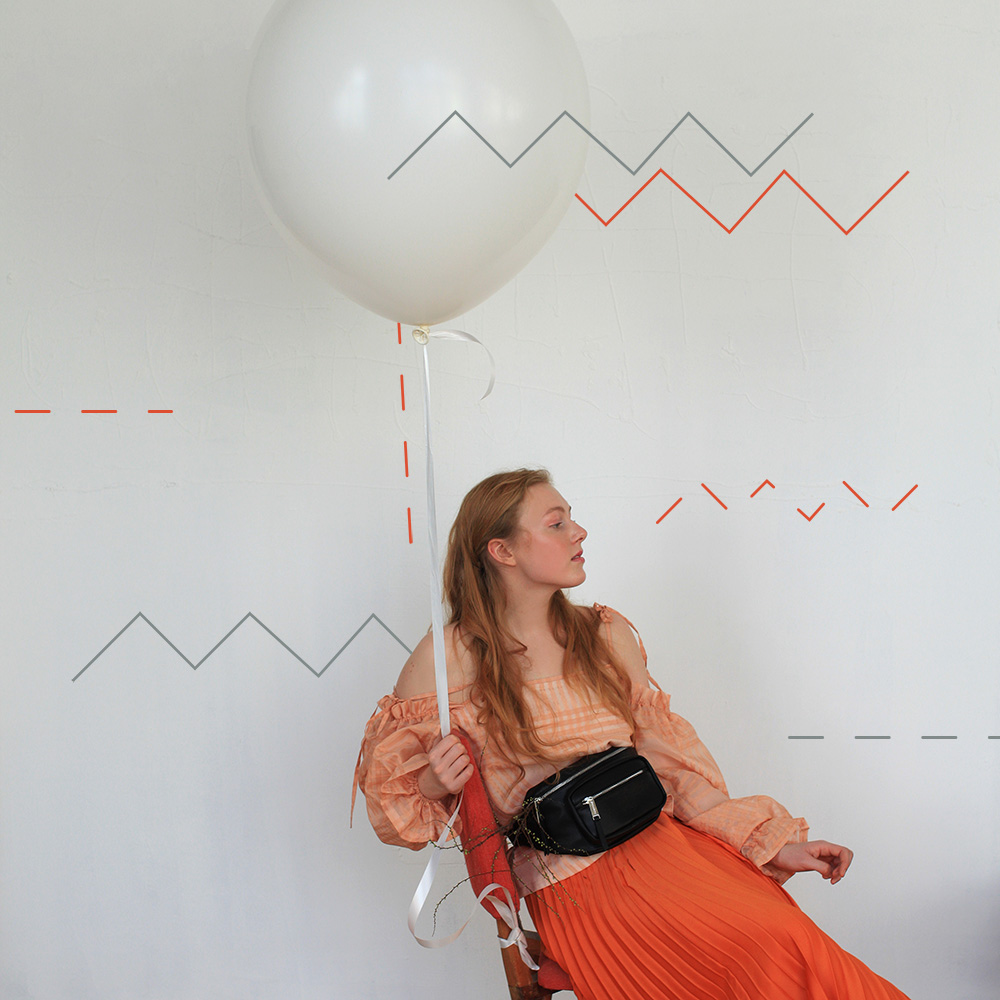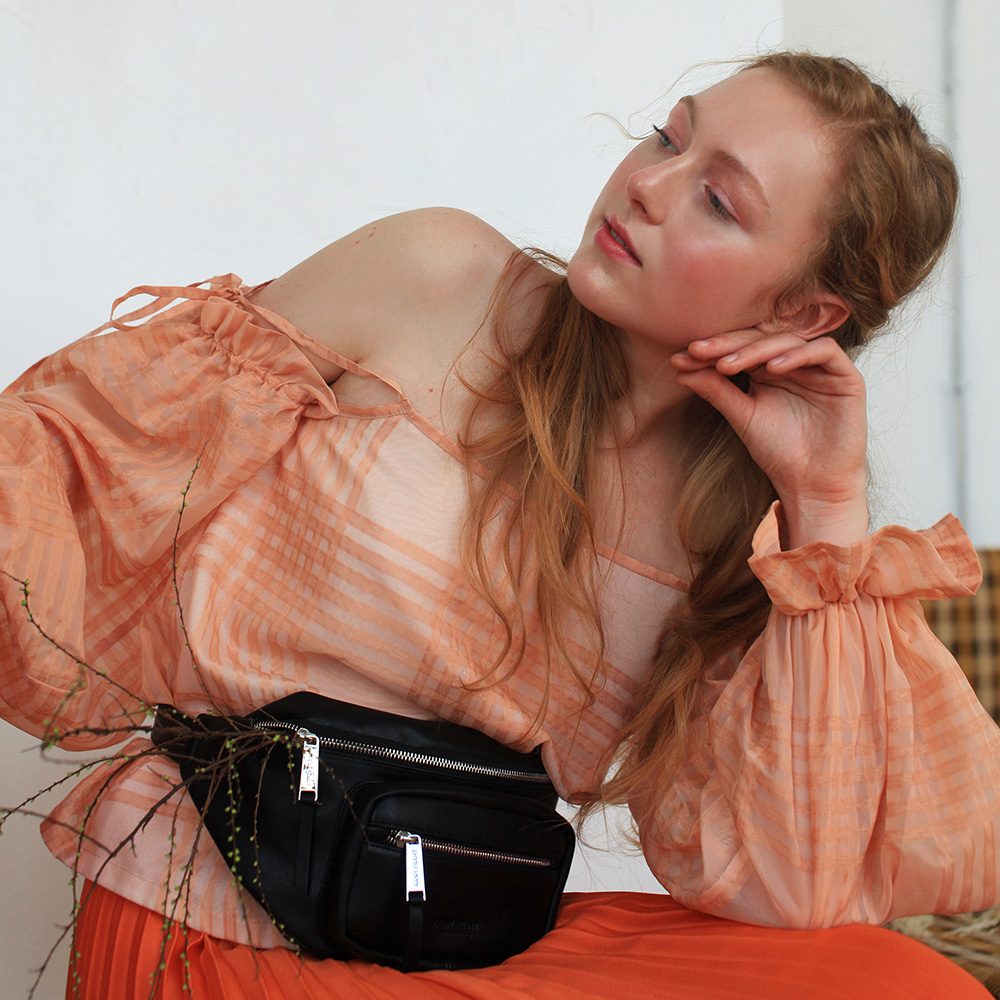 Rectangle - «self-development». These are very inquisitive people who always strive for change. They try to spend every minute of their life with benefit. Do not spare resources on books, education, training. The life of rectangles is divided into two modes: work for wear, or vice versa, static and contemplation. Do not adhere to order or disorder: also in style. Today it can be casual, and tomorrow it can be boho. And in both cases, feel at ease. Rectangles have inherent colors that are opposite to each other.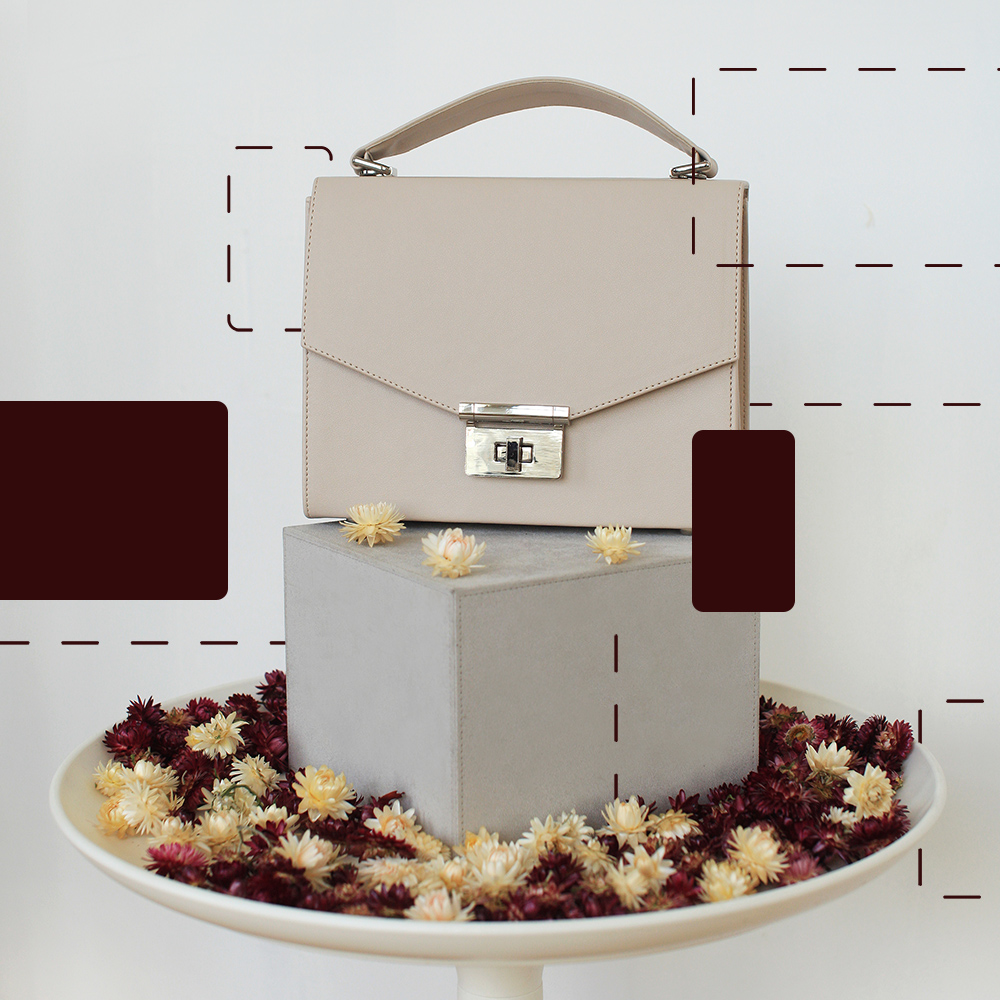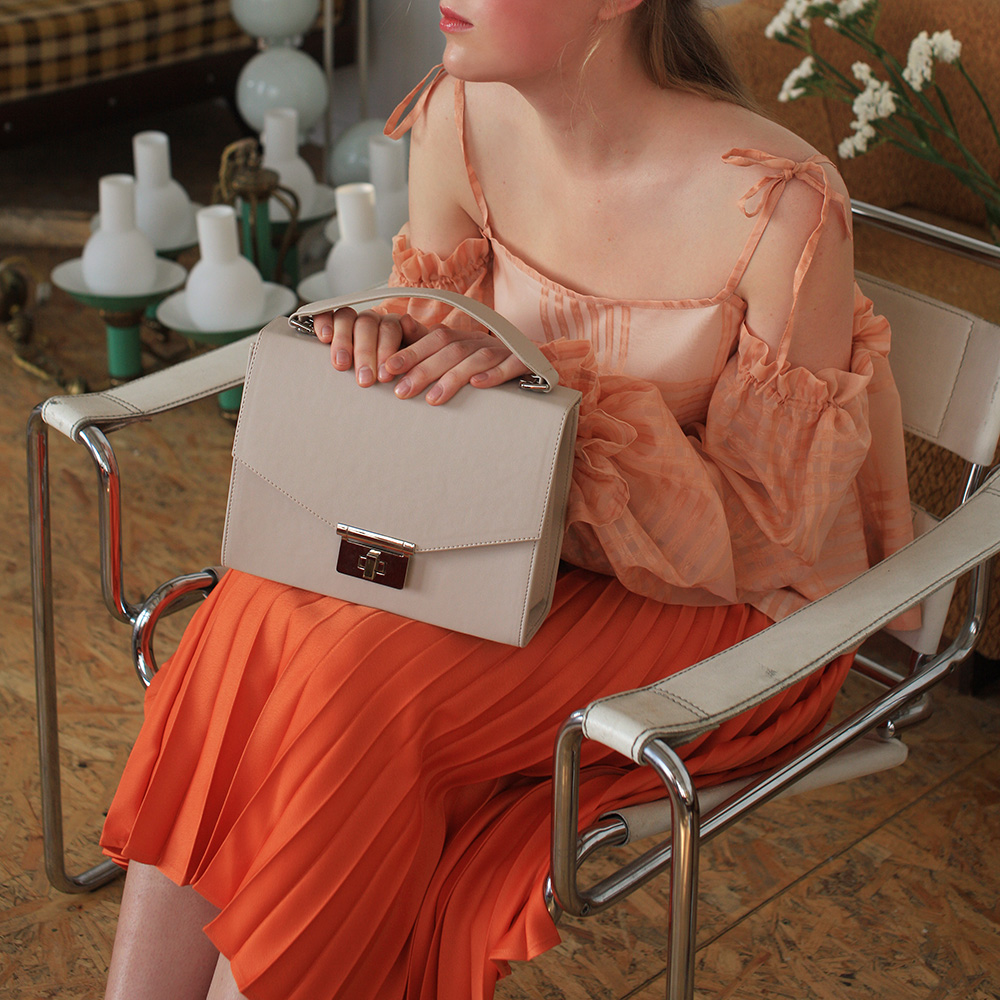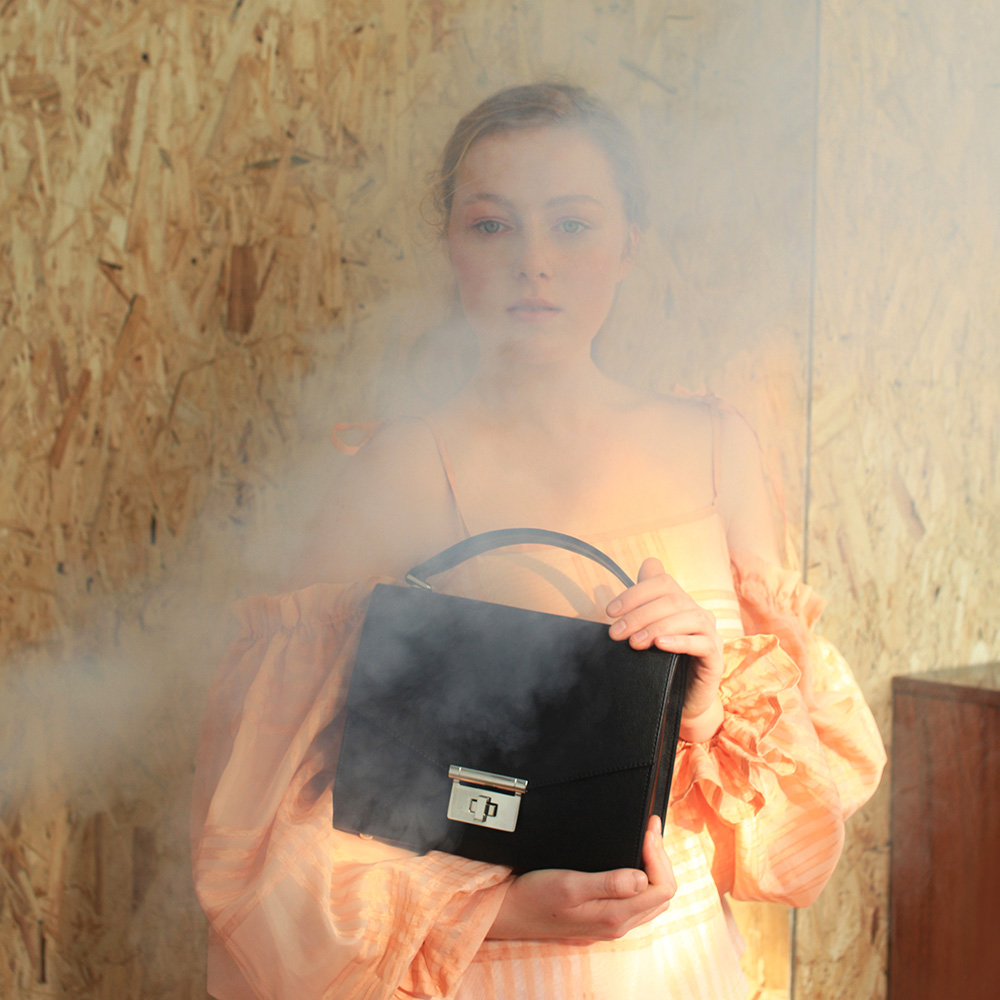 Triangle or trapezium - «Leadership». Such people are often called warriors, they come to them for help and advice. They are very rational and powerful people who know how to keep everything under control. From triangles, undoubtedly, the best heads turn out. The clothes are always very functional: if we are talking about a bag, then it should be voluminous, so that everything you need is at hand. Colors: white, brown and beige - shades that are considered to be status.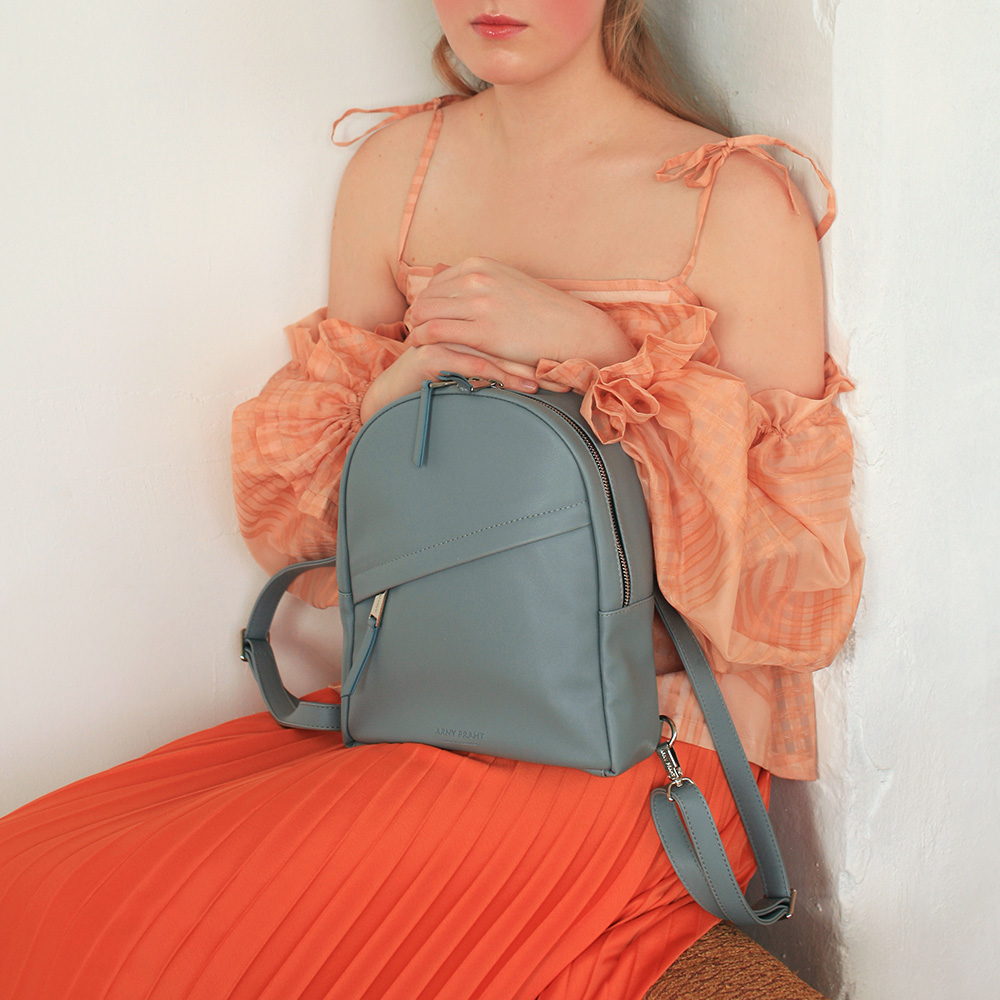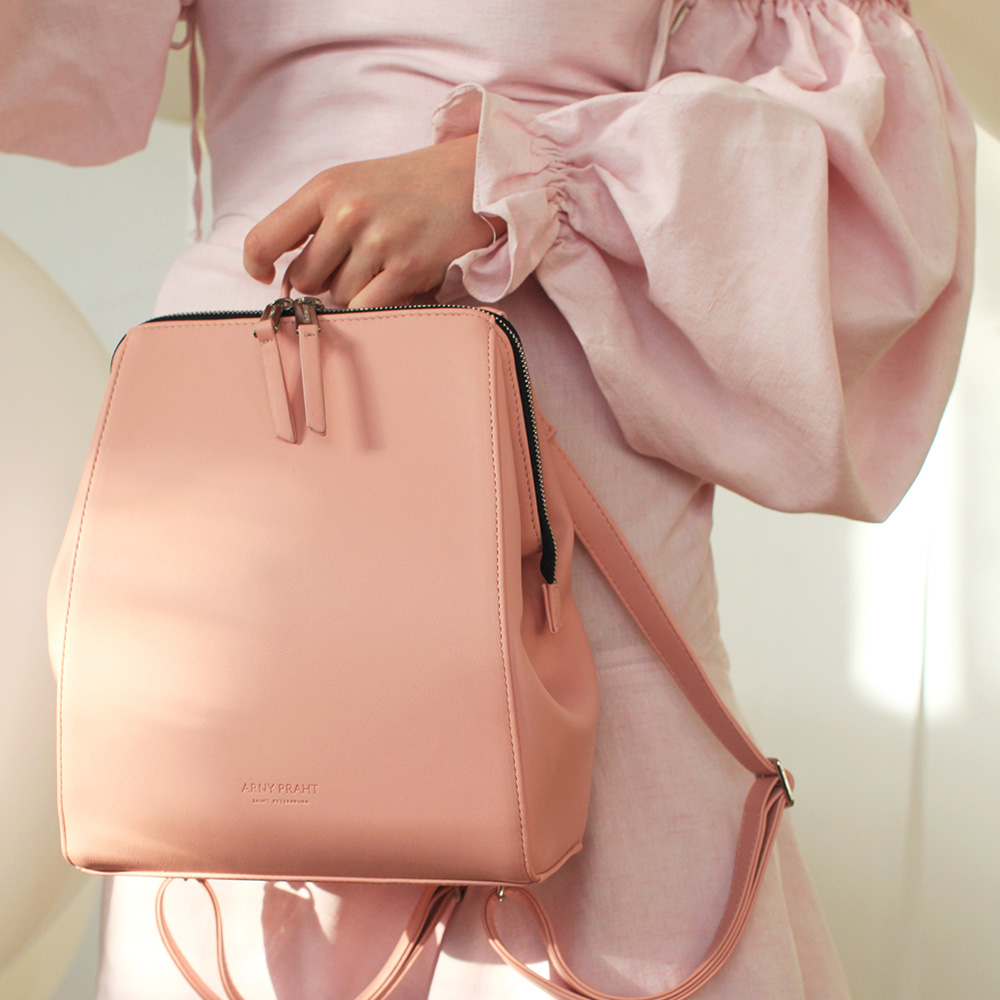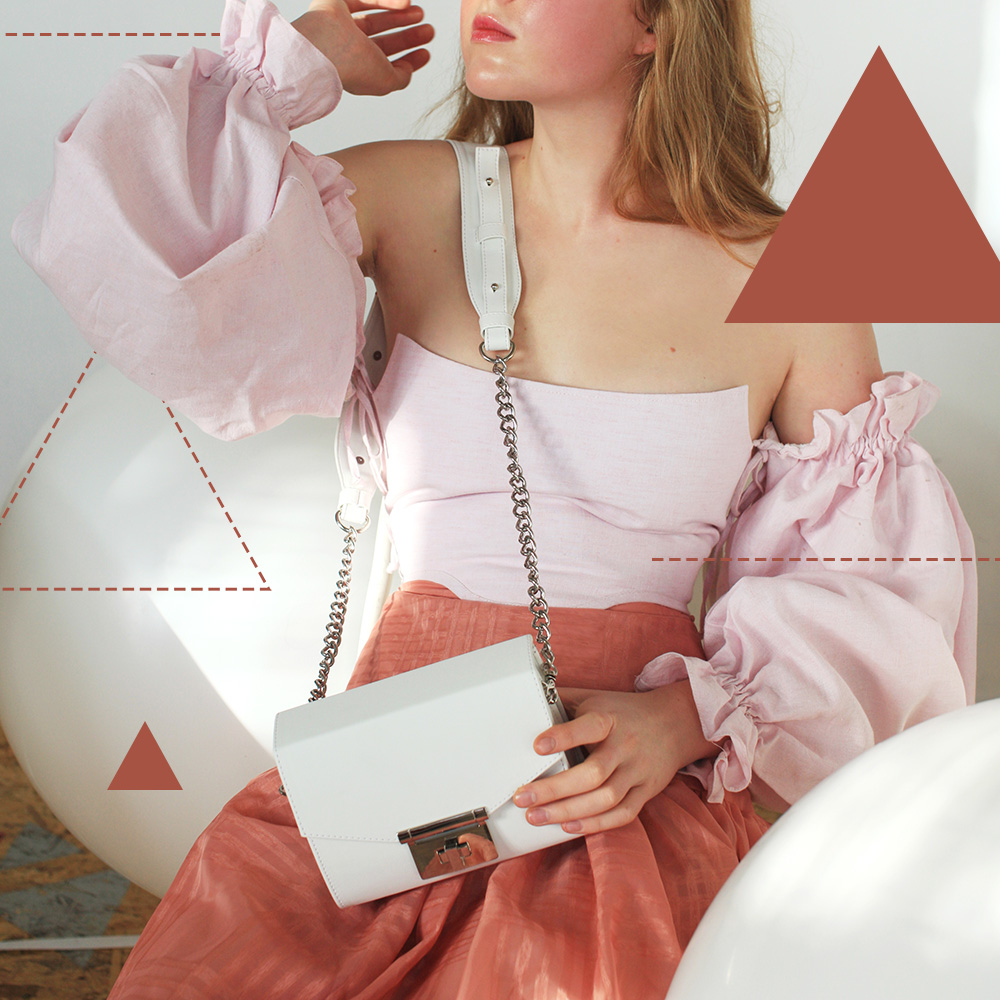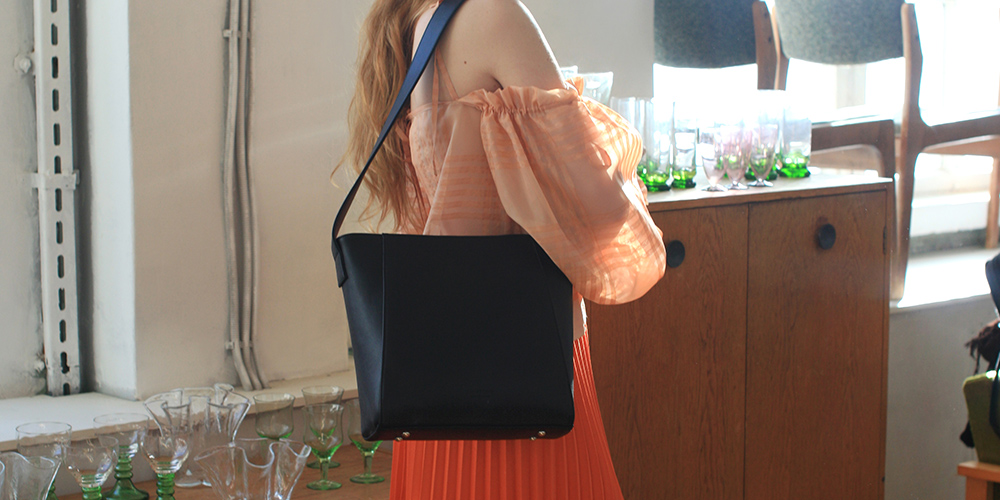 Square - «stability». These people, like no one, value traditions, respect the classics, the past. Squares tend to love retro, collect a rarity. They do not tolerate drastic changes, these people like no one else can make plans for the future and plan trips, events. Neat, you can even say pedantic squares prefer pastel colors. The priority is a basic style of clothing: things that will always be relevant and never go out of style.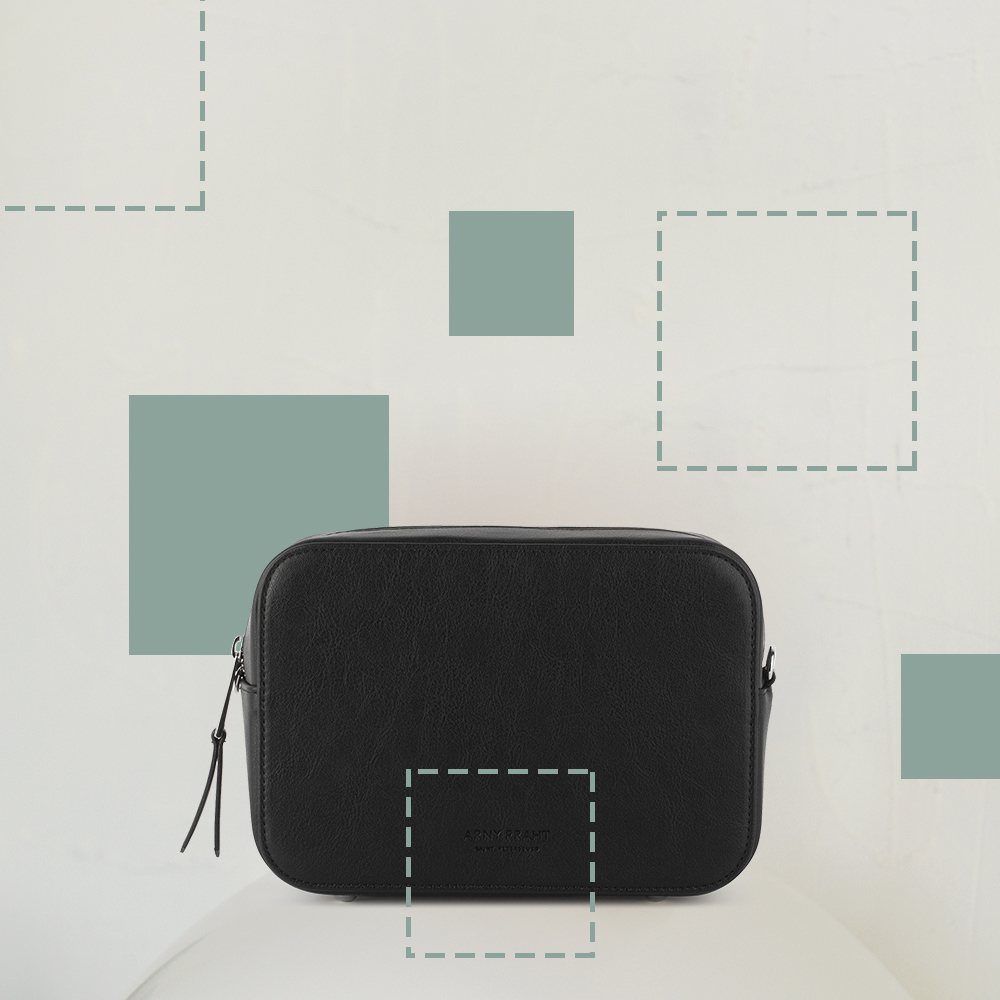 The new collection is available on the website and in all corporate stores.
---