"Chumaa!" the trendsetters shouted in unison. No, no, do not think - this is not an epidemic of black fever, and certainly not the song of the Star Factory participant Irakli Pirtskhalava.
⠀
We created this for the ecstasy of all mods combined models of our bags in the "gray crocodile" mood - welcome a very limited collaboration ARNY PRAHT X CHUMA VECHERINKA!
⠀
With the author of the extraordinary fashion industry channel "Louis Wagon", the observer of the TV project "Podium" by Chuma Vecherinka, we turned everyone's favorite backpack Garn and Ronda mini bag to unrecognizable. Now, deep graphite is complemented with light details that can serve as separate full-fledged accessories to any image.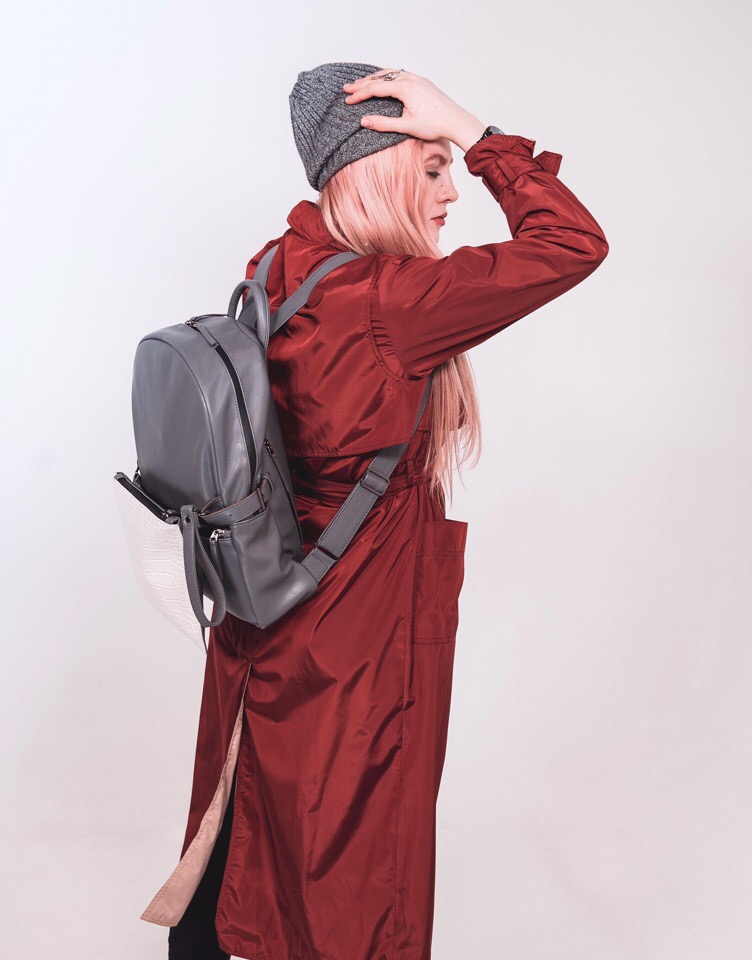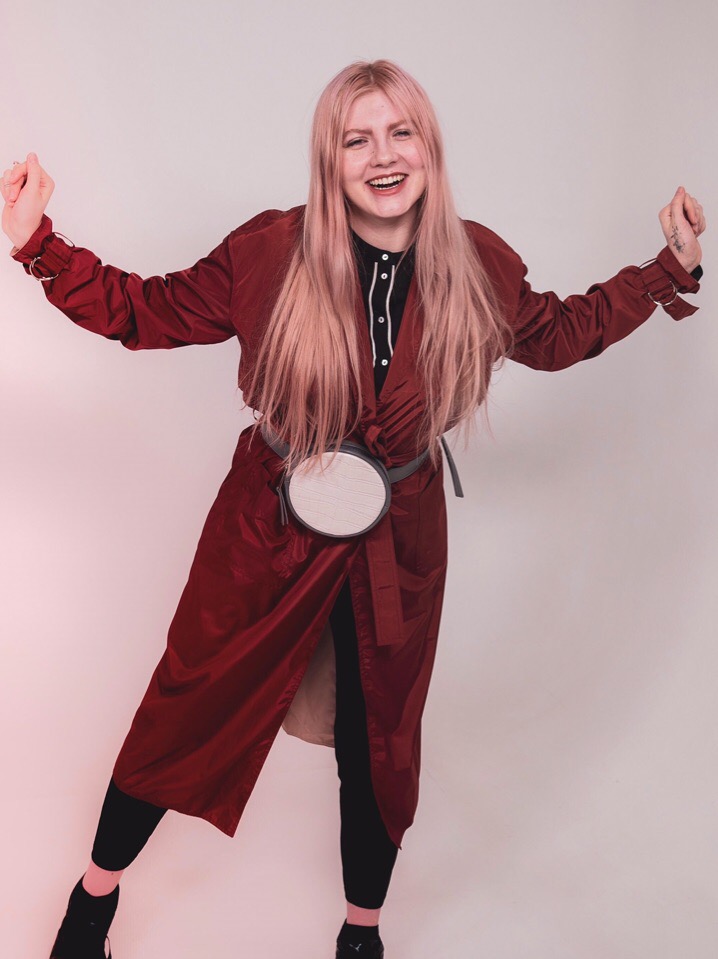 И правда, чума? ;)
The collection is on sale since December 14, 2018 in brand stores and online store.
Addresses of shops:
Москва, ТЦ «Европейский», пл. Киевского Вокзала, 2, 3 этаж,
тел. +7(911)723 55 80
ПН-ЧТ,ВС: 10:00 — 22:00, ПТ-СБ: 10:00 — 23:00
Москва, ТЦ «Метрополис», Ленинградское шоссе, 16А строение 4, 2 этаж,
тел. +7(919)721-47-03
10:00 — 23:00 ежедневно
Санкт-Петербург, ТЦ «Галерея», Лиговский пр. 30А, 2 этаж,
тел. +7(911)751-07-33
10:00 — 23:00 ежедневно
Санкт-Петербург, ТРК «Европолис», Полюстровский пр. 84А, 2 этаж,
тел. +7(911)919-52-91
10:00 — 22:00 ежедневно
Санкт-Петербург, ТРК «ЛЕТО», Пулковское шоссе, 25, к.1А, 2 этаж,
тел. +7(911)010-51-68
10:00 — 22:00 ежедневно
Тула, ТРЦ «Гостиный двор», ул. Советская, 47, 1 этаж,
тел. +7(905)627-13-14
10:00 — 22:00 ежедневно
---