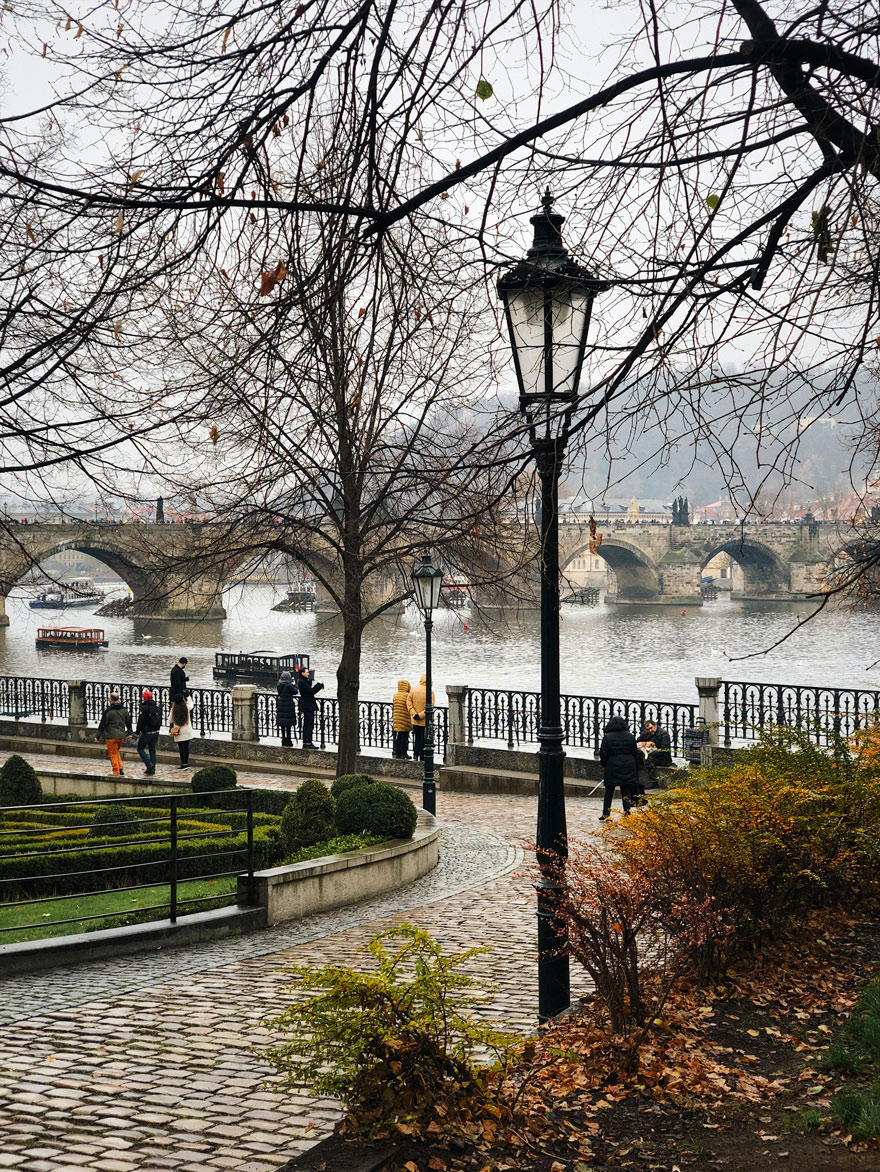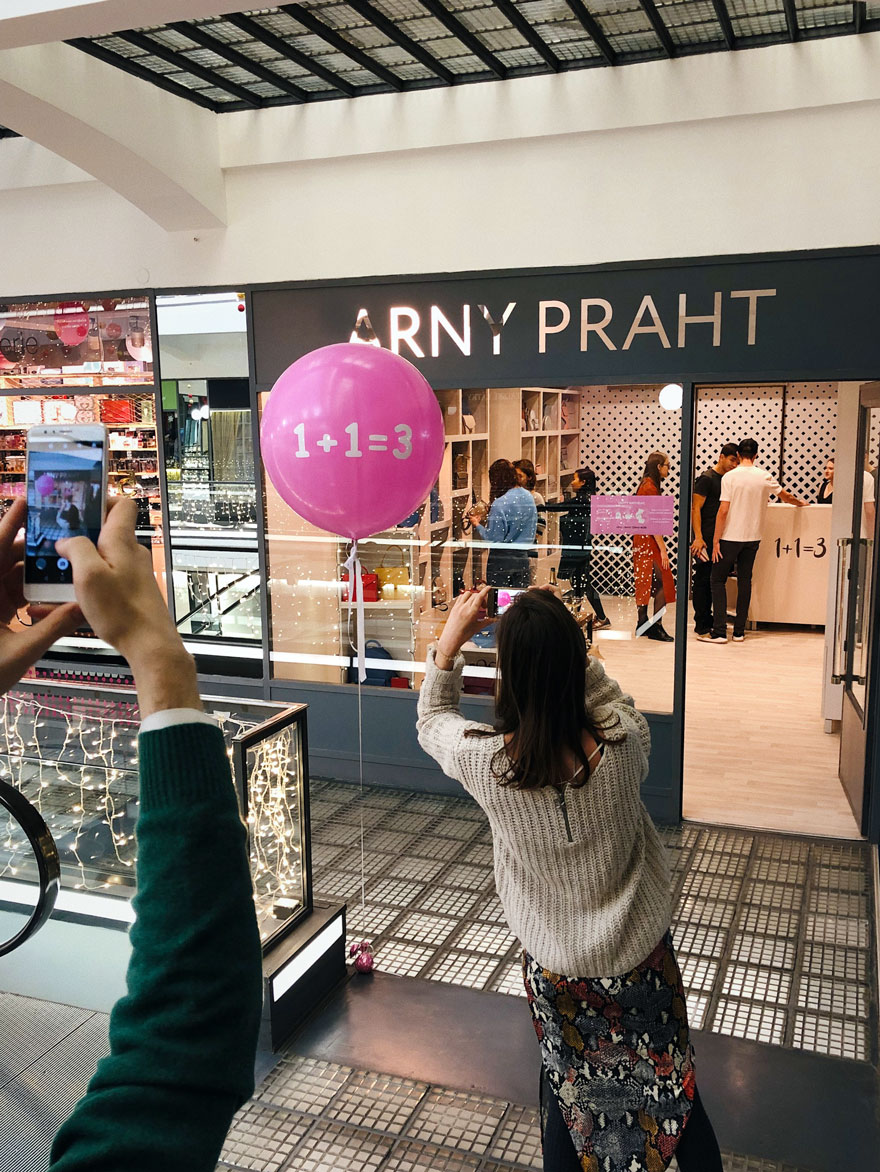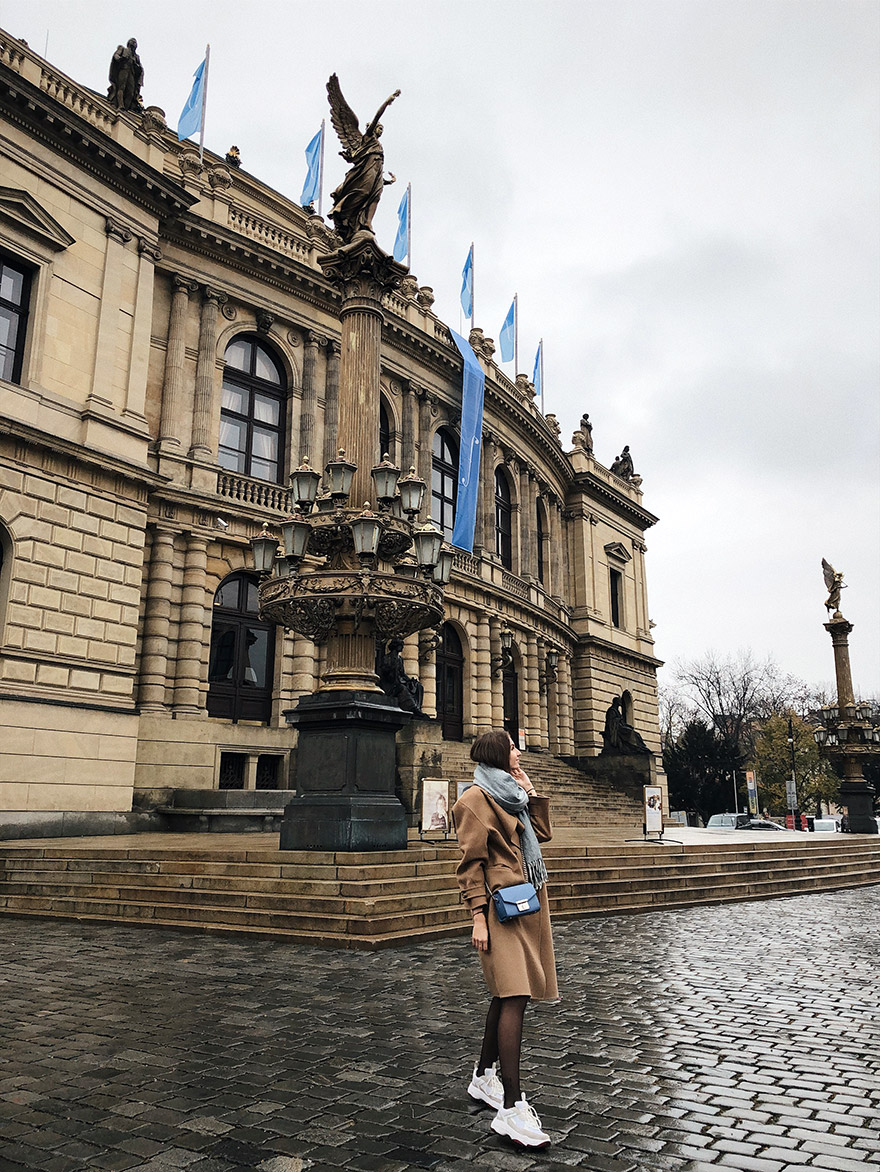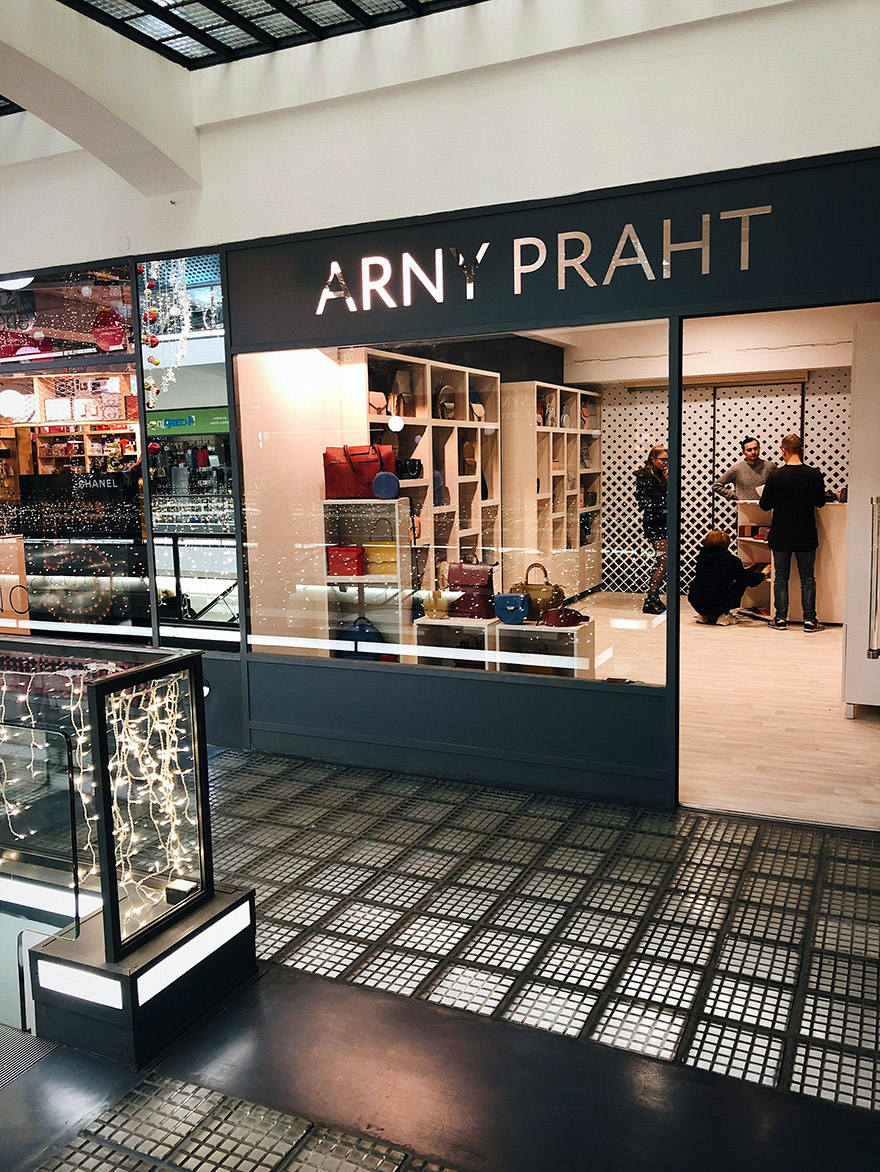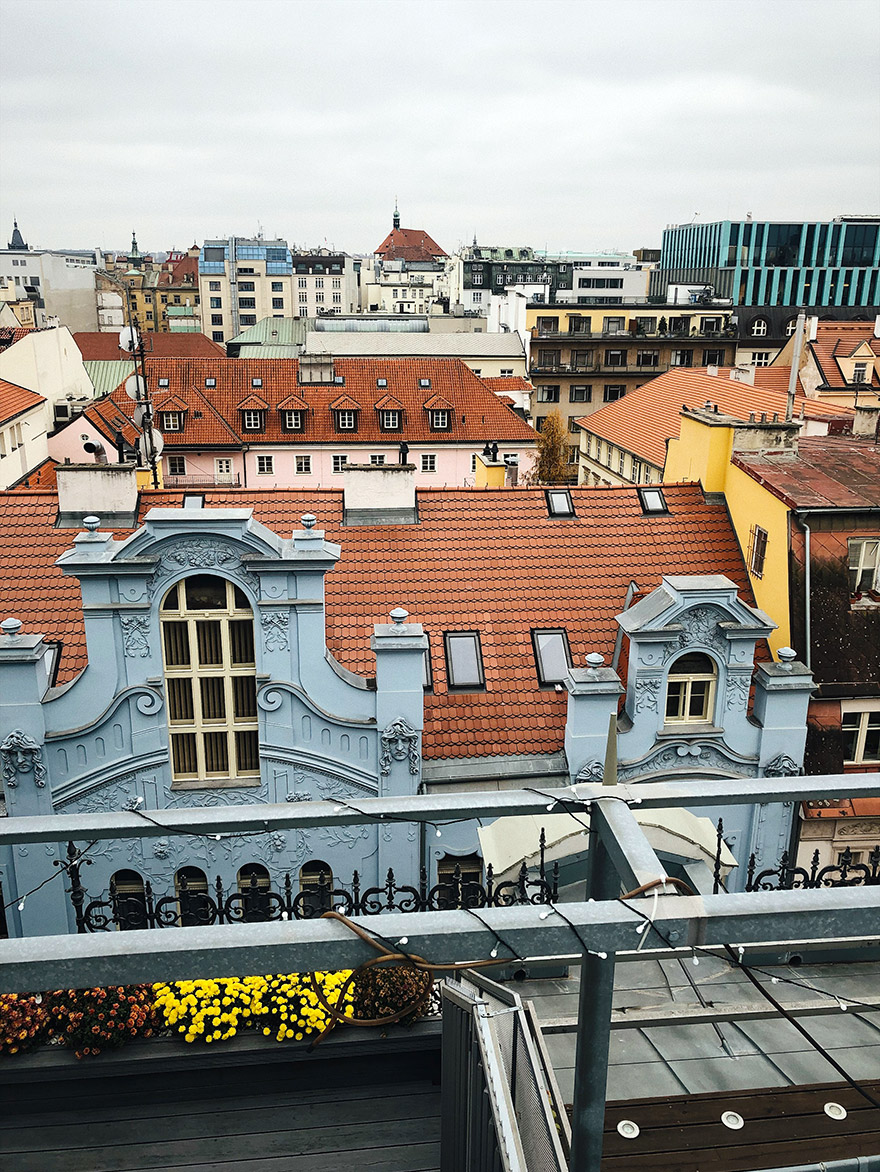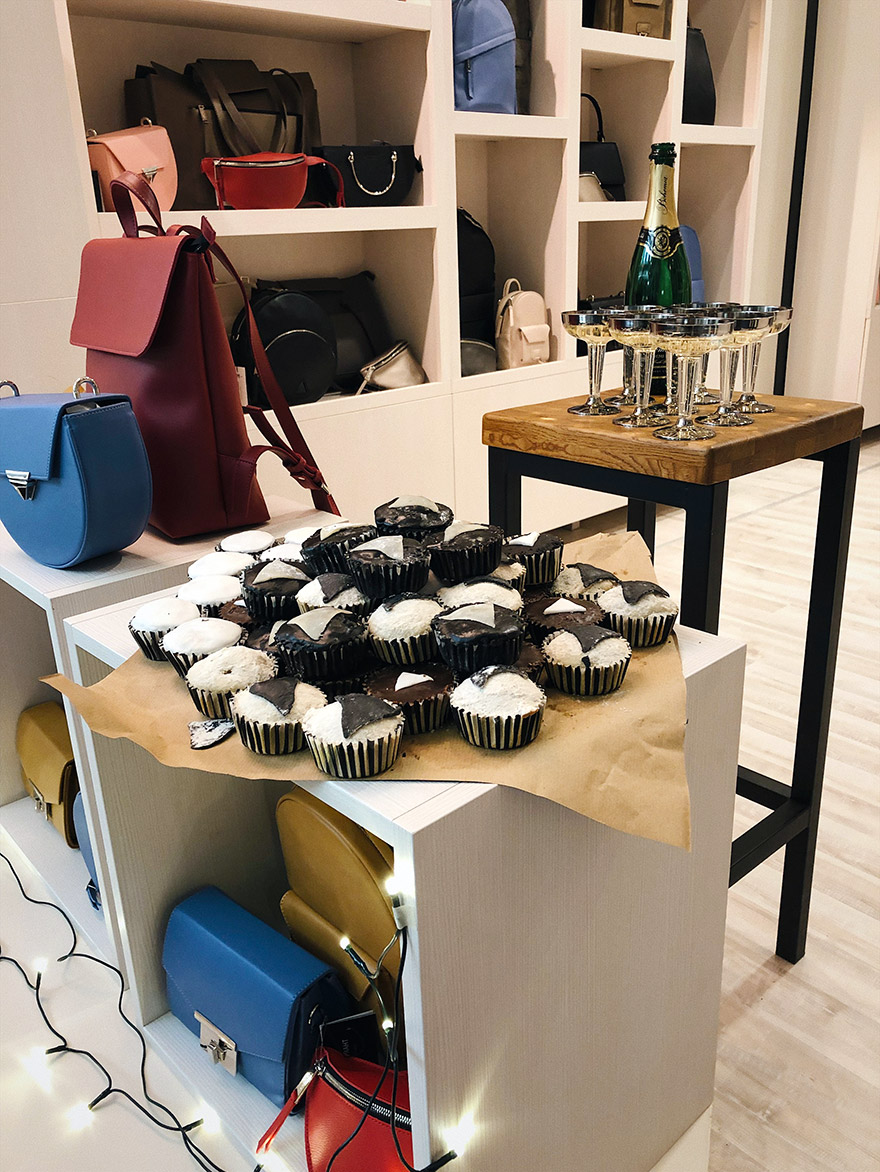 Particle of St. Petersburg is now in the capital of the Czech Republic. How did we decide on this?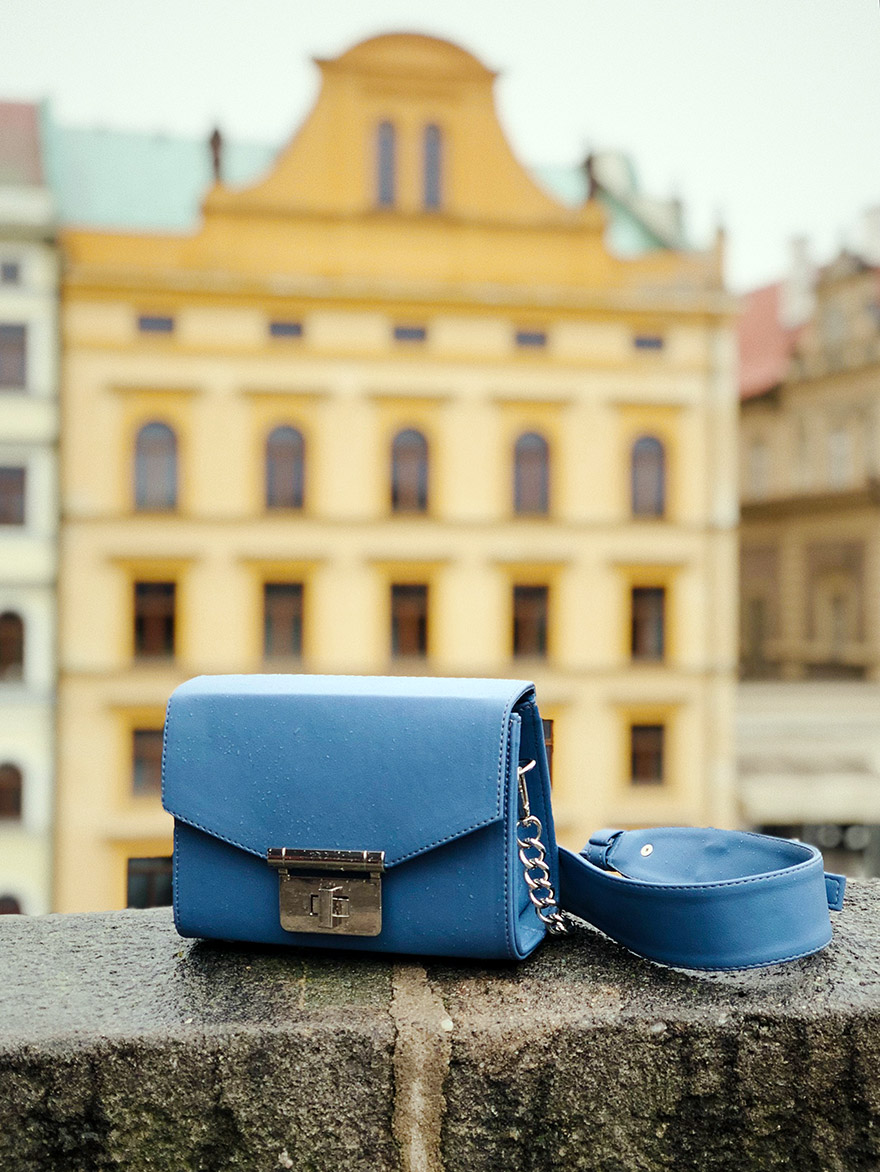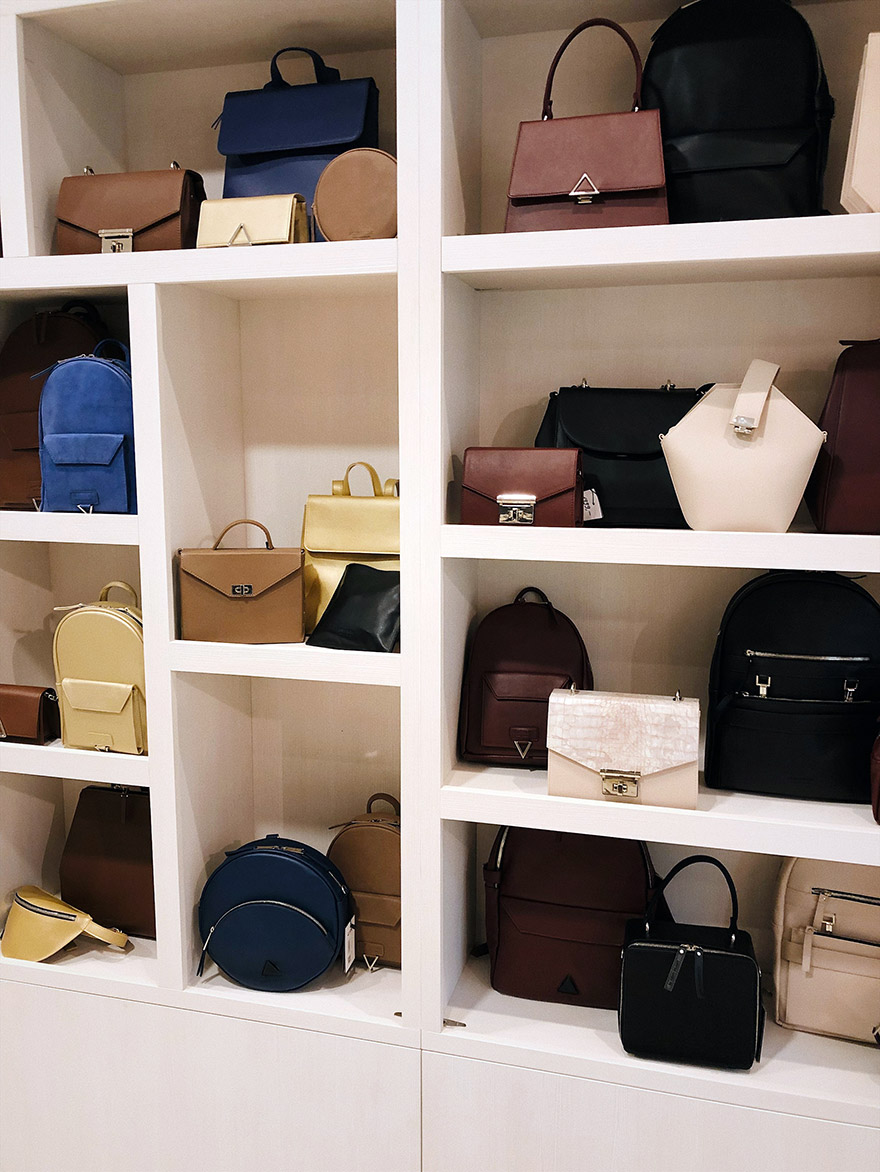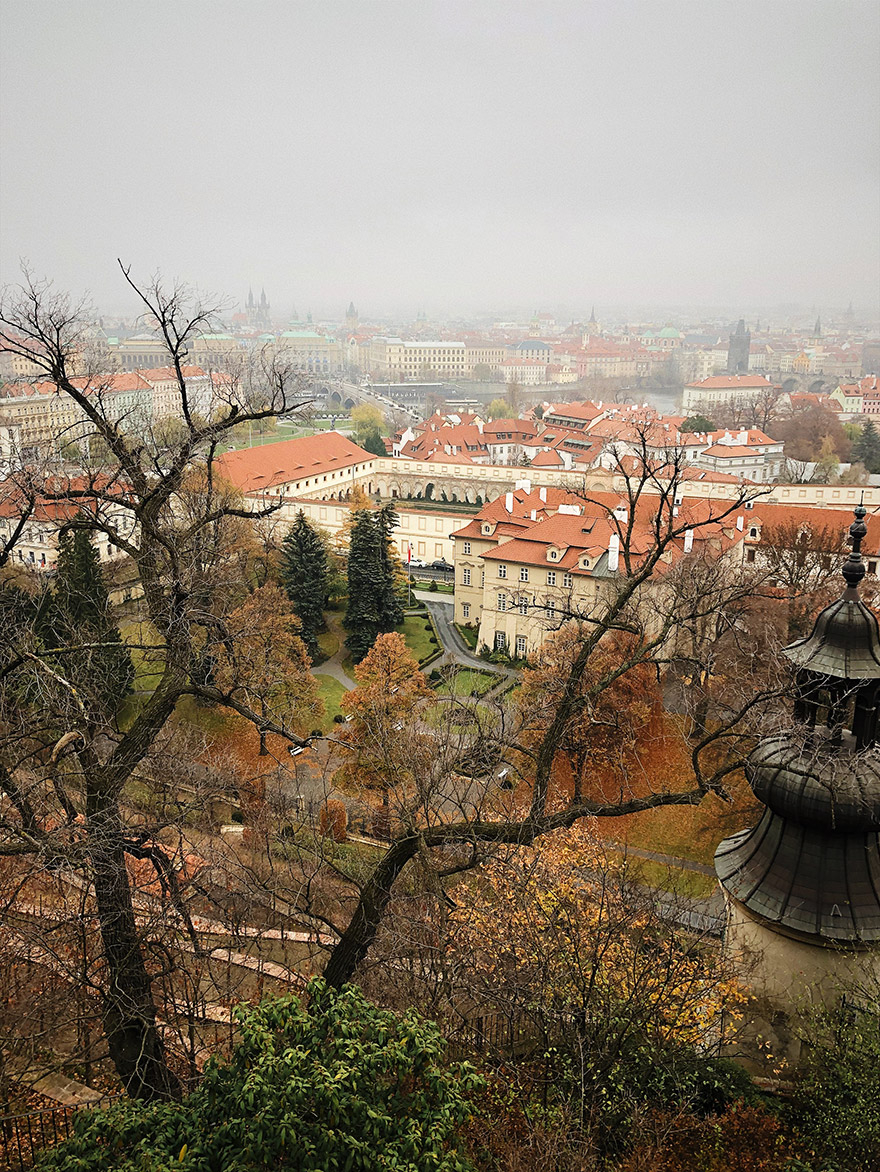 We tried our luck at an exhibition in Paris, looked at others, showed ourselves, but so far the matter did not go further in the capital of France. However, at the same time, we received an offer from the Czech Republic. And a few months later, on November 24, 2018, the first in Europe, ARNY PRAHT brand store opened in Prague. To the sounds of guitars, the aroma of champagne and congratulations from friends.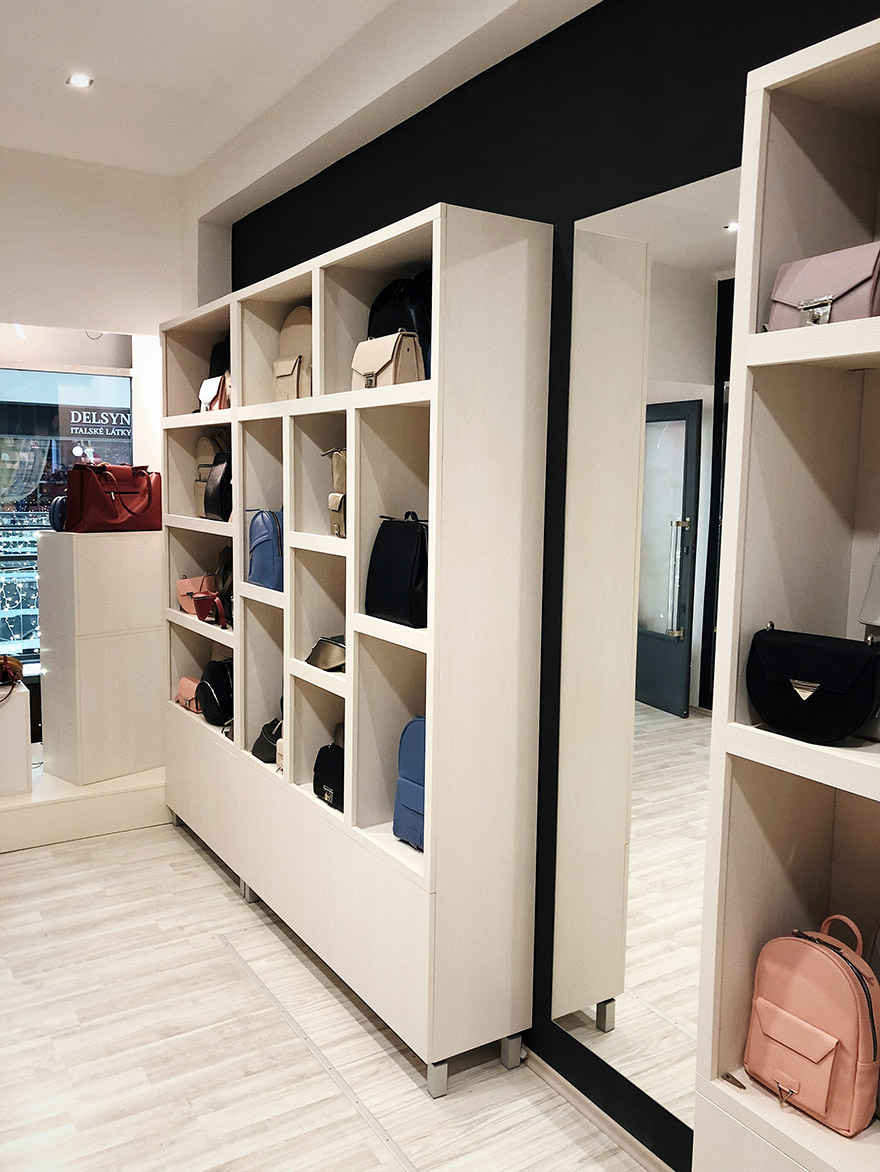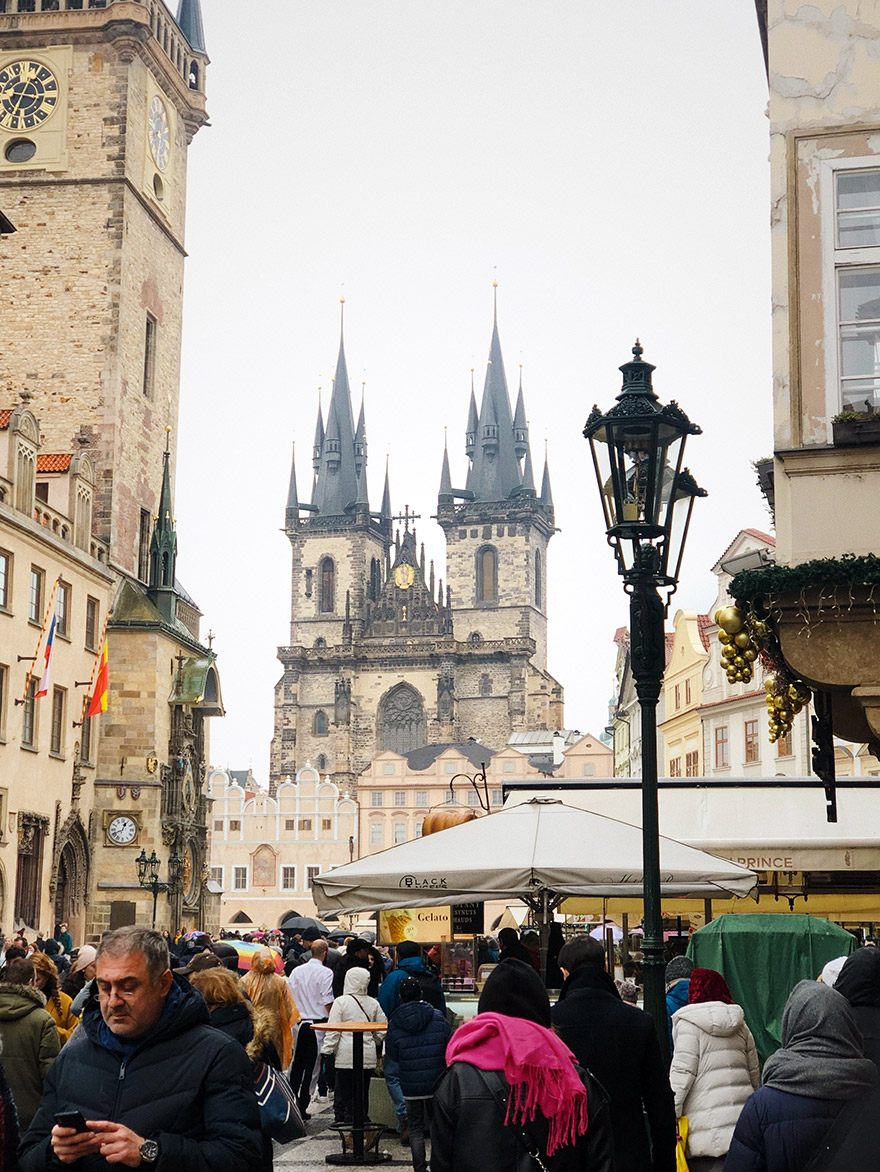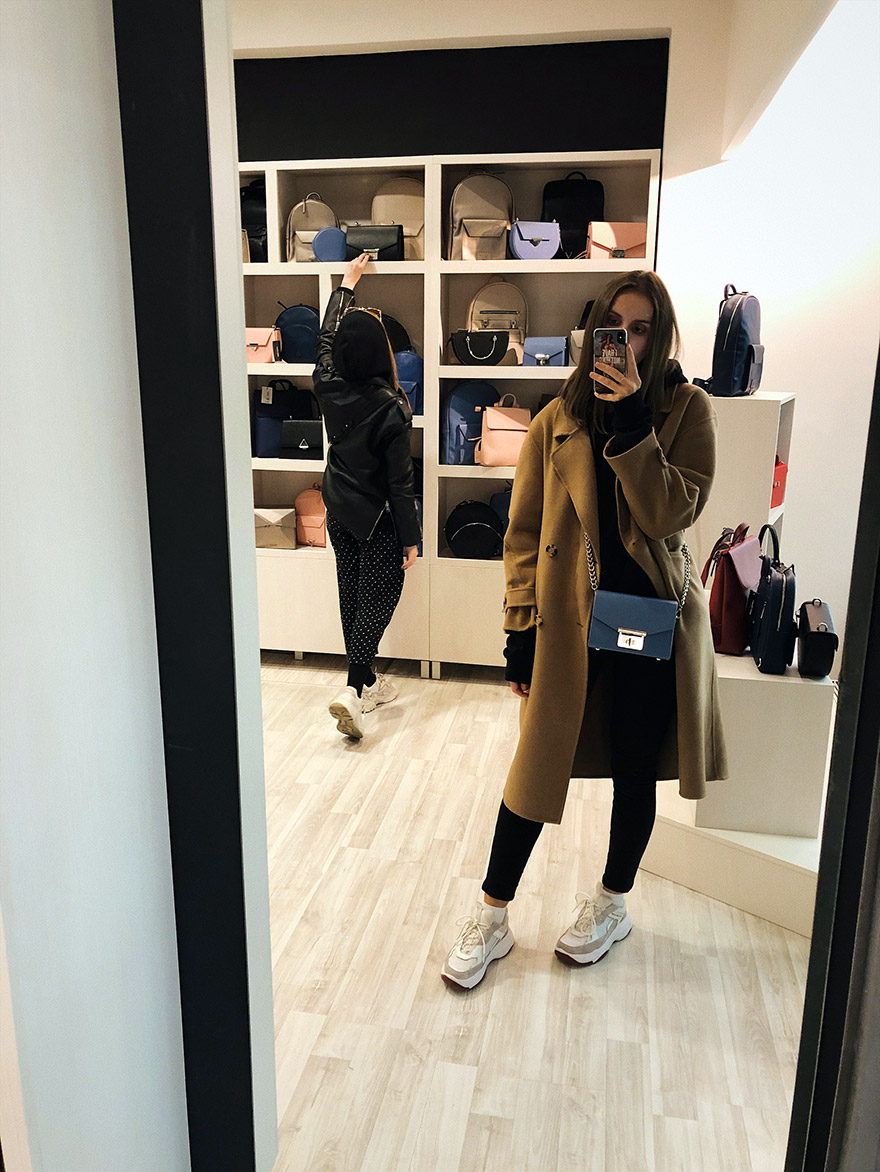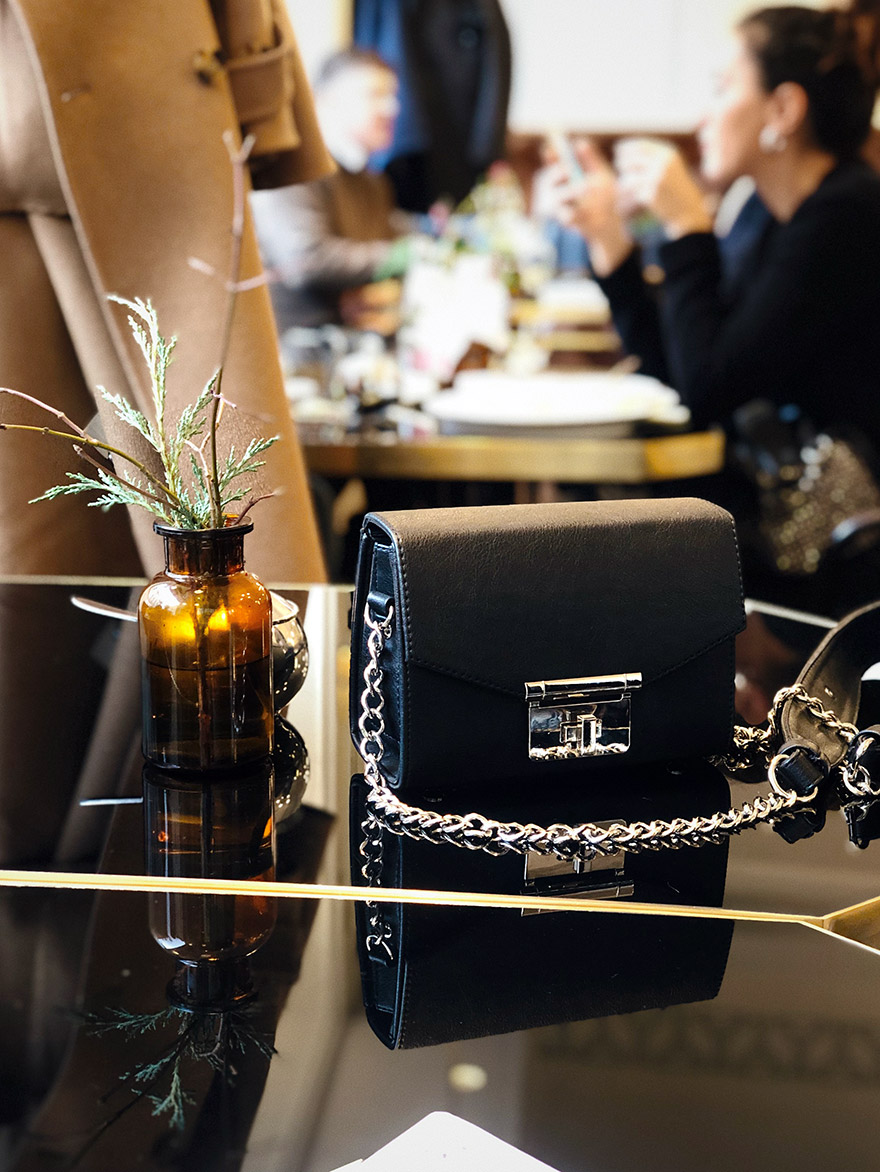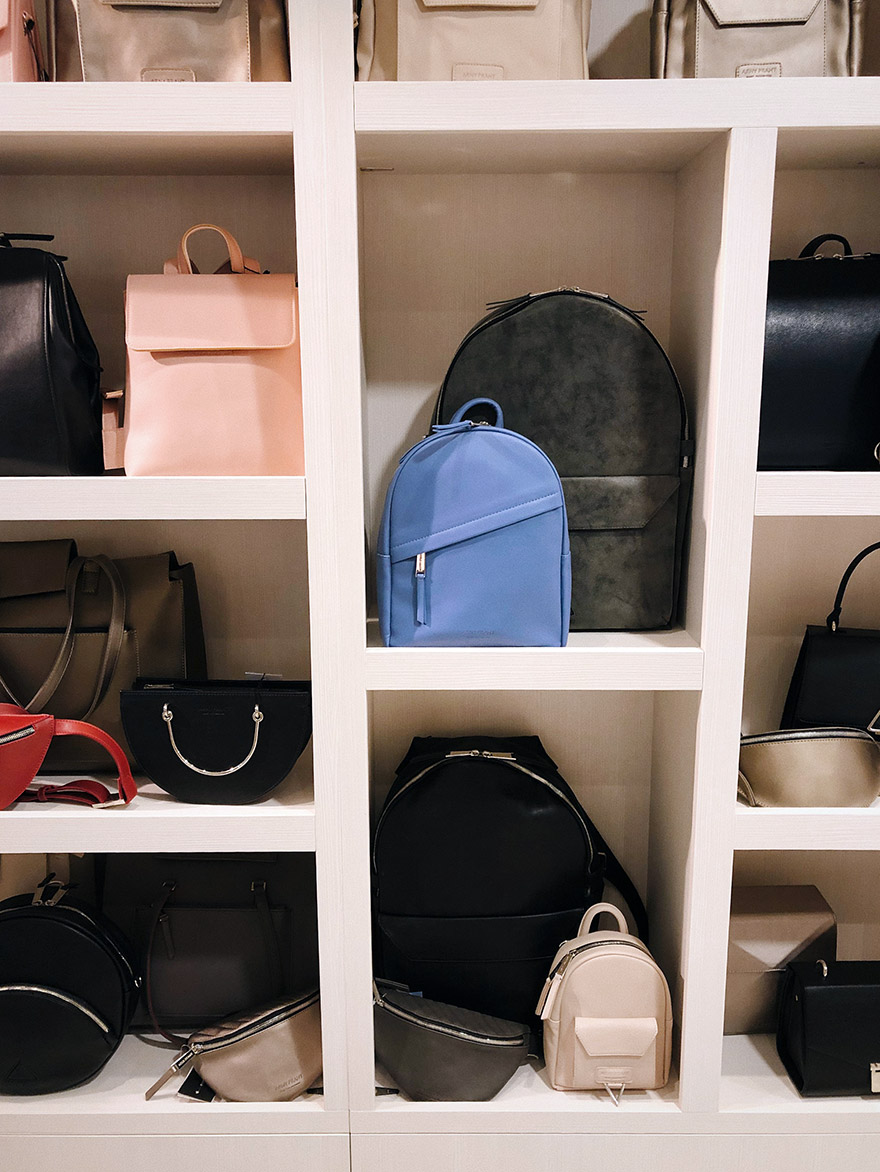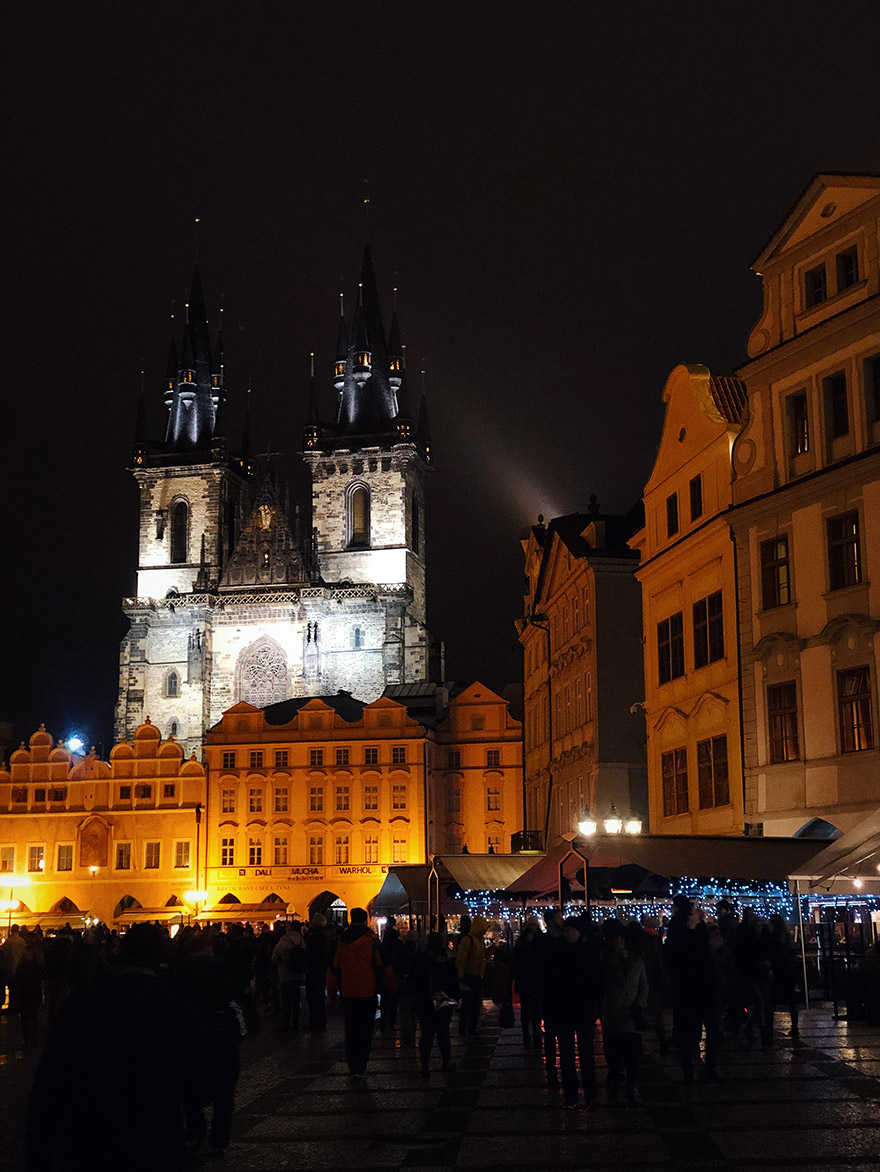 Of course, the store in Europe is an adventure and a big responsibility at the same time, but we are such guys ;) We just can't sit still. Come and visit, and tell us how you like the new design of the store.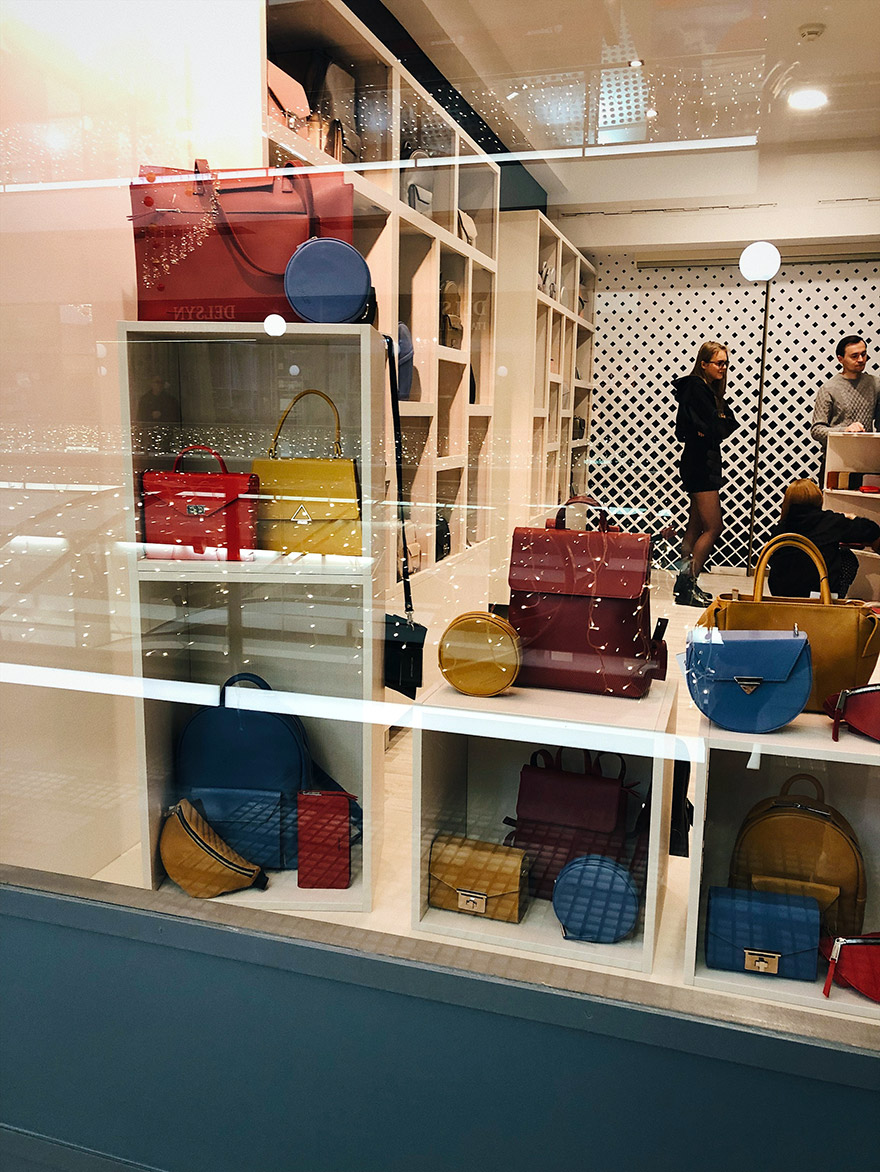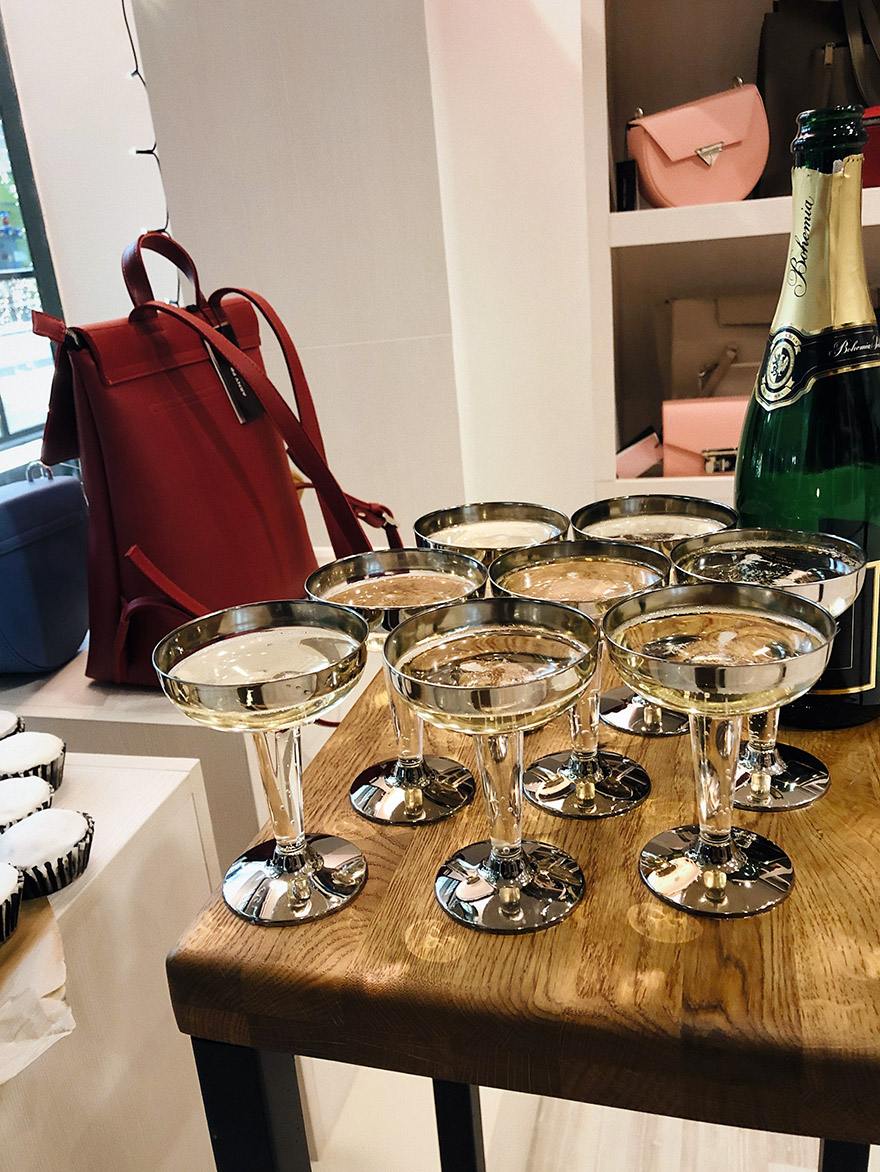 Address: Černá Růže pasáž, Na Příkopě 12, 110 00 Nové Město, Czechia
---