Graphicity and minimalism
The fact that creativity is a mandatory component of any designer brand, about enlightenment and the best place on earth. Oh, how we love such stories. The founder of the brand ARNY PRAHT Vlad told about the nuances of working in Russia, the cool team and his approach to business.
Read the original interview (on Russian) in Light Magazine app.
Vlad, frankly, I have long wanted to meet you and make an interview, and today I am glad of this opportunity. So, it seems to me that ARNY PRAHT is a rather mysterious brand. Can you tell me something I don't know about him for sure? What are you doing now?
In fact, I can not agree that we are somehow mysterious. On the contrary, the ARNY PRAHT team is open, especially for new acquaintances and companionship. Collaborations with other successful designers are what we are especially interested in and what we are actively working on right now. Cooperation of this kind is a real opportunity to reveal yourself and make an even more interesting product. Over the past few years, we have worked well and, thanks to this, today our products are already represented in many large cities of Russia. Petersburg, Yekaterinburg, Krasnodar, Voronezh, Belgorod, etc. But this is only a small part of the way. Every day a lot of interesting things happen around.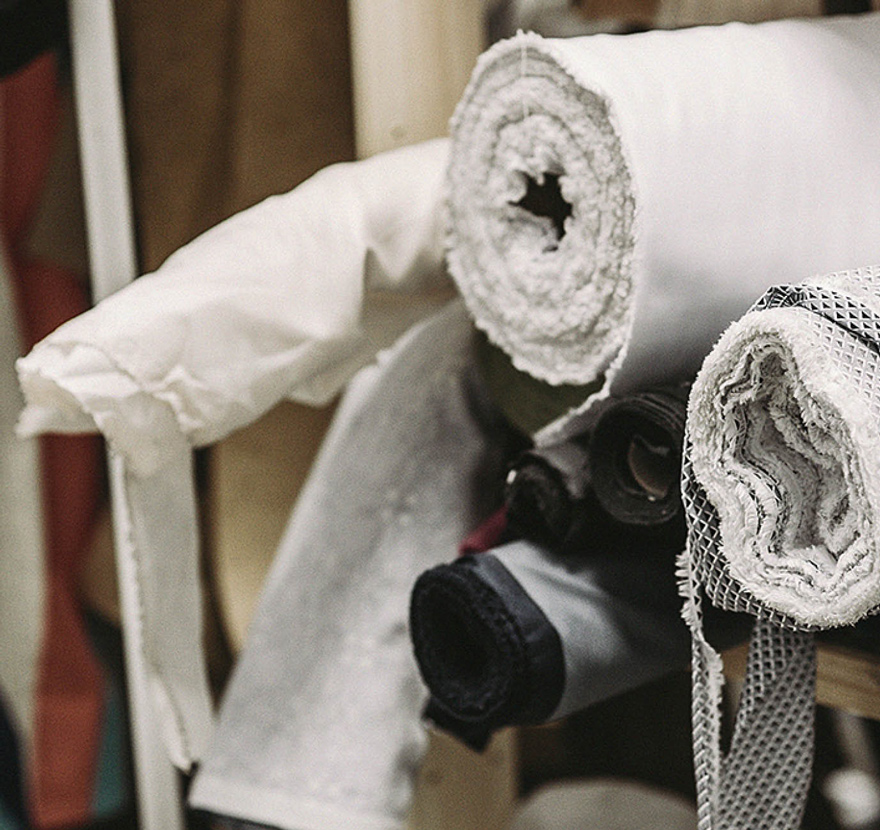 And tell me about your team. How many people are in?
A great team is working on the creation and promotion of the brand and its products. Designers, purchasing and sales managers, marketers, manufacturing and IT departments, in general, we are many and all cool. And the most important thing is that we have a solid and friendly team, each is laid out 100% for the sake of the common cause. Creativity is an indispensable part of any designer brand, but specialists do not only work on it. I admit, the production process is quite complex and multi-step. It is very important to understand any young brand.
Production is in Petersburg, right?
Yes here. This is quite convenient, since we can monitor the quality of products, respond quickly in case of something, and also test new color combinations and models. In general, this way we do things that we are not ashamed of! And, more importantly, we keep affordable prices.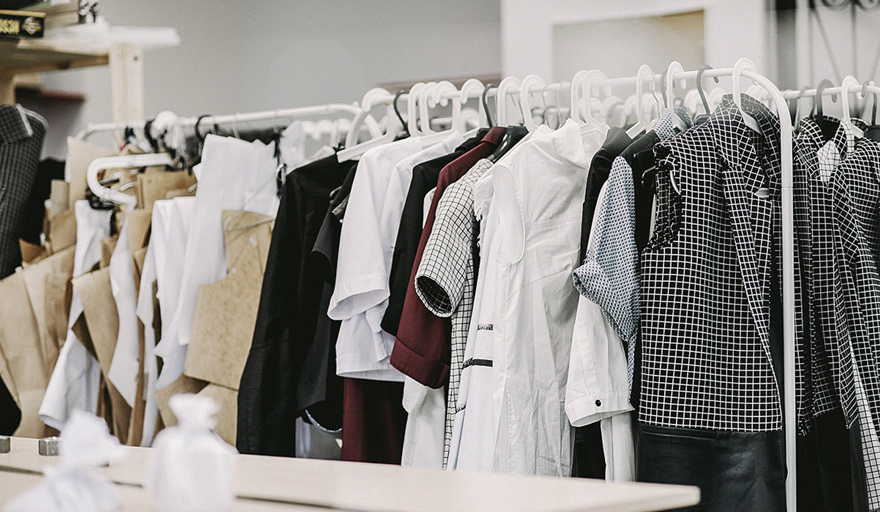 Brand philosophy says: Design. Quality. Availability. What else?
Graphic and minimalism. Clear, even shapes, depth, geometry. Here you can call a lot of words with one semantic load. But what is it all for? Only a set of beautiful phrases. Everything is much simpler, we strive to provide our market with high-quality and stylish products of domestic production. And it seems we are doing quite well. Our bags will appeal to those who appreciate not only an attractive appearance, but also comfort, regardless of age, out of season, out of occasion. Our products can and should be worn just like that, every day, and have fun. It really is. You do not praise yourself - no one praises, right?
I want to ask about the title. There were other alternatives?
There was no alternative. The brand name itself caught up with us. Although I do not see anything unusual in this, as a rule, this is the case - you think for a long time, sort out, and then it illuminates you and no longer turns away.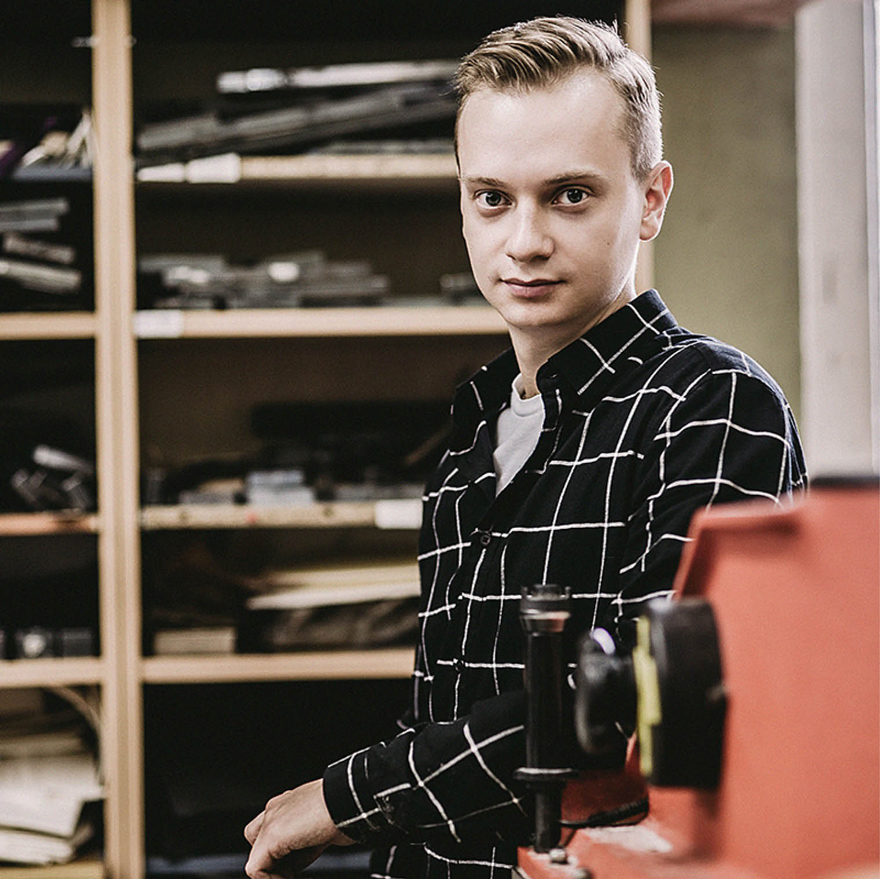 ARNY PRAHT started not so long ago, but quickly became popular in Russia. Are you satisfied today with what is happening around and with the results of your work? What horizons do you see ahead?
A little bit wrong. Rather, we are popular with the target audience for which we work. I do not think that we are very popular in Russia, it is still too early to talk about this. But in general, I am, of course, pleased with how we are developing, but once again I repeat, this is only the beginning. Ahead we have big, no, not even ambitious plans.
For example?
In short, the Fashion Week in Helsinki, access to the European market, and possibly the opening of its own store ARNY PRAHT.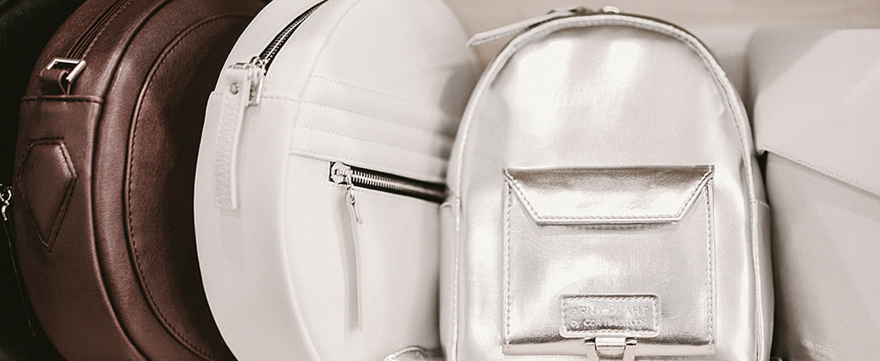 Brevity is the soul of wit. Cool plans! Listen, since the ARNY PRAHT brand was originally associated with accessories. But I know that the plans are also the production of clothing. Right?
Yes. Most recently, we presented a clothing line at St. Petersburg Fashion Week. It was in early October. Everything went, in my opinion, quite successfully. From the outside it may seem like nothing global. But we began to prepare for this in the spring, now we are working on some models. By the way, to the question that you may not have known about us, part of the collection is already represented in the FREEDOM STORE store, which is in the "Gallery" shopping center. In general, you can already try on and share your opinion!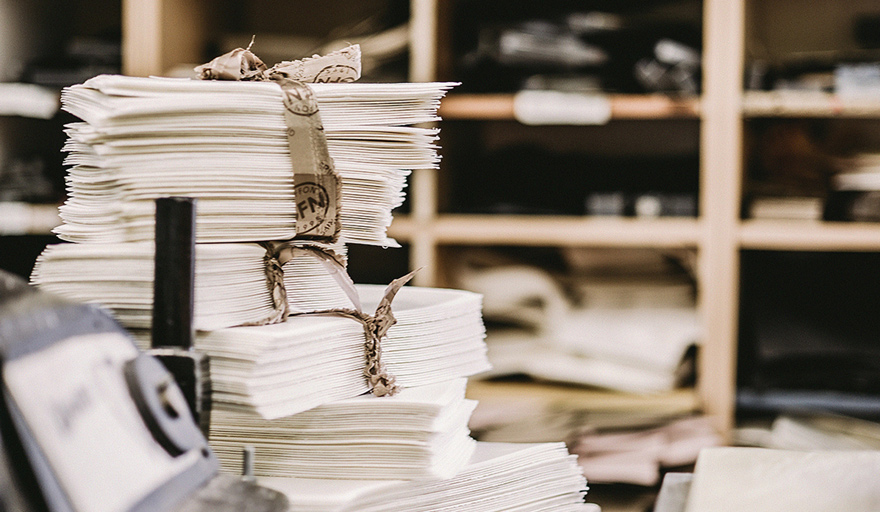 Can I conclude with a personal question ?! The best place on earth ... Do you have this?
Oh, this is a very simple question! Where my family, friends and favorite work is Petersburg!
Text: Masha Borisova
Photo: Dasha Shevtsova
---