Rounded shapes are characteristic of many pleasant things - for example, donuts, New Year's toys or cookies. Bags Ronda by Arny Praht is no exception.
That is why we have released a new model of a round bag - RONDA BLITZ! Perfectly round, perfectly shaped, unusual and very comfortable, it is already available for purchase on our website in two colors: black and silver.
Inside it has one compartment, on the back wall there is a zip pocket, the bag is equipped with a long strap, which is adjustable in length and detachable. It is made of high-quality eco-leather, its diameter is 23 cm.
Please yourself with another Arny Praht novelty right now!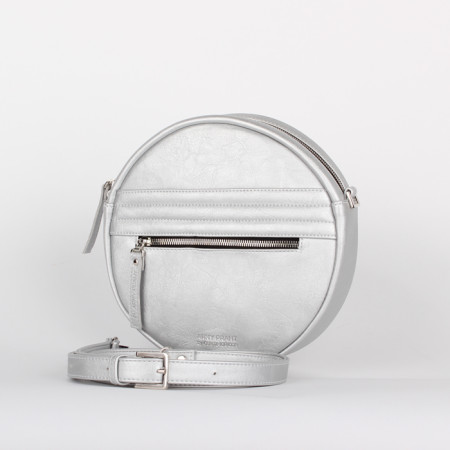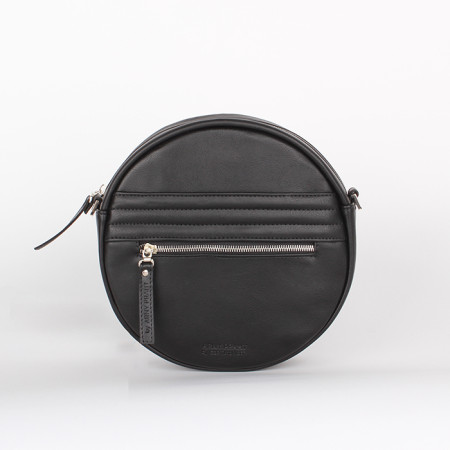 ---