And you knew that almost 600 years ago, on October 9th, Christopher Columbus was born, an Italian navigator who discovered the New World for Europeans. Today's day is historically charged with the most important discoveries for civilization: that's why we present a new project of the brand - ARNY PRAHT OUT!
It is a line of accessories with a new philosophy: freedom of form and style, made of waterproof textile material. We don't label or call this collection "masculine" or "sporty", because it can find a response for everyone, in absolutely any way, even in a classic way.
Why do we need a subsidiary brand that does not specialize in geometric accessories made of eco leather? We do not stand still and want to be useful for an even larger audience that does not like extremes and is ready to combine different characters, textures and styles.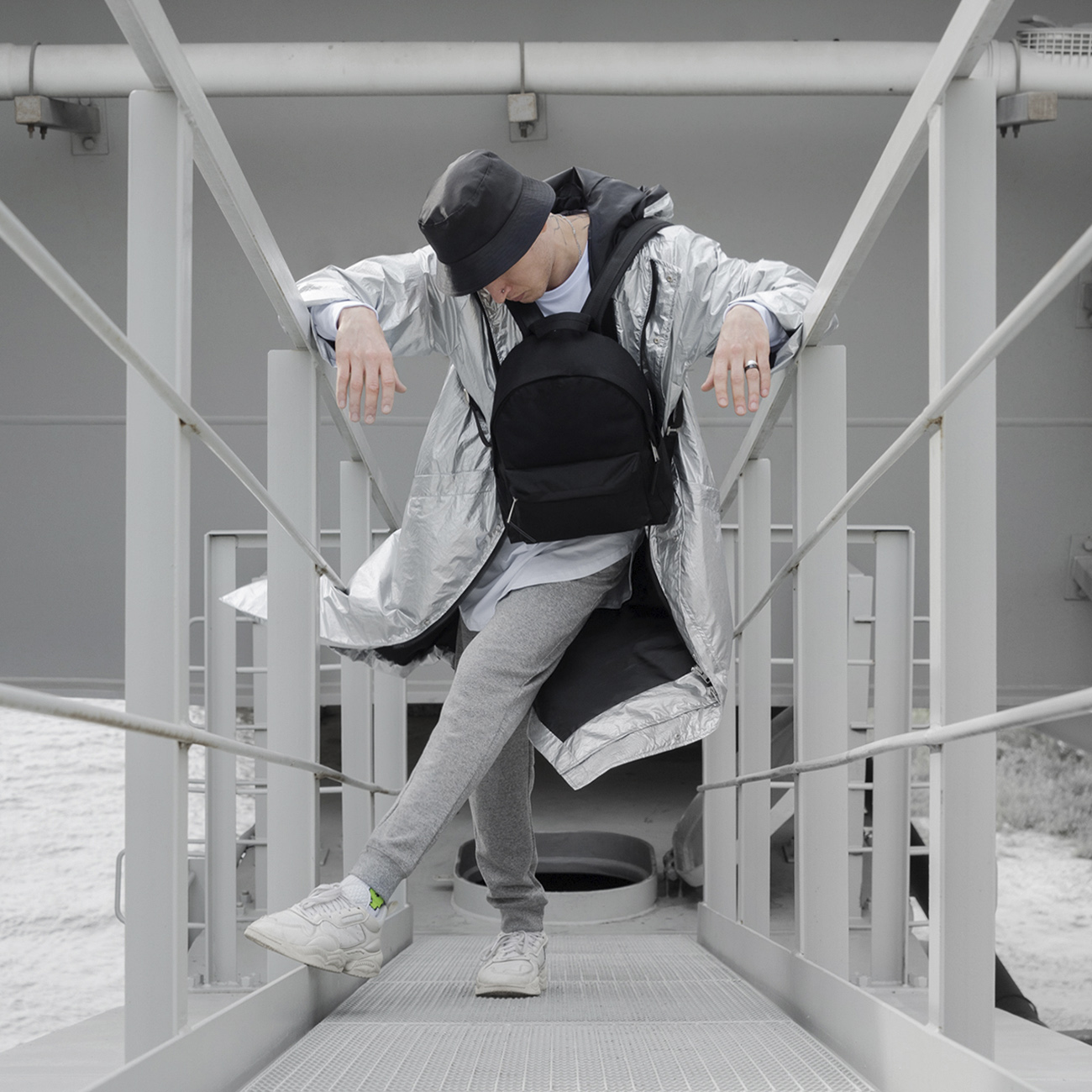 Sign up, discover new things and keep an eye on our development!
---