Today we are launching special ARNY PRAHT bags for sale: firstly, they are quoted by people who feel this world quite differently, and secondly, the money received from the sale of the collection will go to charity.
The center "ANTON'S RIGHT HERE" as the source of our inspiration assists people with autism spectrum disorder (ASD). Working with such people for a long time the project team felt the full extent of their kindness and uniqueness, and decided to share with the wisdom that is available only to people with ASD. Masters of the center began to notice interesting statements of their students and record especially bright of them.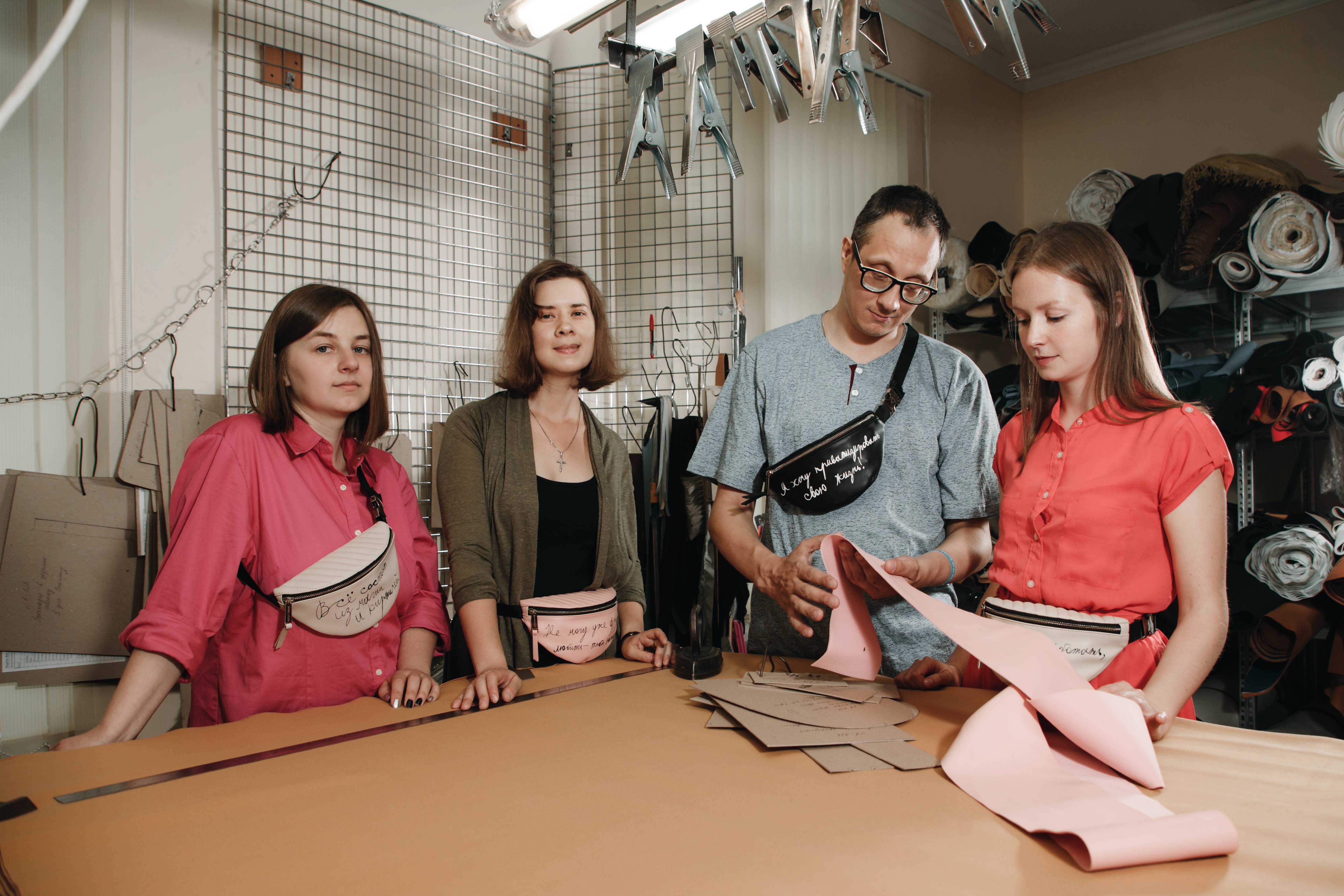 It seems unique and very close to us in ARNY PRAHT: each person is interesting in his own way, because we all have our own view of the world. We decided to combine efforts and release a limited collection of belt bags, which depicted phrases that carry with them a piece of special wisdom. The products are presented in different shades and with different quotes, so that everyone can choose the one that would be closer to him.
Buying a Fasca belt bags from this collaboration you can contribute to a truly good deed: with each model sold ARNY PRAHT will make transfers in favor of supporting the programs of the Center dealing with autism in Russia.
---