ARCHITECTURE COLLECTION
"Strength, Benefit, Beauty" back in the first century BC, ancient Roman architect Vitruvius formulated three rules that became the basis of both ancient and modern architecture.
The ARNY PRAHT brand often refers to the art of architecture, because it has much in common with it: clarity of form and geometricity, for which our products are loved, take their roots exactly from there. Now we have gone further and created the Autumn-Winter 2021 collection following the architectural postulates.
The author of the collection was Asya Malberstein, a St. Petersburg designer and fashion designer, whose experience and vision made the collection canonical and accurate.
Strength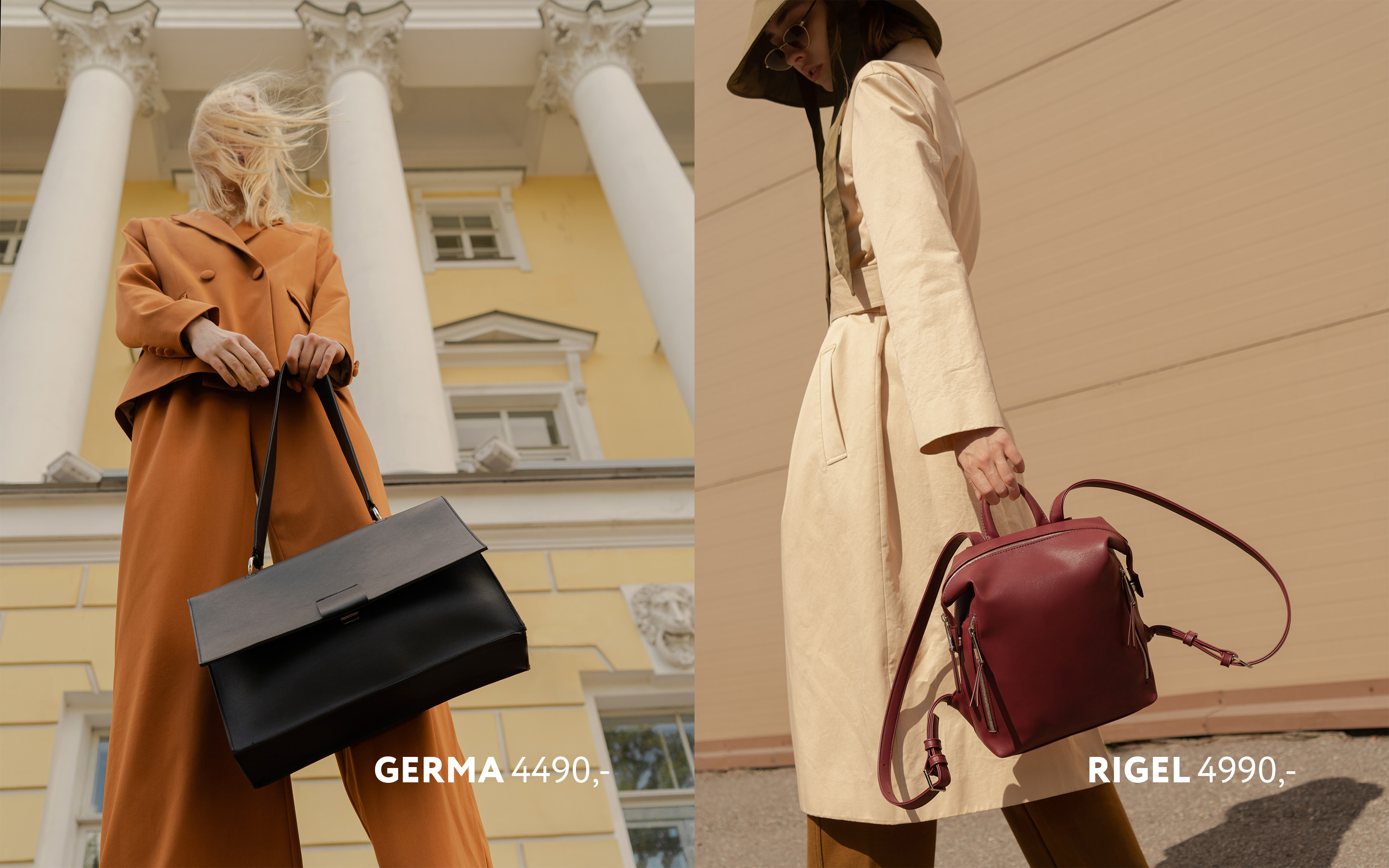 To create new models, we have ordered more moisture and temperature resistant eco leather materials and fittings that last even longer in the autumn-winter season.
Use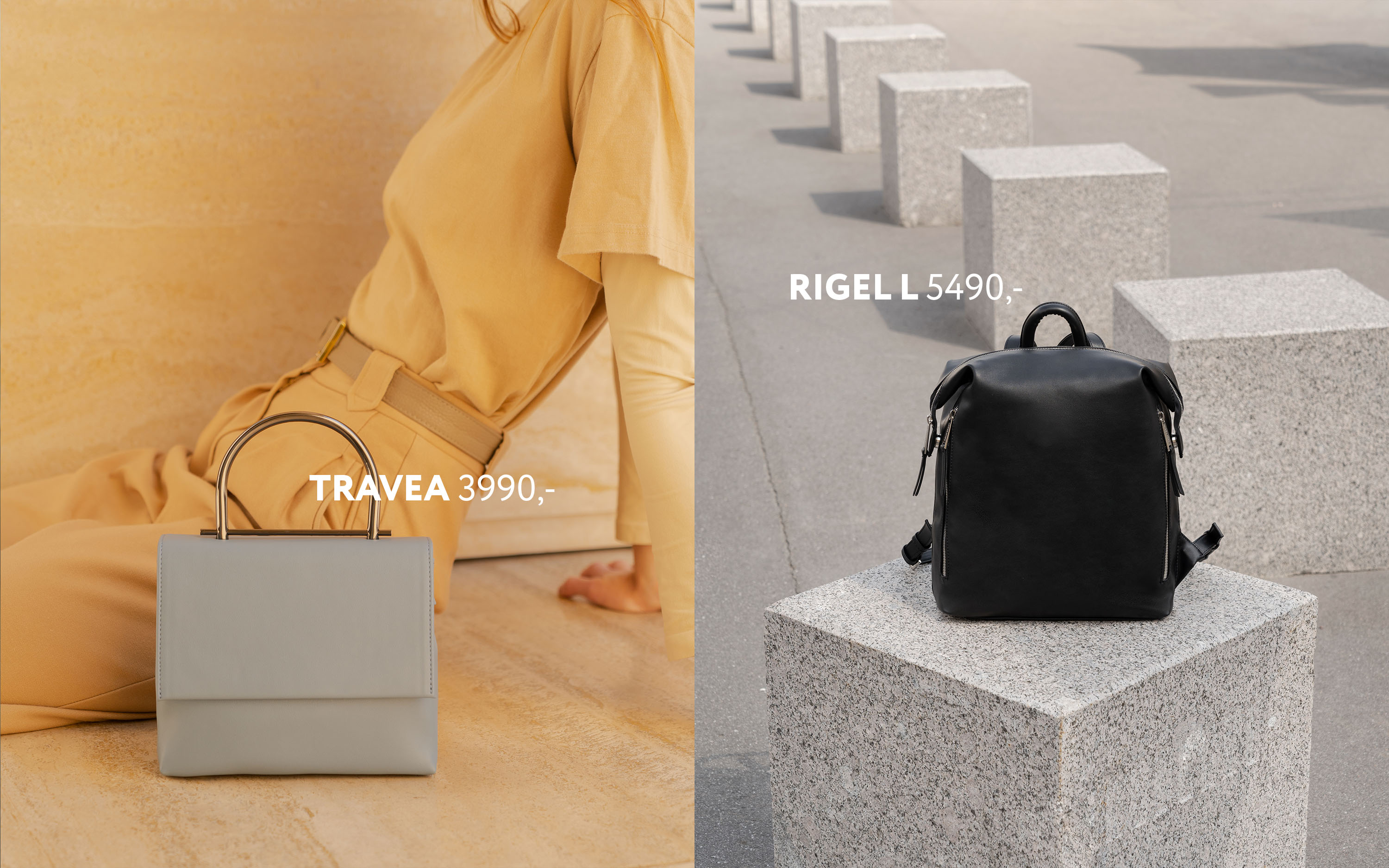 The products have been thought through in every detail: the number of pockets, suitability of clasps and buttons, the size of compartments and belts. Bag from the collection can be called universal, because it has no stylistic bindings and is democratic in price, which makes it useful in all senses.
Beauty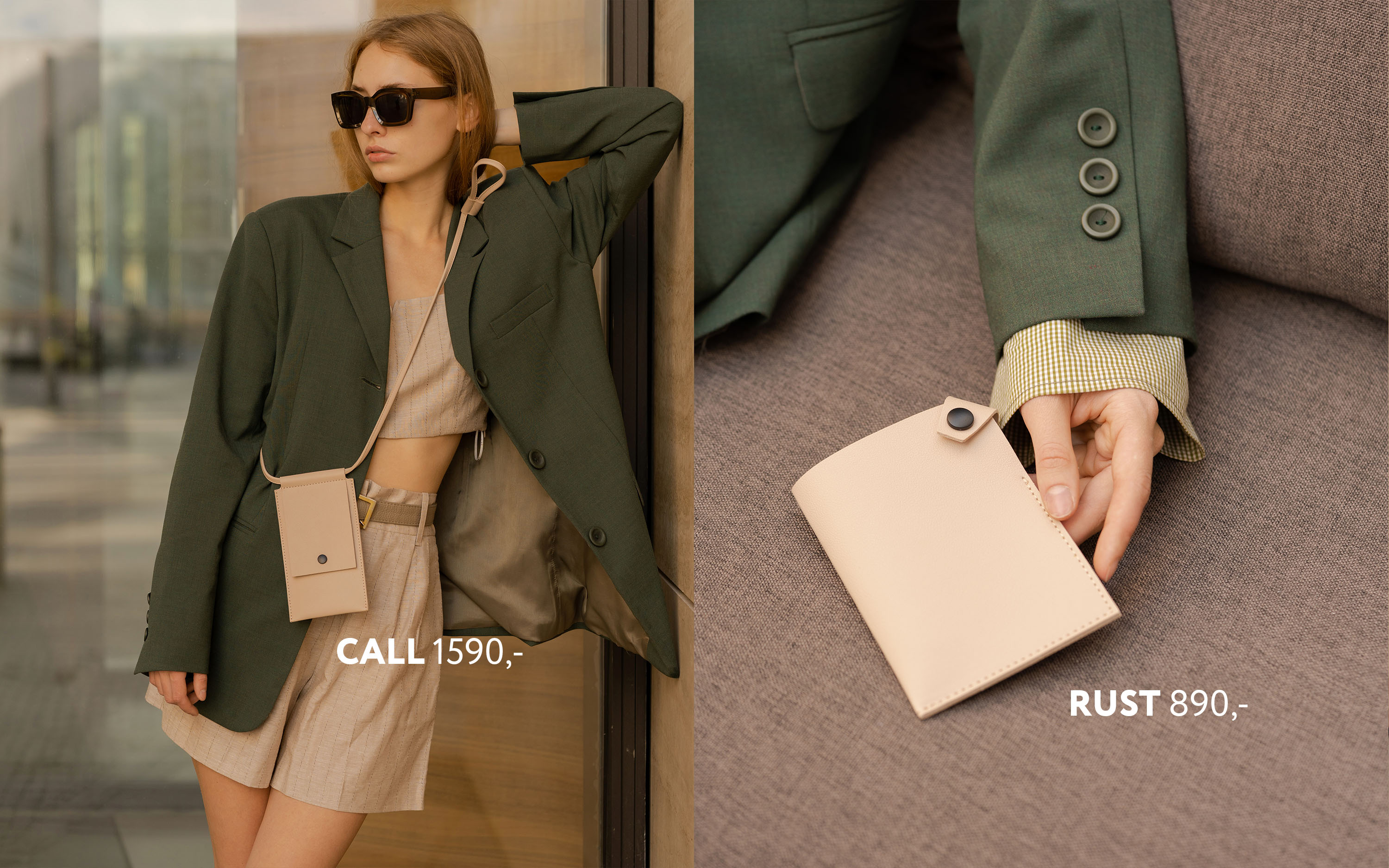 Aesthetics, attractiveness and uniqueness of models. Everything as always: in the conceptual spirit of St. Petersburg designers.
Names of accessories are architectural terms that have become descriptions of our novelties. See them on the brand's website and in brand stores.
"As part of the cooperation, we finally managed to realize the opportunity to make accessories made of eco leather. The collection includes old, but modernized and improved models, as well as brand new accessories, which are now very relevant. All models - unisex, will suit both boys and girls, except for small handbags for ladies. Backpacks, as usual, have a gradation of three sizes. The collection is happy, they created it in such a way that every knocker could find an accessory."
---