Why won't an ARNY PRAHT bag ever be an accessory for one season?
It's simple: we've found the formula for the perfect accessory that you can't part with of your own free will :) Our team collected the image of the spring bag in detail and tried to take into account all your habits, moods, your courageous spirit and free vision of style! And the most accurate combination of this versatility is in the collection Spring/Summer 2020!
To be yourself - easy! The main thing - to hear the desire of your heart, what will inspire him this spring? Long journeys or atmospheric home evenings? Visits to theaters in high heels or two-day forest trips in sneakers? Focus on one goal or achieve everything in small steps at once?
It doesn't matter where you are this year, the main thing is that this choice will make you happier and more confident ;) A rich olive cross-body bag or a gentle blue backpack?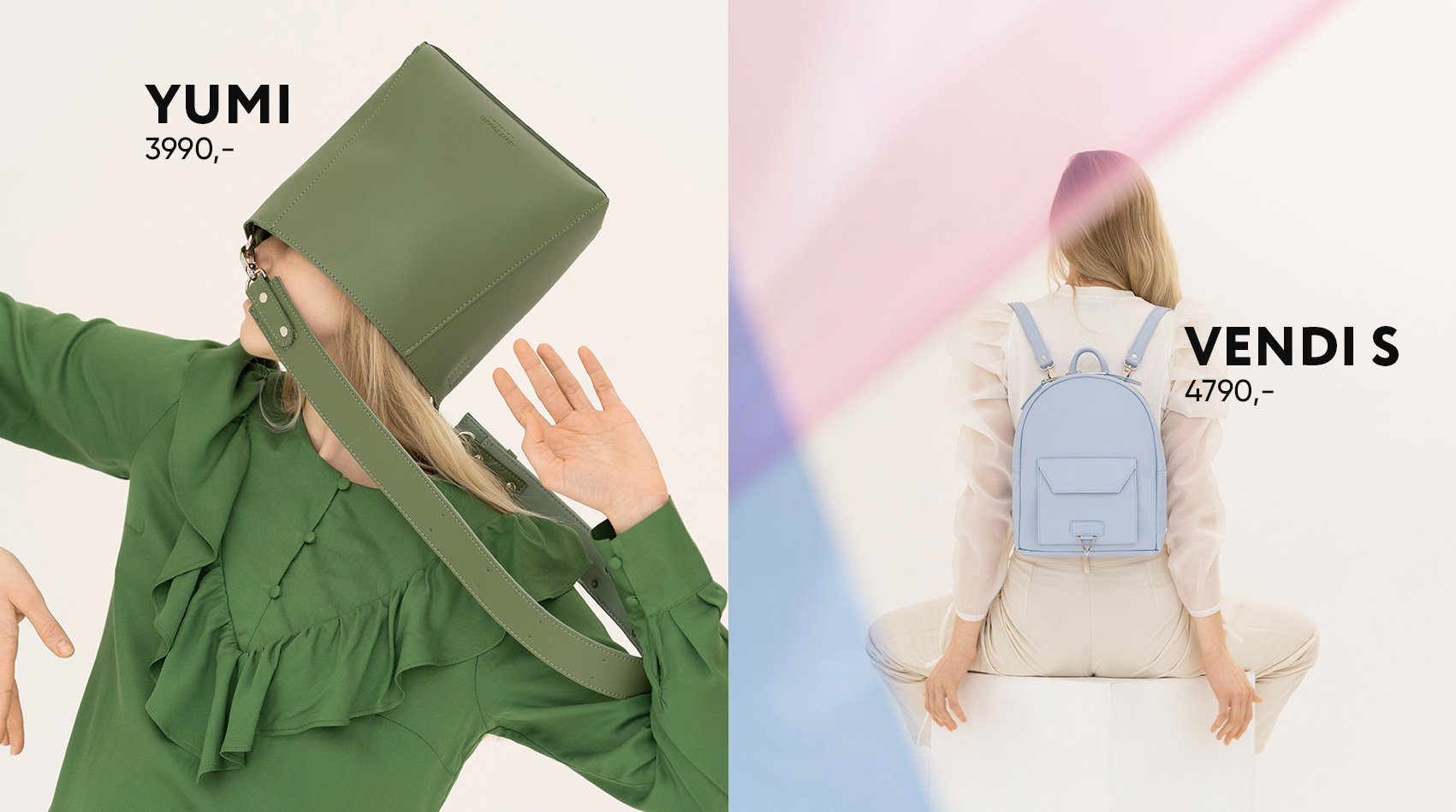 A fresh lemon bag for your belt or a spacious purple shopper?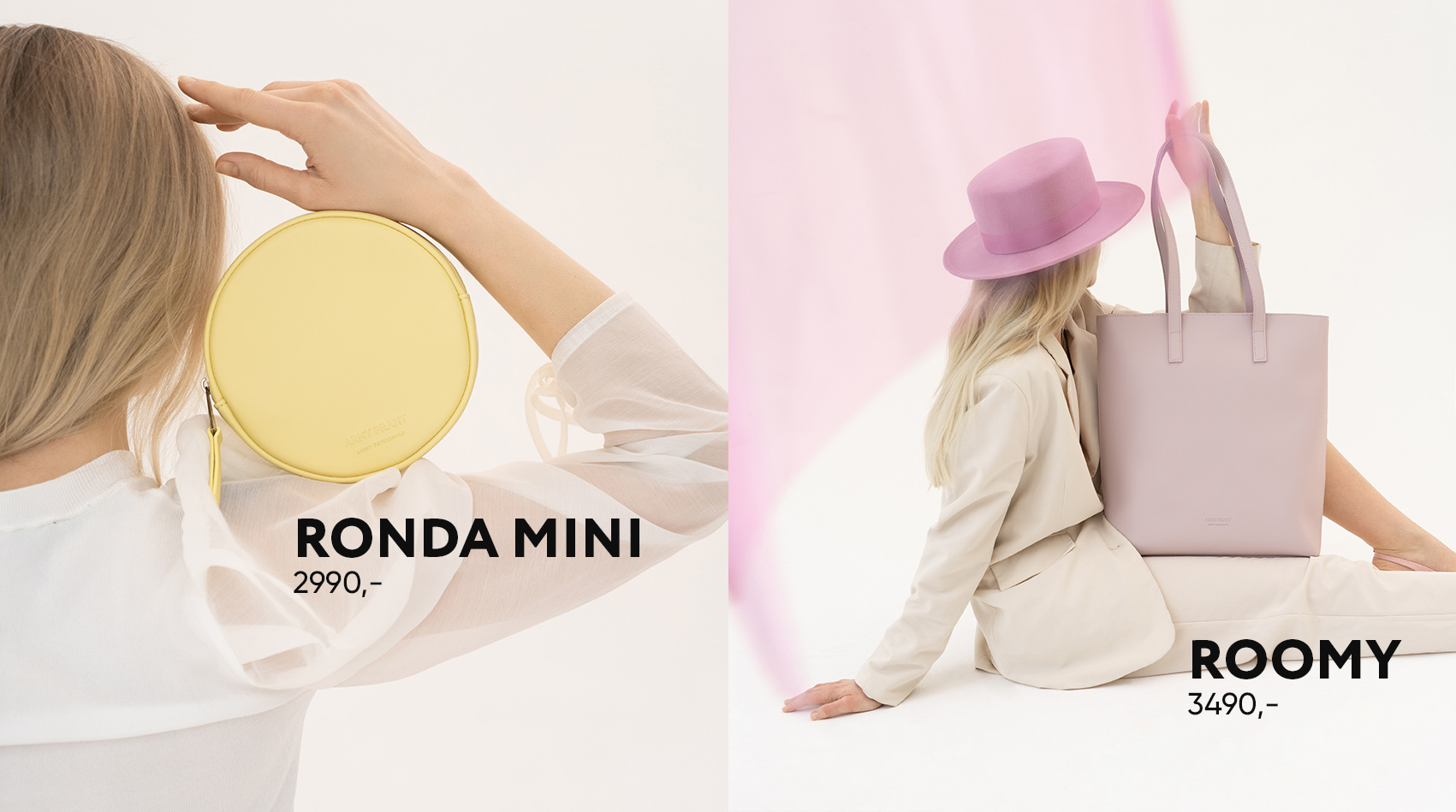 ---