Peter, celebrate a great four with us!
On the last Saturday of February we celebrate the birthday of St. Petersburg Flagship at the REC Gallery: he is turning 4! The very first store of the brand will welcome you with the action 1+1=3 (if you buy two - the third lowest price as a gift) and the renewed interior: in January we changed the design of furniture from recycled materials, making it a little bit more ecological!
If you've been refusing your salts all winter - you were one step ahead! Only on the last weekend of the winter we will finish the sale in English: discounts on the autumn-winter collection increase to 50%.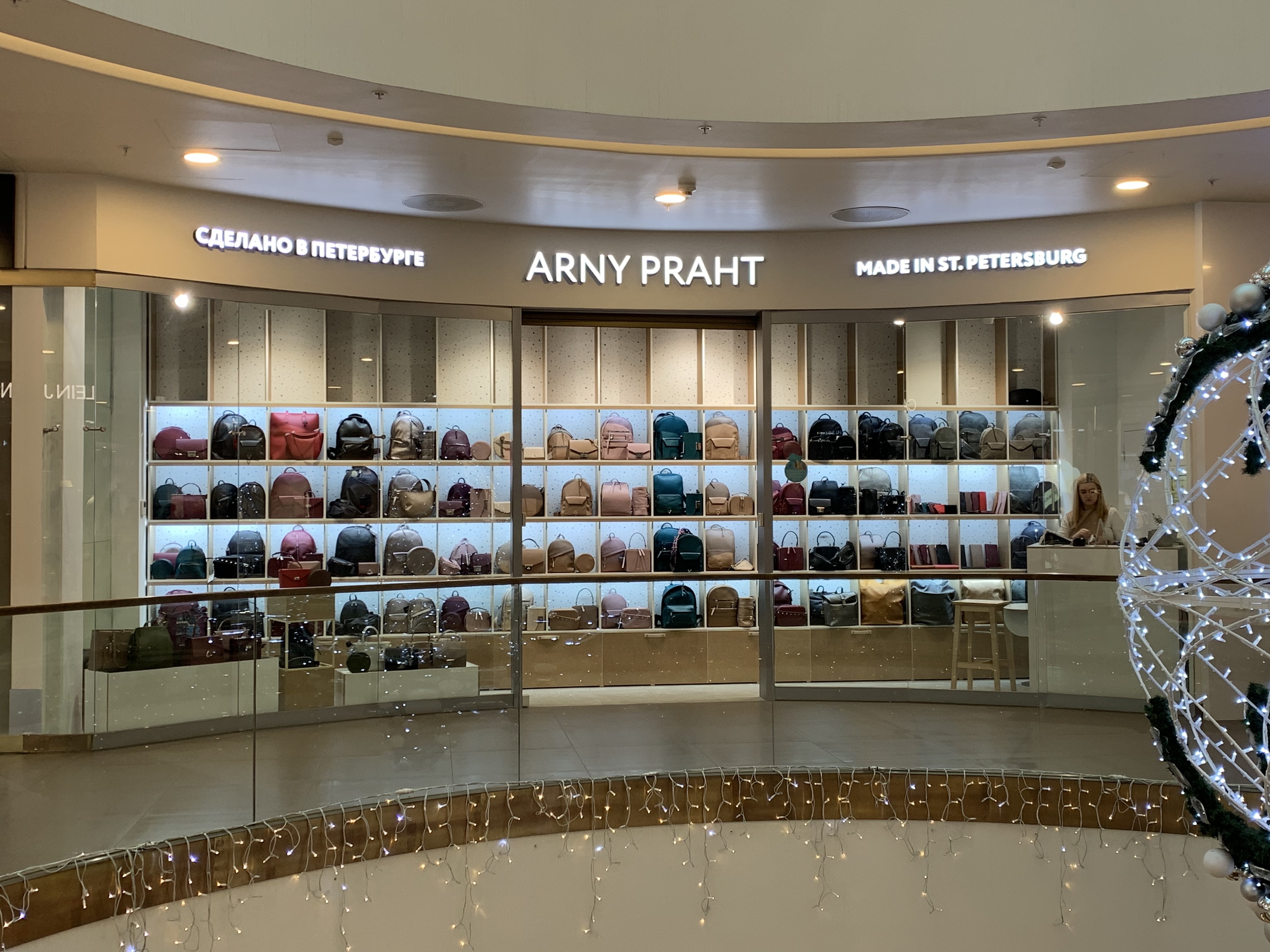 Retrograde Mercury is not about us: we do not even think to postpone the celebration for later: February 29 we wait from 10.00 to 23.00 in the Gallery!
*Share 1+1=3 is valid only 29.02 in the Gallery Shopping Mall.
---