We are launching a new collection of bags and accessories.
For last six months we kept to listen to what you lack among our products. And tried to make some of your dreams come true. Meet: our new collection!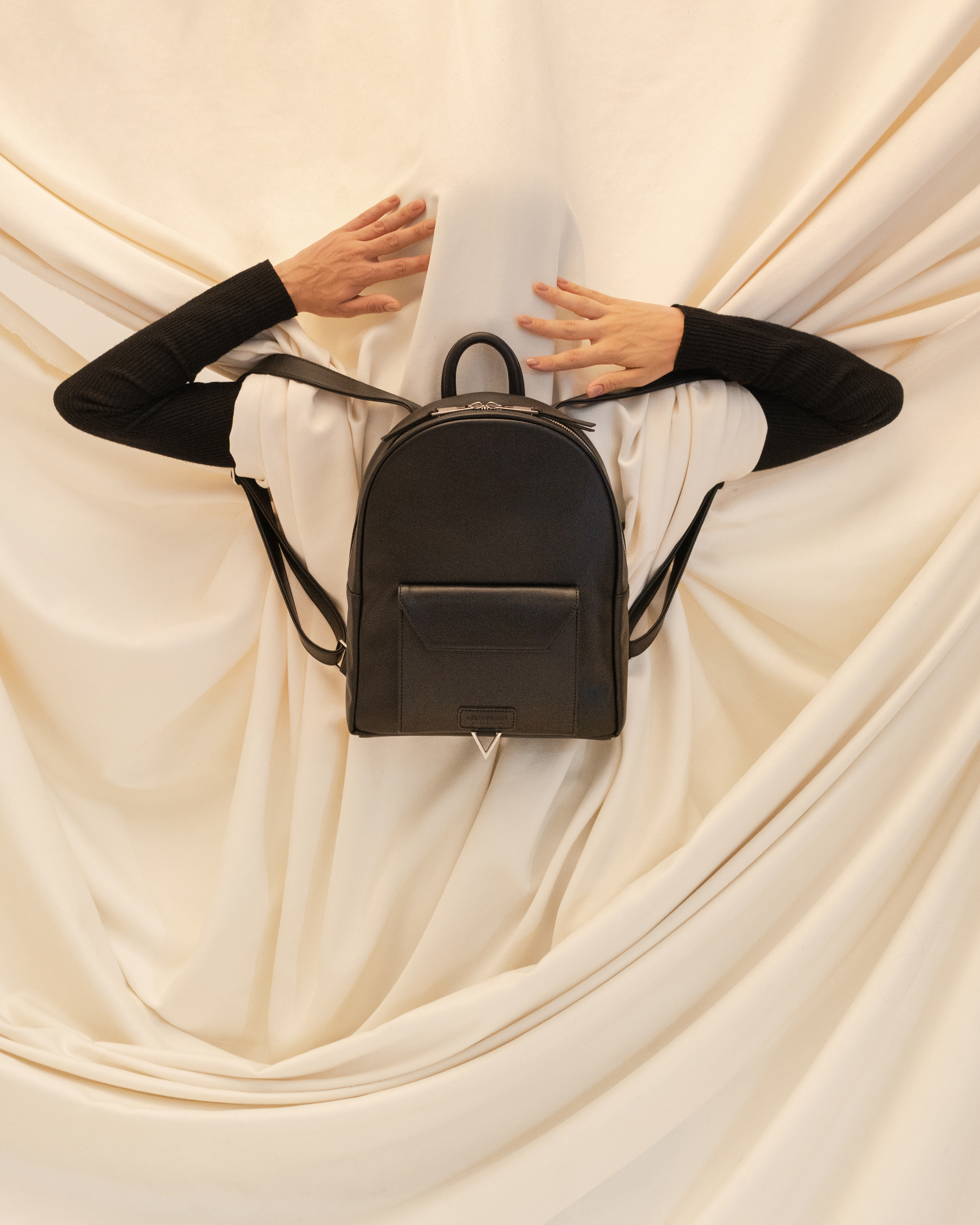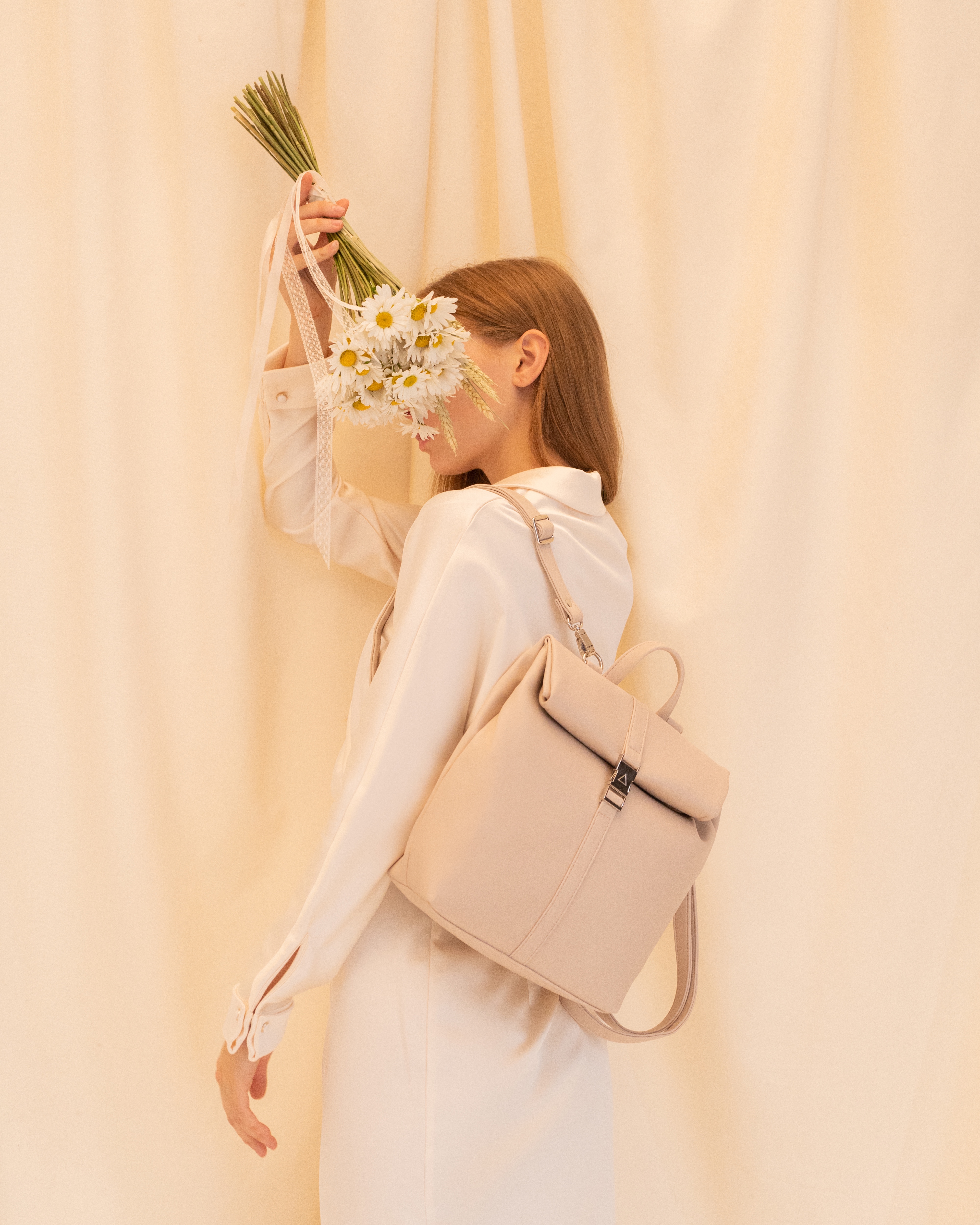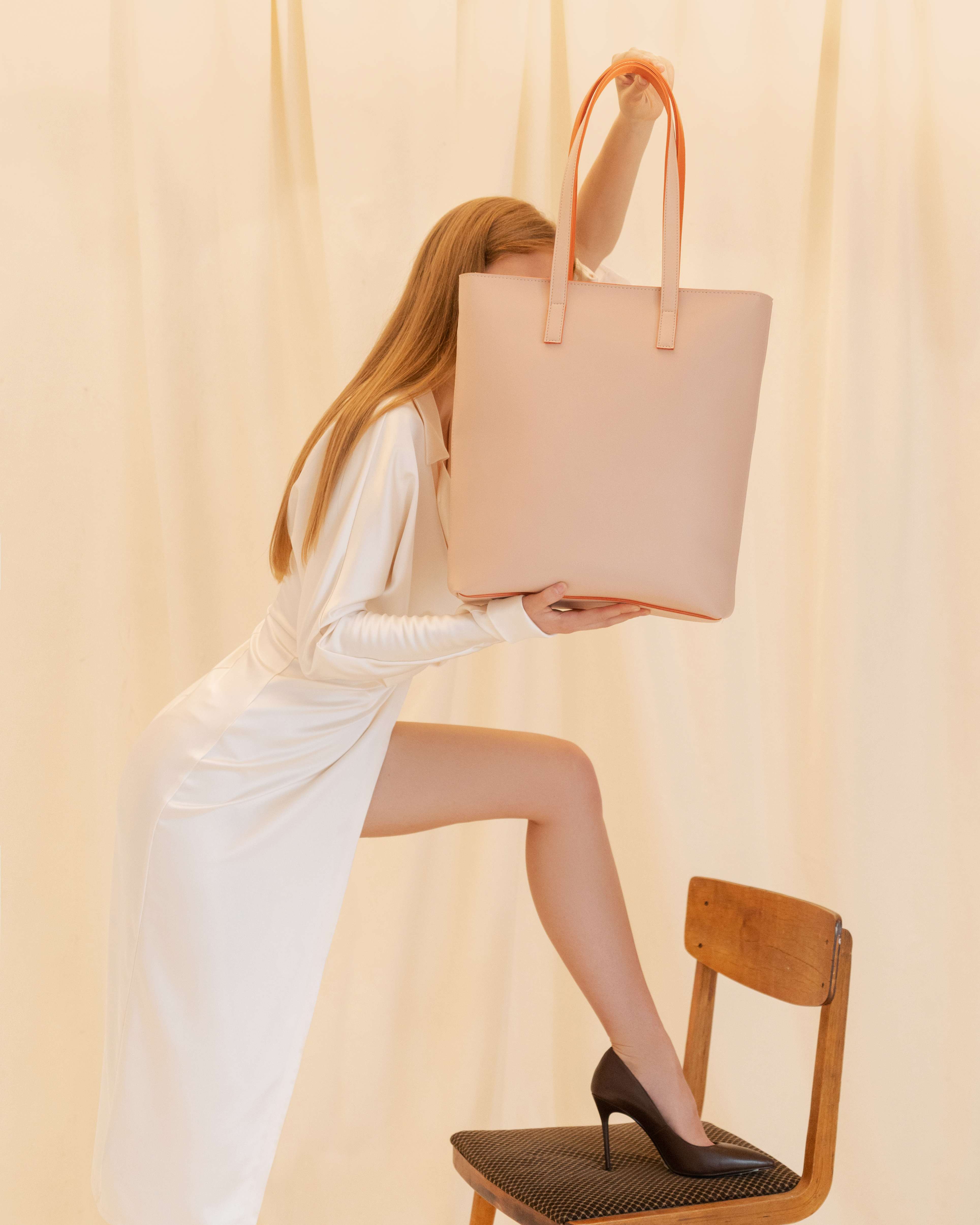 ROLL is the new life of our past bag model ZAHA which many have asked to do in a backpack format.
ROOMY — shopper is the ideal format for a roomy bag that you have been waiting for.
JOZY — a simple and concise bag for every day.
WENDY M is our absolute classic in a new oriental size: not too small and not too big backpack which is perfect for your autumn look.
EVA — a small and elegant clutch bag on a chain has always been a cherished desire of our customers.
TUR is the wallet that lovers of travel have been waiting for: documents, tickets, cards and money are placed here — carry everything with you.
BAND — folding wallet which fits even in the most miniature bag.
TOKEN is your little bag and accessories made throughout the day.
New collections with new colors: bags, backpacks and wallets of the new collection will be presented in colors:
— Sandrift
— Emerald
— Eggplant
— Graphite
— Gray
— Red
— Dustrose
---