The official opening of ARNY PRAHT in the shopping mall Schelkovsky!
Next weekend, November 14 and 15, we solemnly and excitedly invite you to visit the most aesthetic store of our brand! It is the embodiment of our environmentally friendly ideas and conscious consumption: we built it from recycled materials in the newest shopping center of Moscow! Now it is here that you can find the greatest availability of the brand's models.
What is going to happen?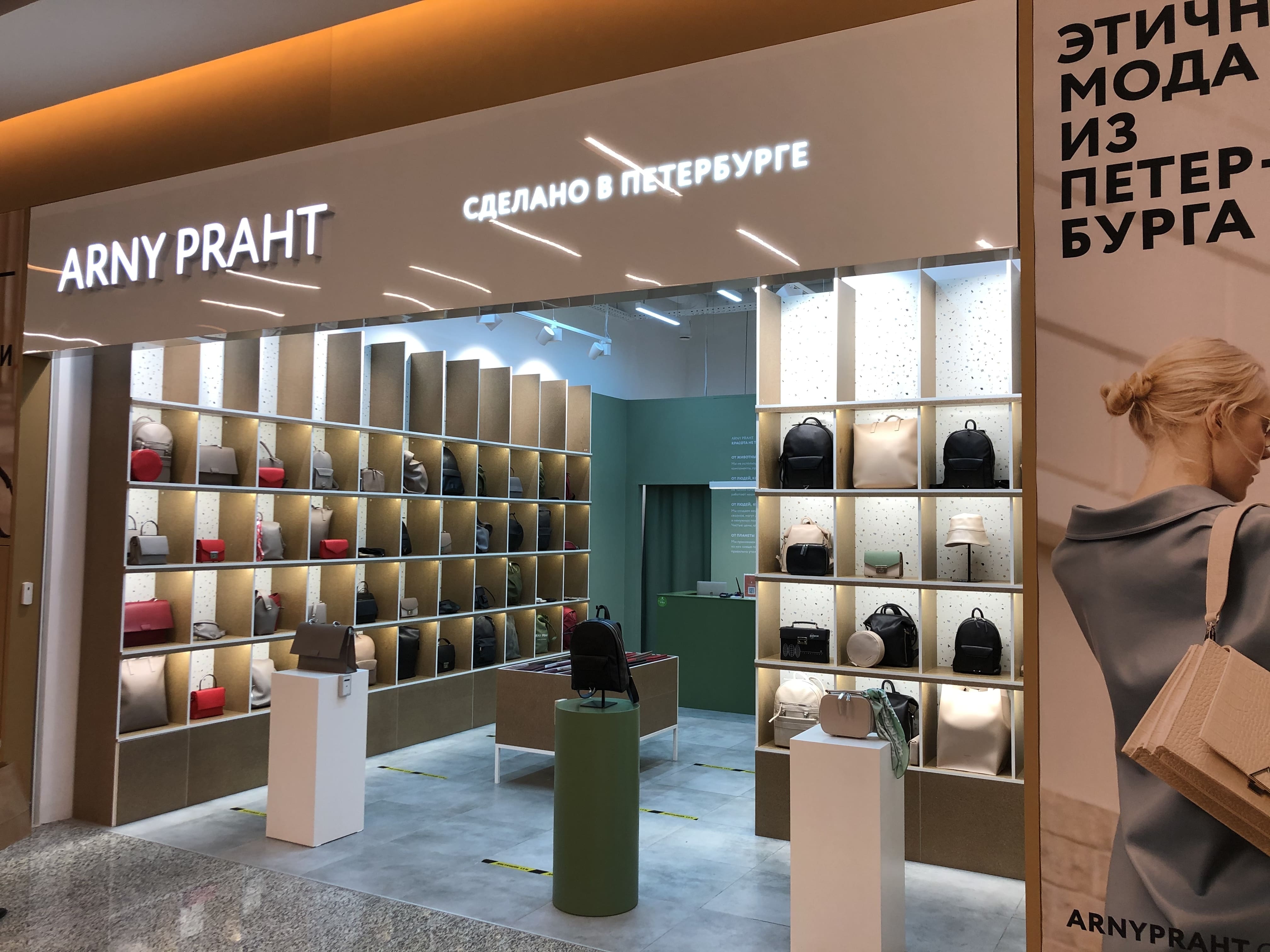 And to make our opening a real holiday, we are preparing a campaign, the essence of which we can declassify only the day before, for the spectacular and unexpected! But one thing we will say exactly and right now: all customers who have visited our store and purchased the product during the official opening days, a big drawing of costume jewelry sets and items for home is waiting for you! Right at the cash desk of the store you will receive a unique number, which will automatically become a contestant. At the end of the weekend, in a random way, we will choose 3 winners and offer them ARNY PRAHT jewelry / interior products up to 7 thousand rubles!
Moscow, Shchelkovskaya highway, 75
P.S In order not to miss our event and in time to learn the essence of the secret action, subscribe to the news of the brand: we will remind you and tell you about everything!
---