Details: new collection of costume jewelry
Have you ever noticed that it is small details that always leave a special impression? For many years we have been dealing with accessories: the very things that have the most important mission: to leave an impression, to emphasize and complete an image.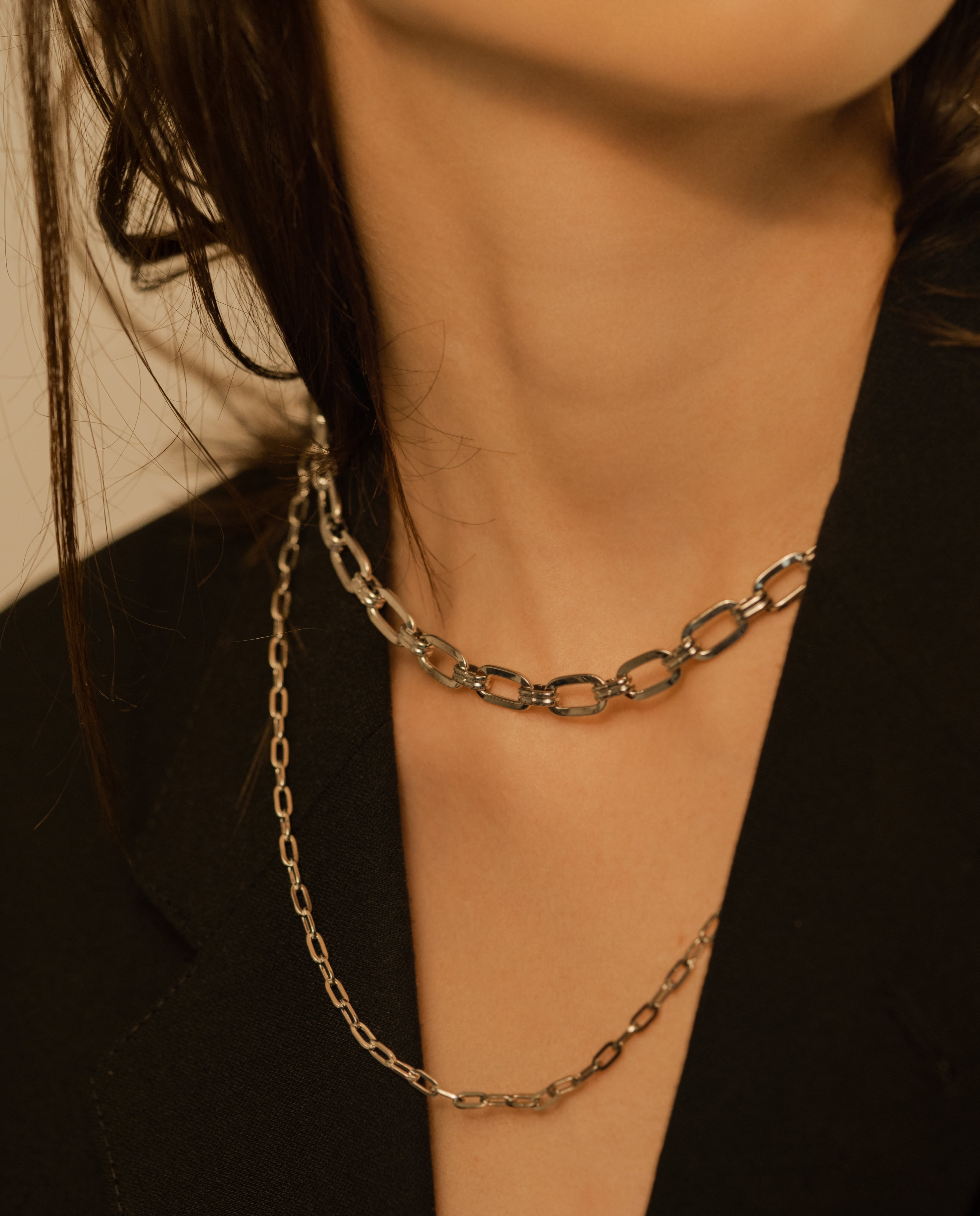 It is the details that speak about us, distinguish us, reflect our mood.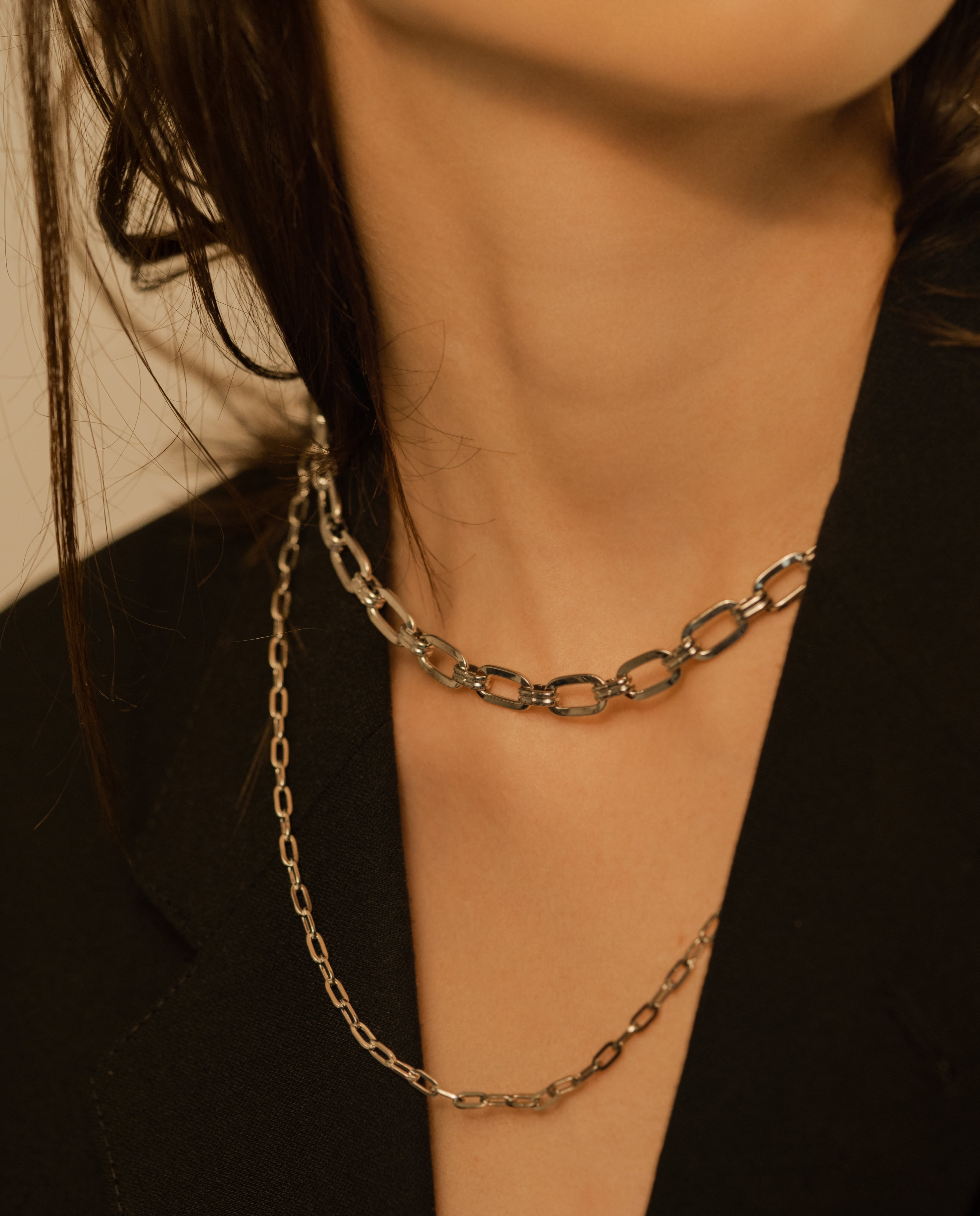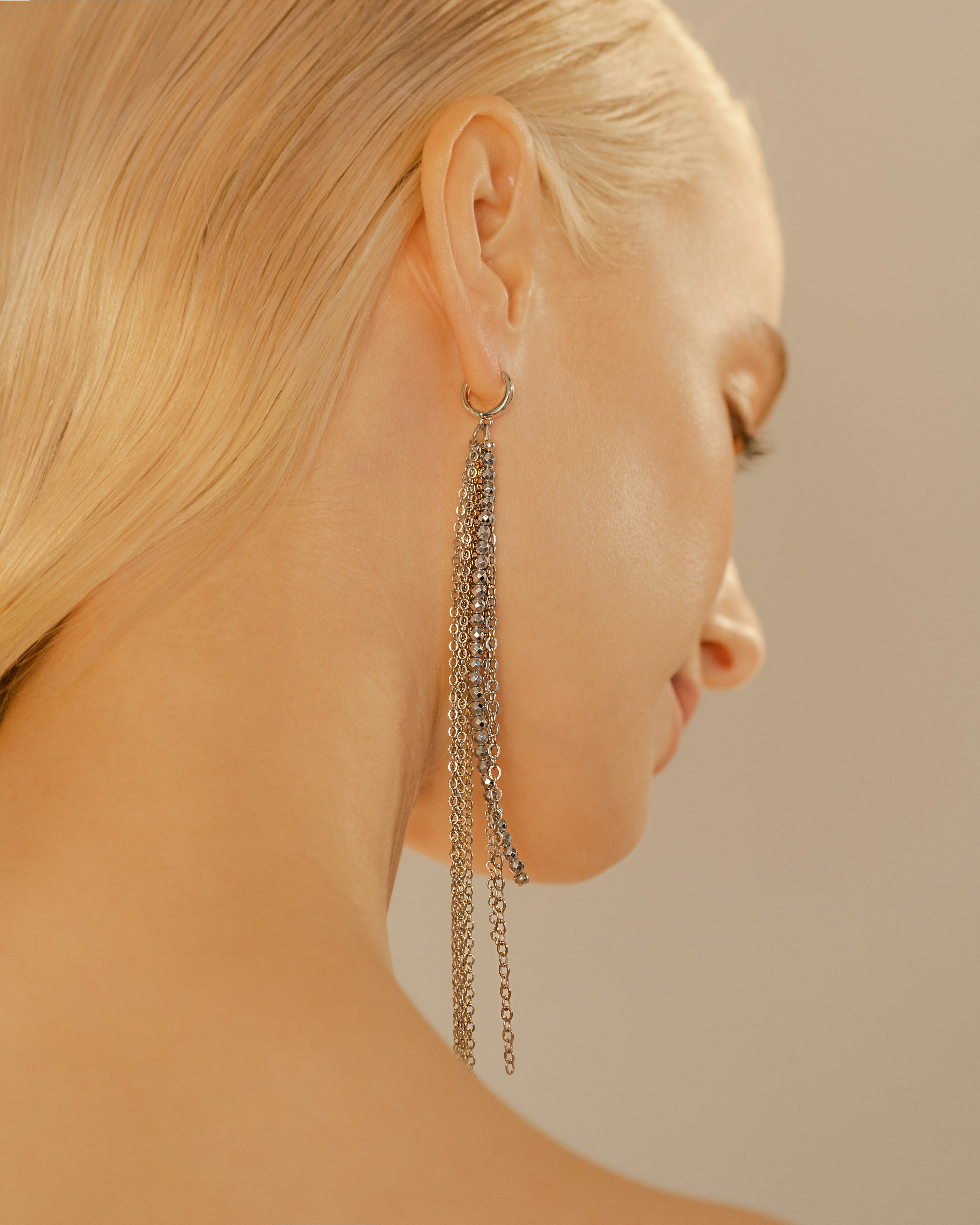 This year we decided to go further and release a line of jewelry, typical for the style of the brand ARNY PRAHT. Minimalism and attention to detail is the mood of the collection, in which each girl will find exactly what she wants to emphasize her character.
"Beauty gives energy, saves from foggy thoughts and returns the opportunity to be in the moment. What is more important than ever in such a gray time of year." - shares the opinion of the brand co-owner Anna Pracht.
Look and try on a line of jewelry already now: available on the site, in the shopping mall Europolis (St. Petersburg) and Bread Plant (Moscow).
---