CREATED WITH PASSION
A collection created with passion and enthusiasm. Together with Ianis Chamalidy - St. Petersburg recognized master of haute couture, we have released a line of textile bags and backpacks, which we approached radically: there is no hint of the usual clarity of forms and geometric products.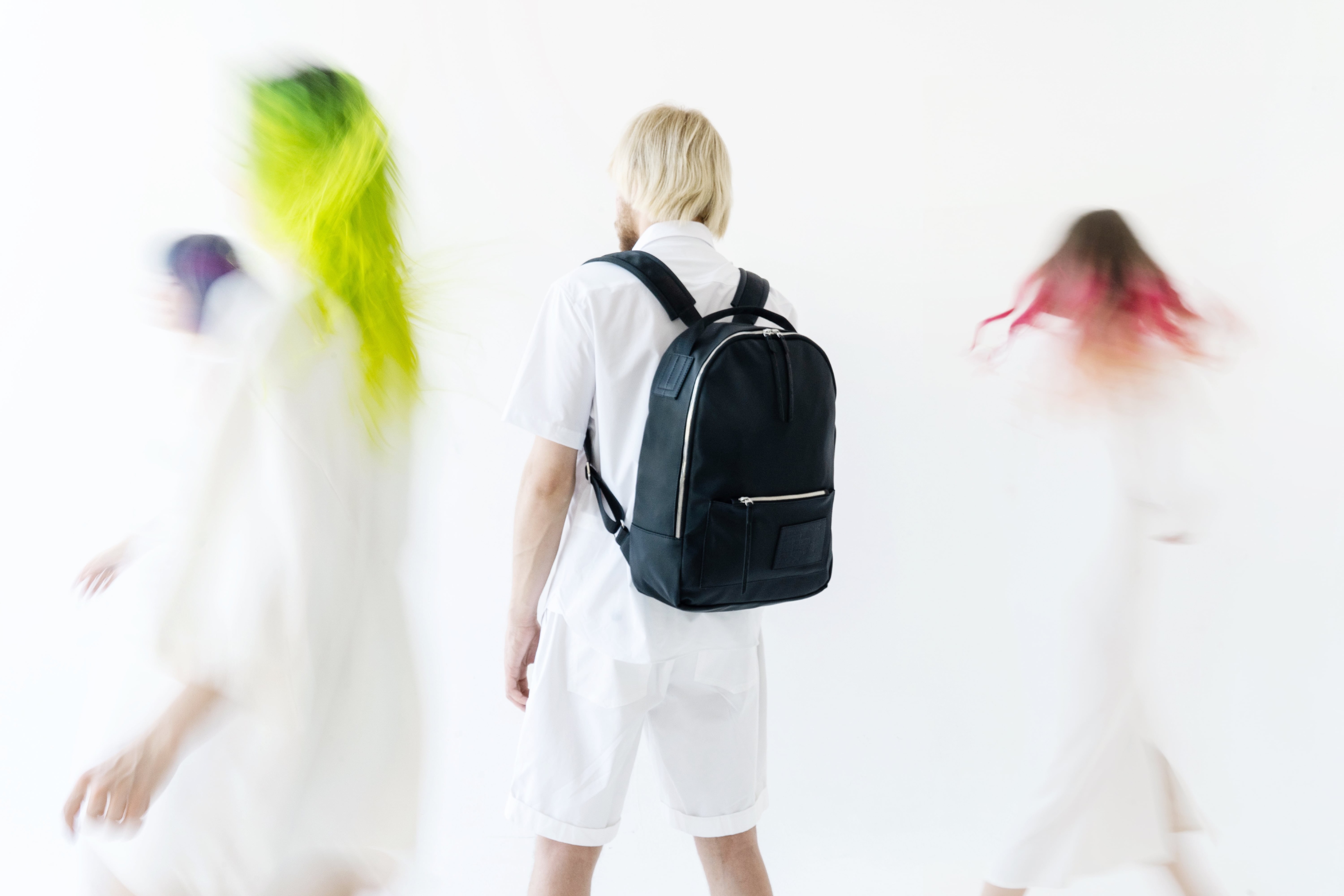 3 waistbands from classic to macro size, basic backpacks and the biggest shopper you could see: in this set the couturier has combined the author's accessories for every day.
On all models there is a patch, which translates as: "Metamorphosis by Ianis Chamalidy for friends of Janis, created with passion".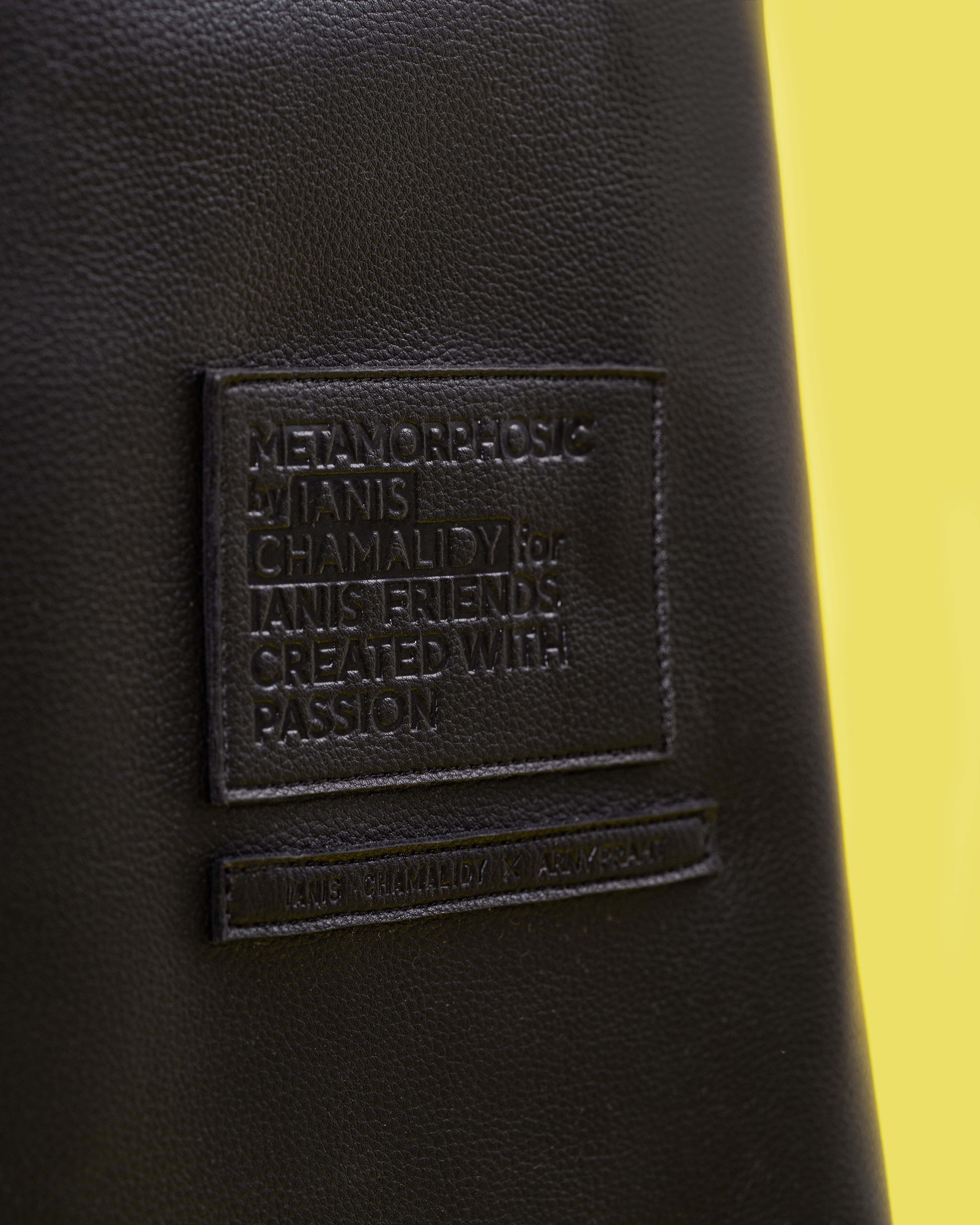 In other words, collaboration bags are designed for brave people who share experiments - "metamorphoses" with style and everyday wardrobe. All the models of the collection are made in black so as not to serve as a clear accent, but as a relevant and outstanding addition to everyday images.
---