About first acquaintance
My first meeting with the brand ARNY PRAHT happened, as they say, once ...
I remember December 2013, soon my birthday, I ran around the mall in search of a gift - I wanted a big bag. I then entered the 1st year and had to accommodate somewhere a mountain of books and notebooks, which I was ordered to bring to the university every day. Pro bags from ARNY PRAHT have never heard anything. I went to the store just to see. But as you already understood, I left it not empty-handed. Then the brand did not have shoppers (now there is a very cool Vitis).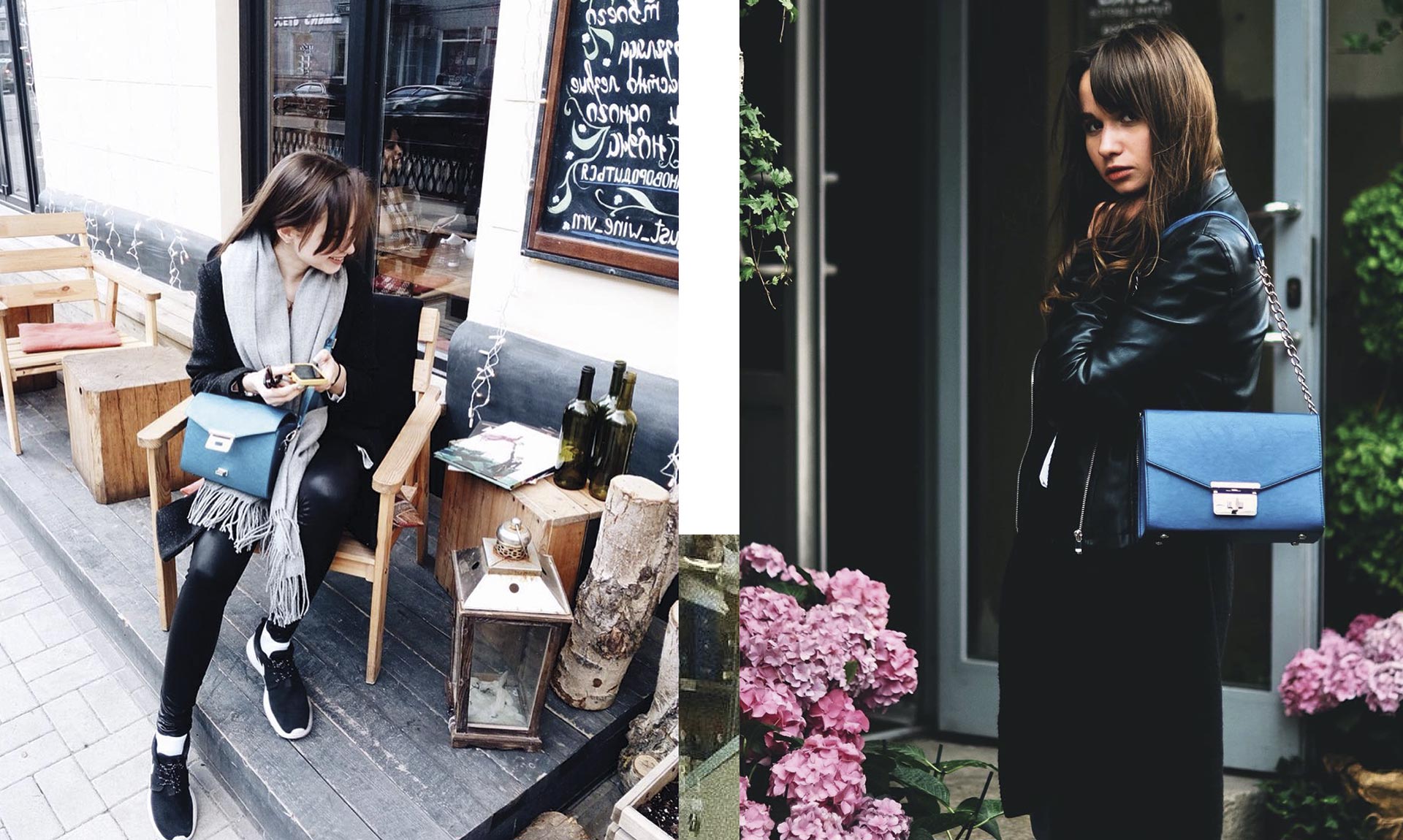 When I saw the Kette in sea wave color, it didn't matter to me that the maximum would fit a notebook and a pen. Just demolished the tower. I came running home joyful and here the question arose: what should I wear it with? The color is so unusual.
Later I wore it with sneakers and shoes, under a coat and a leather jacket. Because I thought and still think that the bag is a unique accessory that should not obey the rule "with this you can, but with this you can't". I literally sang her praises. The university received a lot of compliments. By the way, then all the girls in the group went with the same. I managed to put there, ATTENTION! - pen, passport, travel card, student card, a book on Spanish, a lecture book, keys, telephone and charging. Do not ask how ... But this baby has endured everything and still serves me.
Do you have the legendary Kette by ARNY PRAHT?
---