The best film I think I have ever seen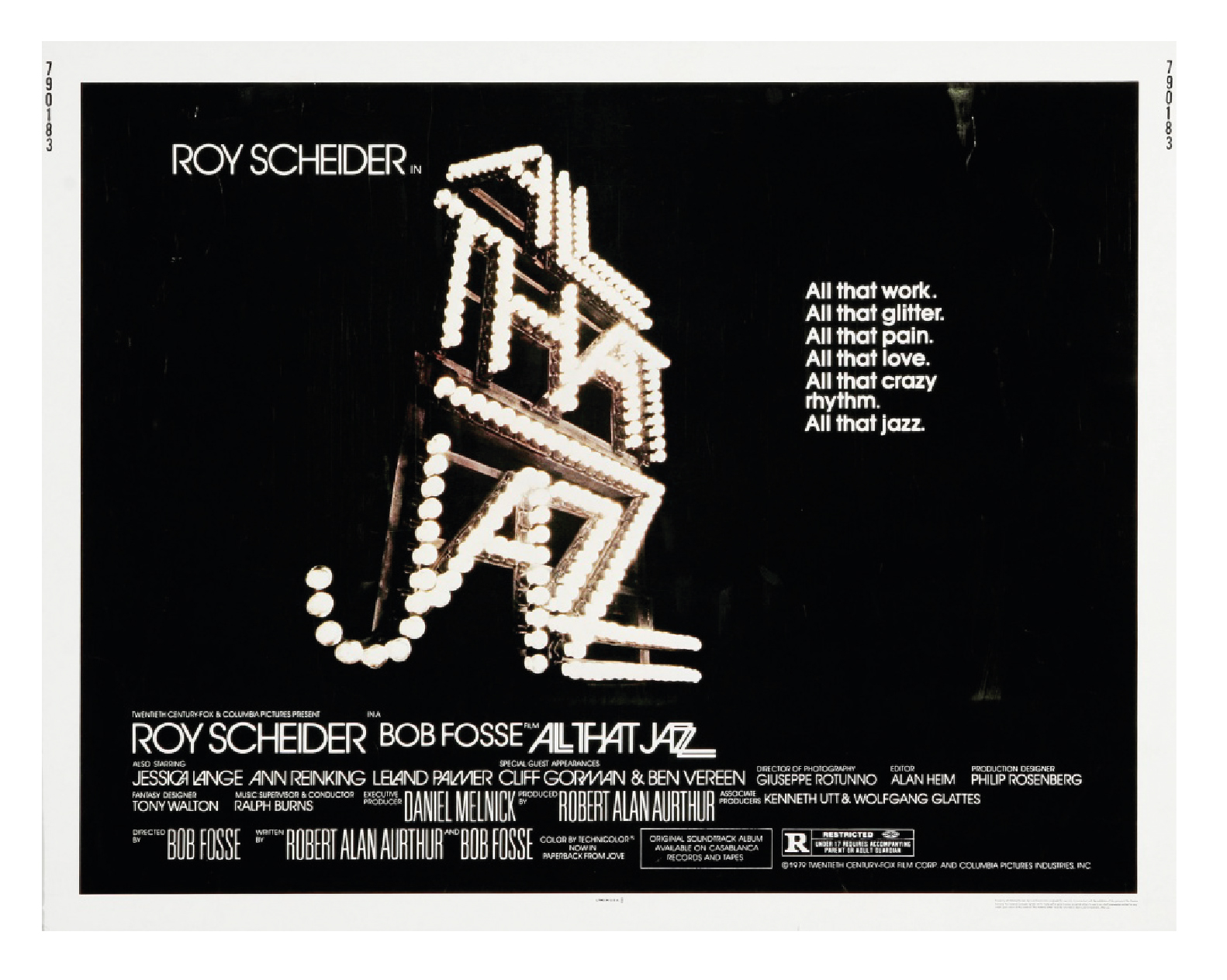 The musical, which received 4 Oscars (including the best costumes) and the main prize of the Cannes Film Festival. "All this jazz" - or, as it would be called more literally, "all this fuss".
Avant-garde action about the transience of our life. The fact that any actions take on a special price when death is already on the threshold. While we catch the emotion of the main message, an unexpected vision of beauty and aesthetics opens to us. In places it is frank, sometimes too bright, sometimes brilliant. Although, how can this be much?
We dared to imagine that it might appear next to the characters of the film, to help open up even more.
Be sure to come see this picture with us on the roof of the MOD club in St. Petersburg on July 30, a poster with other films on the roofcinema.com website. The cinema on the roof is soooo romantic and cozy!
---