Super sale, acoustic concert of blacksmith's shura, drinks and, of course, the team of Arny praht in full composition. Tell me more?
Do you want more specific?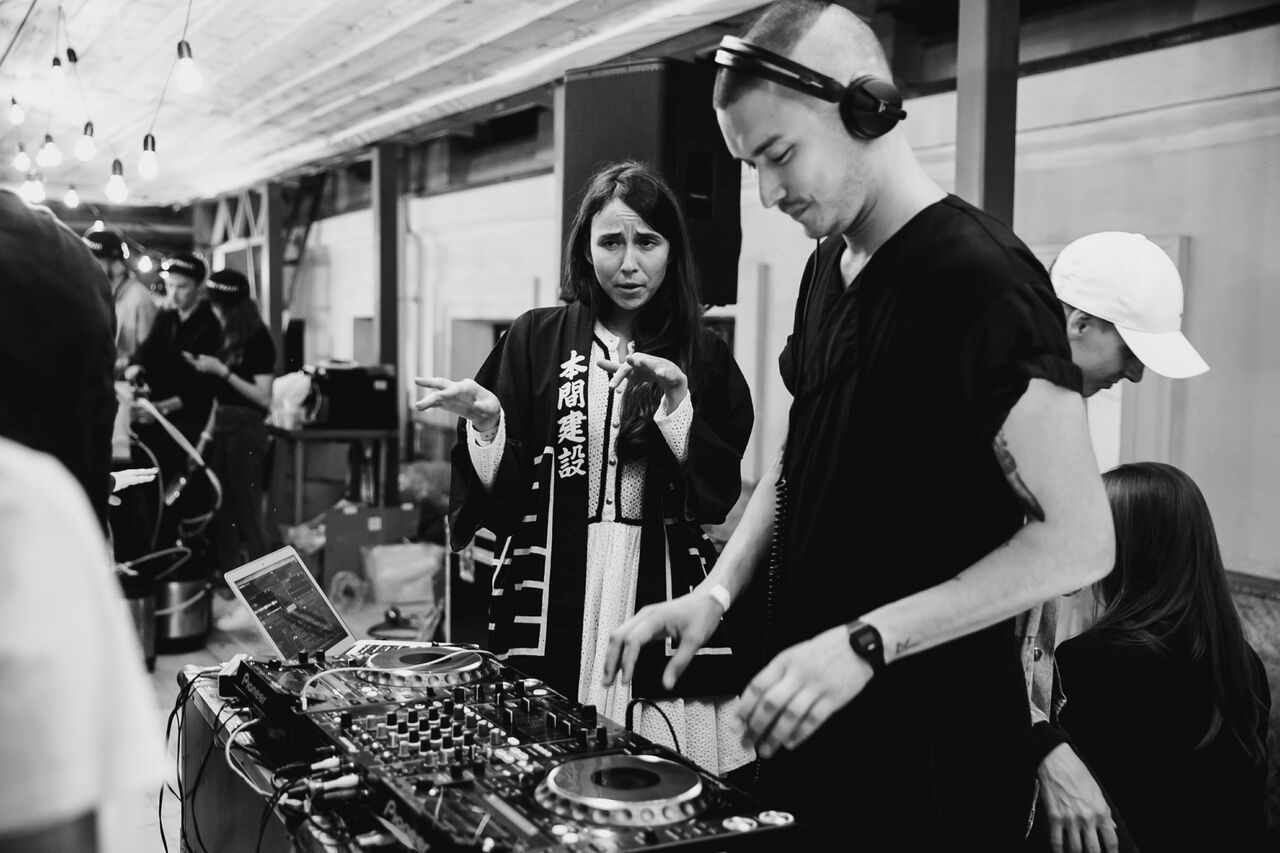 Last summer we awesome spent time together with clients and friends of the brand, and even pouring rain did not frighten anyone. This year we offer to repeat and consolidate the success!
We called a girl-Chikchirik-Shura Kuznetsov, prepared supersejl, drinks and lots and lots of music. We are waiting for everyone, elegant and not so. The main thing to bring a product Arny praht-so we know our customers who plan to treat drinks!
Entrance is free, you need only registration for the concert.
Waiting for you, Chirs!
Start of sale in 19:00 (free entry)
The beginning of the concert shura Kuznetsova at 21:00
(free, but registration for the concert is obligatory)
Annual Out of Doors by Arny Praht has passed, but do not get upset!
---