The most important thing is the weather in the house!
We agree with this statement, so we are ready to add degrees of heat to your apartments with our collection ARNY PRAHT HOME for home!)
New brand line: functional products for kitchen and interior, care for which does not require effort. The texture and functionality of these items will make your interior even more stylish, storage - more ergonomic, and the kitchen and work area - cozier.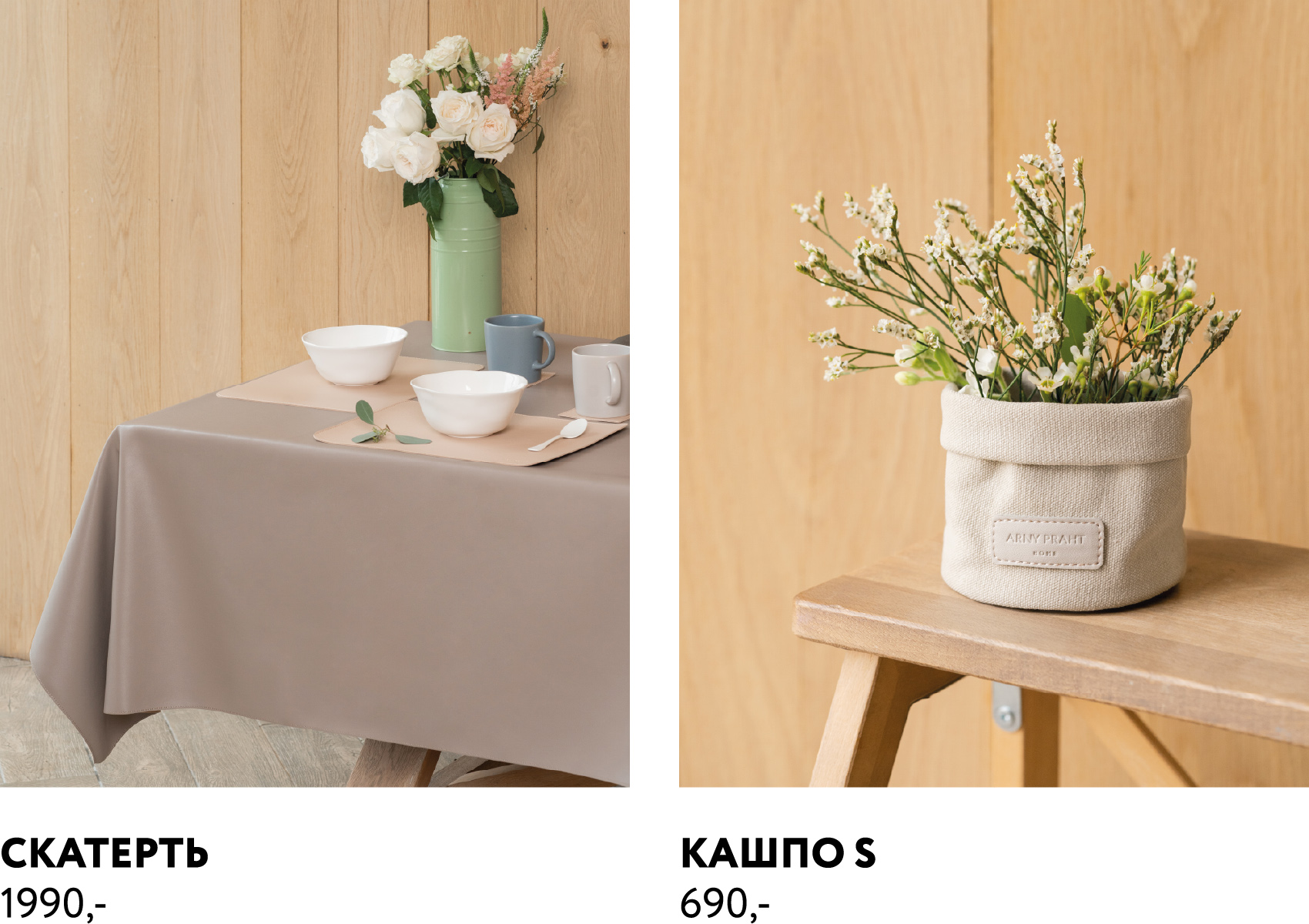 Why did we decide to do this?
It's simple: our specialty is eco leather products: an easy-to-care material that is easy to wash and clean, which is like nothing else matters in the home!
Tablecloths, organisers, baskets and more: look at all models of the collection in our new video on the brand's YouTube channel or in the catalog on the website! Spoiler: prices are more democratic than you might think!
---