In advertising Nivea at Xenia Borodina bag Fasca black Arny Praht — our love and pride! We noticed — celebrities and their stylists often choose as an accessory namely the waist bag Fasca. A convenient, practical and stylish waist bag looks good not only with casual clothes and sportswear, but also with a business suit and a dress. Look at Borodino's outfit in the commercial — just fine!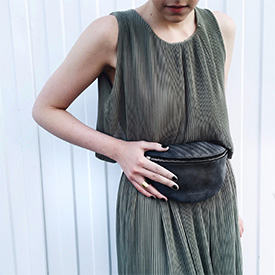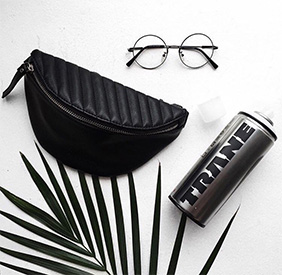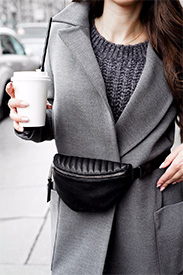 Bag Fasca — best seller 2018! In our online store you will find it in classic colors that perfectly match everything: black, dark gray, burgundy; in summer: white, pink and red, elegant: silver and gold; and democratic: sand and fumo.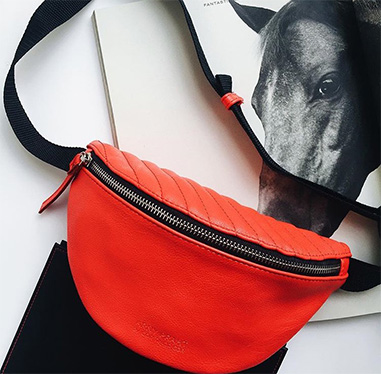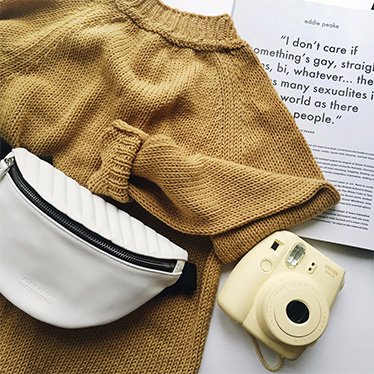 If the waist bags Fasca of the desired color are not available — sign up for a model if there is a — Do not delay the purchase;)
This bag will fit a smartphone, money, cards, keys … mirror and lipstick — all the most necessary. Have fun and feel free to 100%.
Active summer is waiting for us!
---